How many calls do you get from members of your staff telling you that the office printers have broken down again, or that it's run out of ink, or that they don't know how to scan and email a file? Read on and we'll help stop printer headaches for good.
For most manufacturing companies across the UK, a broken printer is a constant headache. As with any business, manufacturing companies require a printer or copier in their office in order to operate effectively, but due to the volume of their printing they don't usually require a high-end floor-standing copier, so instead, they opt for a device more appropriate for what they'll need.
These devices, particularly inkjet 'all-in-one' printers are prone to breakdowns, and they rely on expensive consumables like ink cartridges, so many of their operators find that they become a problem regularly.
As well as the cost benefits, all aspects of the devices are completely looked after by the experts, meaning you can forget about making sure that the printer works, and concentrate on the services your business operates on.
As well as the cost benefits, all aspects of the devices are completely looked after by the experts, meaning you can forget about making sure that the printer works, and concentrate on providing your customers with the value they deserve.
Here are five ways to stop printer headaches once and for all.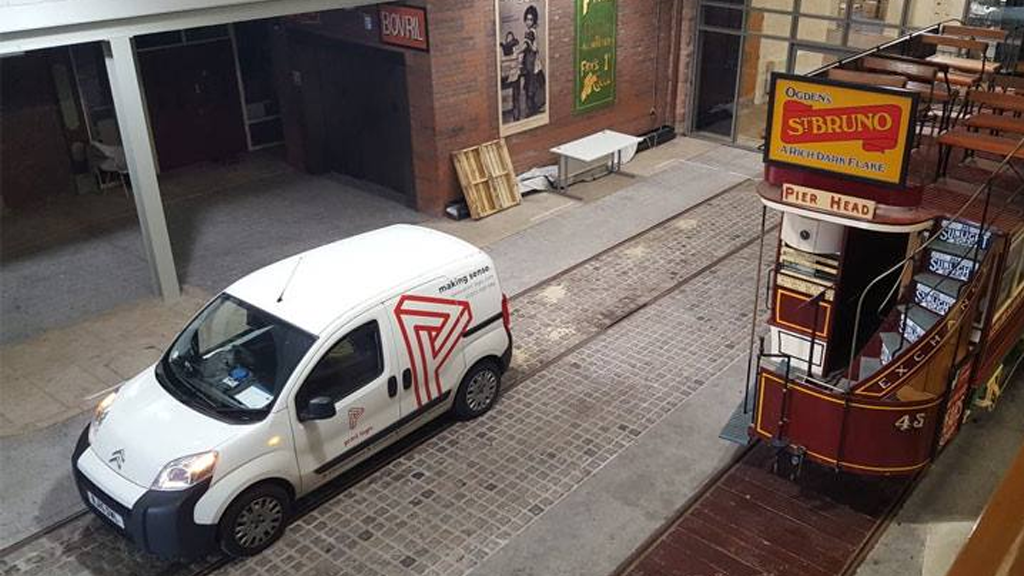 How much better would office life be if problems could be identified well in advance of them becoming an issue, and resolved right there and then? How many 'I wish I'd had known that earlier' moments have you had regarding your printer?
With regular preventative maintenance, your printer or photocopier is examined by a qualified technician who will make sure that any potential problems are resolved immediately, therefore ensuring the lifespan of the device and maximum uptime. 
As part of the standard service and Managed Print Service, Print Logic's customer's devices are constantly exceeding expectations, and printer problems are a rarity for our customers.
Most photocopier suppliers simply provide the basic service to sell and supply the device, similar to buying a product from the shelf in a high-street store. What sets managed print service providers such as Print Logic apart is that we take steps to support our customers after the machine has been installed.
As part of a managed print service, your new photocopier or printer has smart monitoring software pre-installed and configured to allow our print technicians at your local Print Logic branch to be alerted if there is anything wrong with the machine, such as a paper jam, a misfeed or a toner which has started to run low.
Once we've been alerted, we immediately take steps to resolve the issue as fast as possible, ensuring that service is unhindered, and our customers don't suffer any printer downtime at all. Our main priority is making sure our customers can print, and we'll do everything possible to make sure we live up to our commitment.
Most offices keep a supply of ink or toners in a storeroom, or in a drawer next to the printer. This means that someone in the office needs to make sure that this supply is stocked up, and when it comes to ink cartridges, this can often be a very costly necessity.
Independently managing printer consumables is a great way to make sure that your device is always working if it's planned and managed properly, but what happens if the person responsible is off on holiday and you need to order in some new ink? What if that person leaves the business and doesn't provide a handover?
With a managed print provider, the cost of consumables is built into the plan's cost, which is dramatically lower than purchasing any ink or toner cartridge 'off the shelf'. 
As well as this, they are all stored remotely and dispatched when you need them. This means that one of your team is free to concentrate on more valuable activities for your business, and you can forget about the expense or time needed to manage this.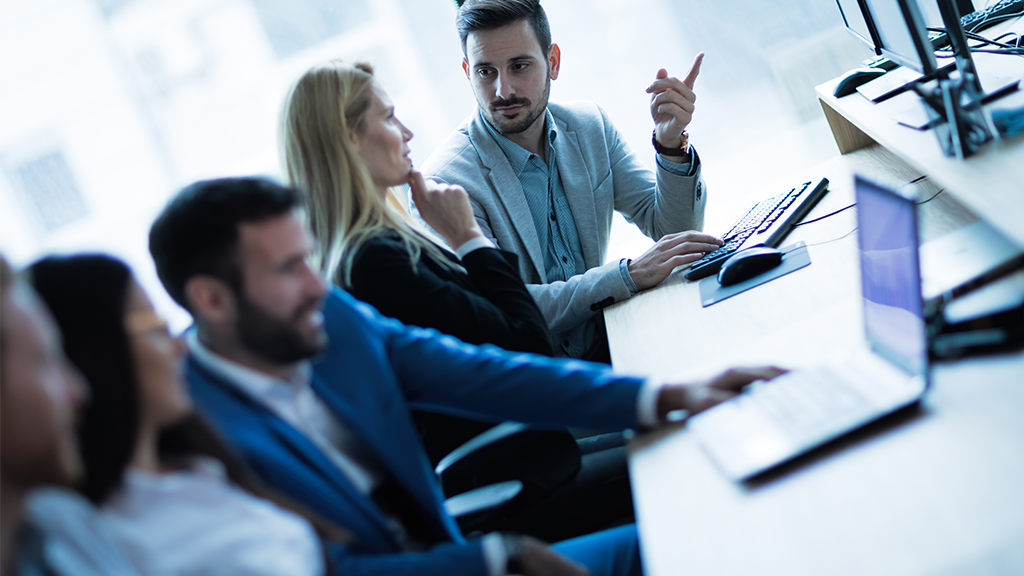 The act of printing, faxing, scanning or photocopying your documents has never been easier – simply press a few buttons on your computer or the photocopier and the rest is taken care of, setting the equipment up to do this is, unfortunately, a different story sadly.
Have you ever spent longer than you thought you'd need to set up your new home printer? Or maybe you've tried to add a new address to the Scan to Email address book on your office's photocopier? 
If so then you'll know that sometimes this can be tricky. Luckily, on a Managed Print Service, all of this is taken care of for you by the experts, quickly and painlessly.
As well as this, your staff will be trained in the new printer or photocopiers operation, covering points like how to clear a jam, replace an empty toner cartridge, basic cleaning techniques and how to perform functions like scan to email. If you get stuck at any point, Print Logic experts are just a phone call or email away, ready to help!
As with any other piece of technology, printers and photocopiers come in many different shapes and sizes, and each one is designed and built to accommodate a different purpose. Whilst there is a significant amount of overlap when it comes to the core functions of the devices, each model has some differences. 
Some may have a fast print rate, ideal for use in a busy office, or others might have an advanced, dual-sided scanner perfectly suited for companies that scan in bulk.
Whatever the task it's required to do, in order to get the most out of your new printer or copier (and to prevent headaches), you'll need a specific machine which is built for your purpose.
Many Managed Print Service providers specialise in specific brands of copiers and printers, and whilst they are indeed experts in those individual manufacturers, this doesn't always give them the best choice of devices. 
As an independent supplier, Print Logic is able to choose from a wide range of makes and models of photocopiers and printers – guaranteeing that our customers get the very best device for whatever task they need.
Looking to stop printer headaches permanently ? Contact Us!
Get in touch with one of our print experts for more advice on how we help with speeding up paperwork, lowering costs and achieving a more productive office.