Shape the future of business
We pride ourselves on attracting, developing and engaging a mix of talent that enables us to leverage technology to help businesses around the UK.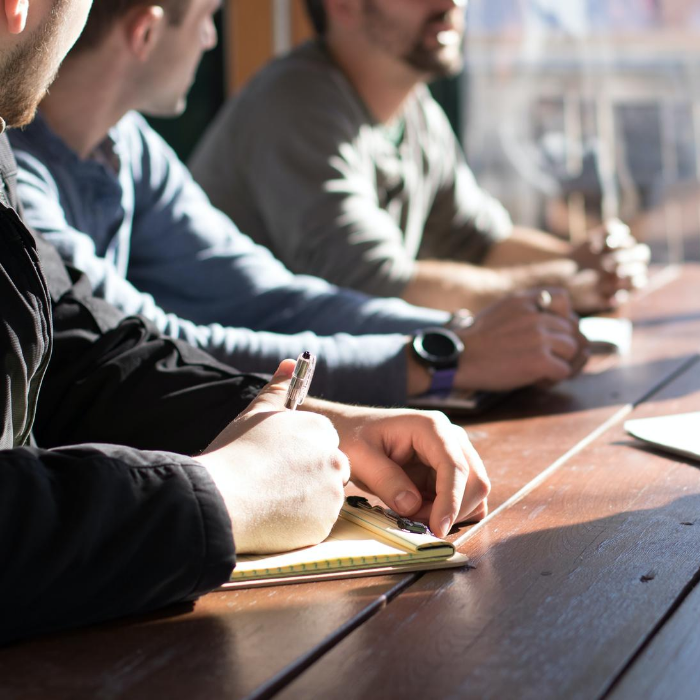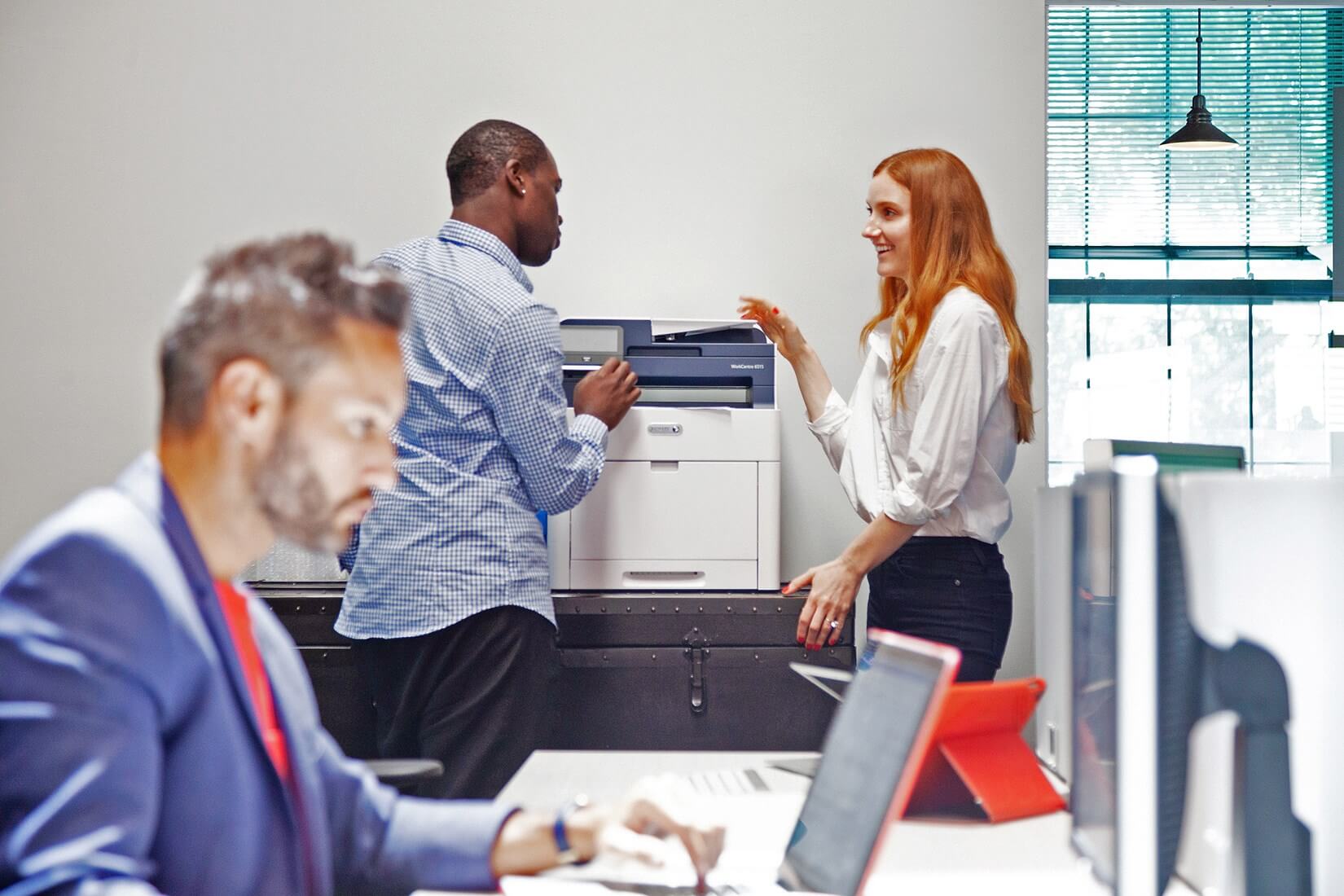 We have a fantastic opportunity for a B2B sales professional that exudes an infectiously positive can-do attitude to join our vibrant team. The successful candidate will be target motivated and completely customer focused, understanding that the two things go hand in hand.
Print Logic is one of the UK's leading Photocopier and Solutions companies. We pride ourselves on providing the best service possible to our ever-growing list of customers.
The key to our success has always been the symbiotic relationship we have built with our customers. Offering them exceptional service that allows them to succeed.
The Key Account Manager role is all about delivering that outstanding service to our customers.
You will be building and maintaining great client relationships by understanding their business needs and identifying new business opportunities.
Duties & Responsibilities include:
Managing a portfolio of accounts,
Maintaining our customer database
Detailed client reviews
Analysing our customer's needs
Improving our customer engagement.
Building strong customer relationships.
Resolving customer issues
Will have an energetic and infectiously positive attitude.
Will have a proven track record in B2B sales and account management with preferred 2 years experience.
Has the ability to analyse data and be able to present that data in a clear and understandable way.
Will require fantastic customer service skills and experience in a customer-facing role.
Have the ability to work under your own initiative
Will have a willingness to learn and to evolve with the company
IT literate and have an understanding of the technology can benefit and strengthen the modern business environment
A competitive basic salary and a success-focused commission plan.
The opportunity to grow and develop as part of an ambitious company.
A safe, vibrant working environment Monday to Friday 8:30 am to 5:00 pm.
Office based on the Wirral
Salary: £23,000.00-£45,000.00 per annum
We supply industry leading brands