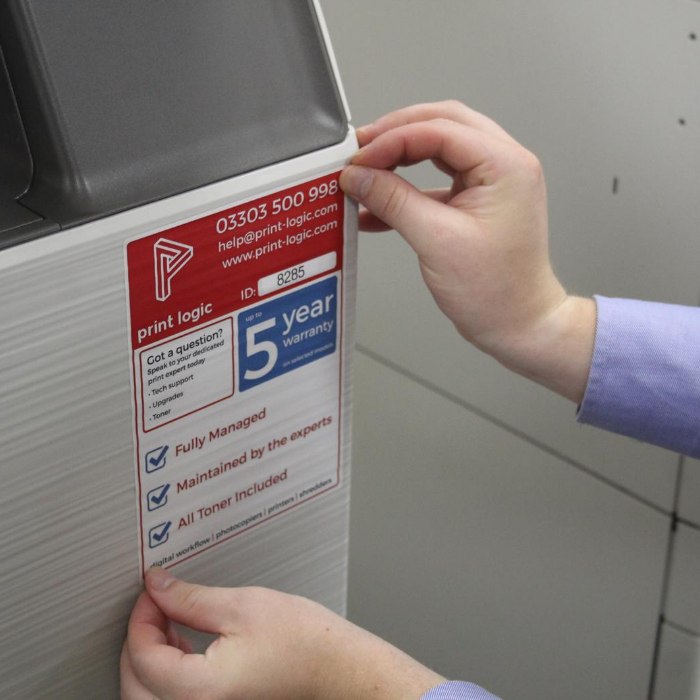 It's our policy to provide the best service possible to our customers. We're continually reviewing our service, looking for improvements in service and delivery.
Print Logic has a five-step process for all customers who choose a Managed Print Service. This ensures that every solution provided delivers the expected benefits of cost savings and efficiency gains.
At the very beginning of any relationship with you, we will have detailed discussions to confirm your requirements. A member of our team will work with you to determine the optimum solution for your situation. Using this information, we'll create a detailed specification and select the best hardware and software for you.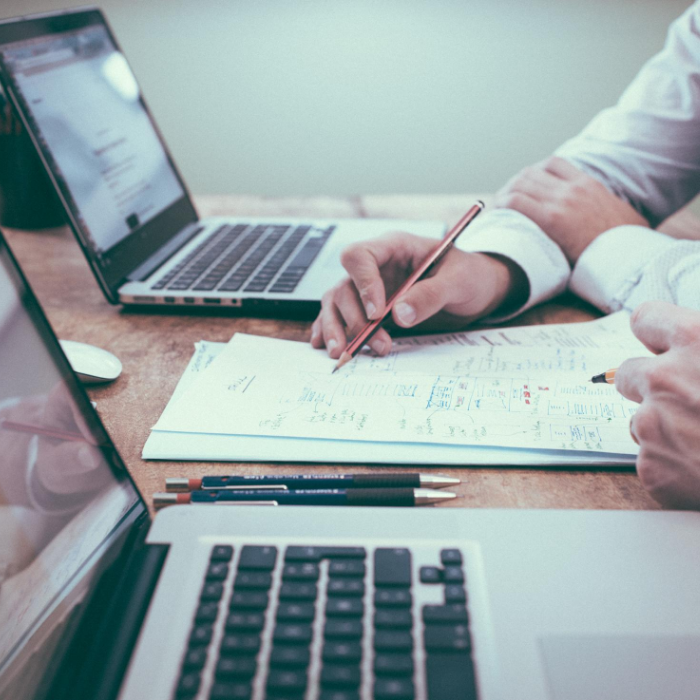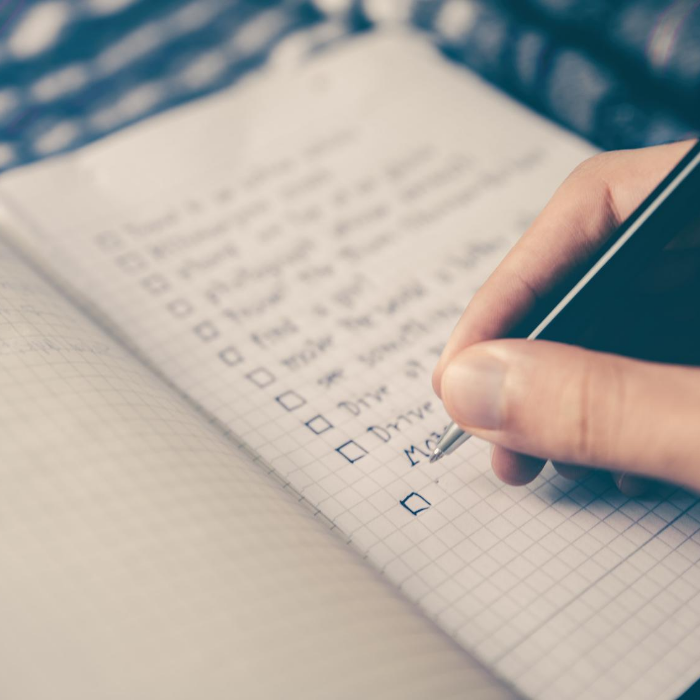 During a site survey, the install team contact you to make preparations for installing the machine. We will look to confirm a range of details including accessibility, IT infrastructure, machine location, systems to be integrated with the machine, user details and folder set up. Our objective is to provide a seamless installation that minimizes any potential disruption and allows you to quickly benefit from your new equipment.
All machines are set up and prepared to your exact requirements, including things like software set up and user accounts, prior to installation on a customer's premises. We also conduct an extensive test on the machine ensuring that it is operating to optimum levels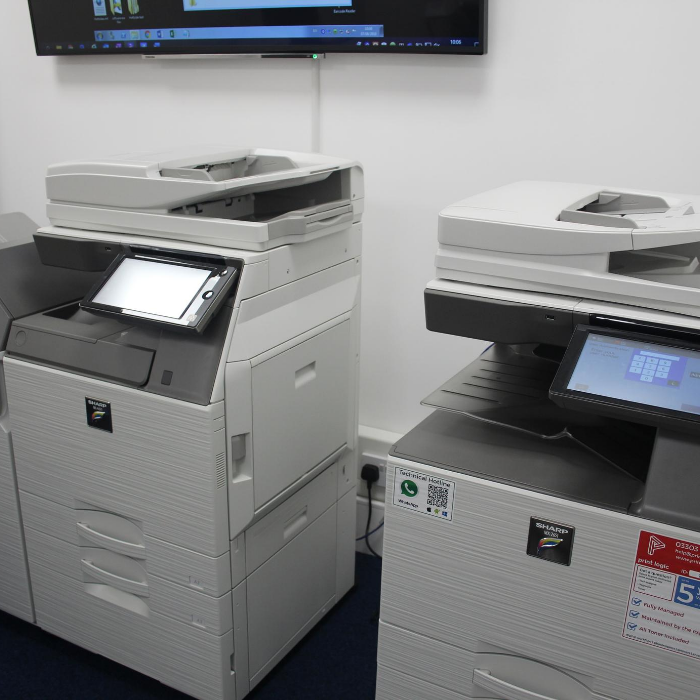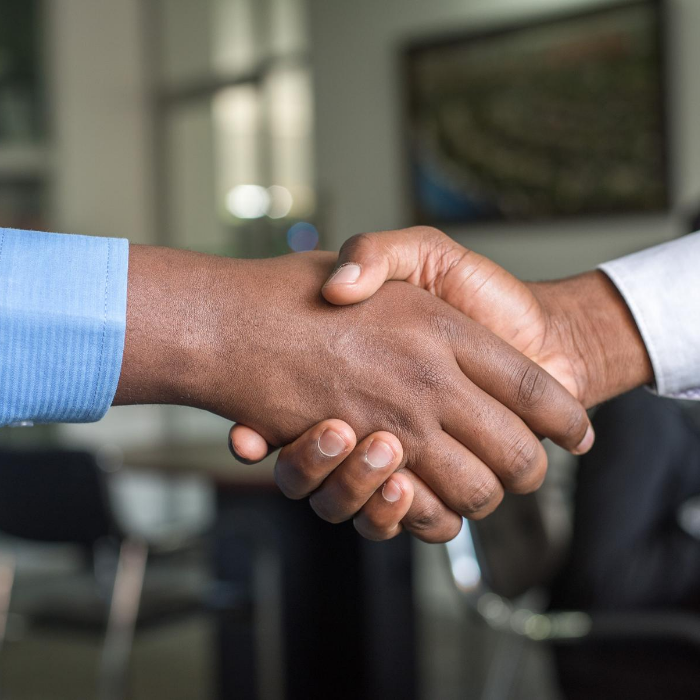 During this stage, the machine is delivered to its destination by our install team and is integrated into the location quickly and seamlessly. Using the information taken in the site survey, we'll know exactly where and how the device needs to be used, so we'll only need to perform a few quick onsite tests to make sure that everything is ready to go.
Once the machine is set up and integrated, one of our team will train your users on all aspects of the new device, and specifically how to operate it alongside your own systems. The device will already have been prepared for this during the setup stage.
Once the device has been installed, your account manager will contact you to make sure that you're completely satisfied with everything that has taken place. During this conversation, we'll take notes on how the device is being used, and where appropriate, offer any suggestions and improvements to further boost productivity.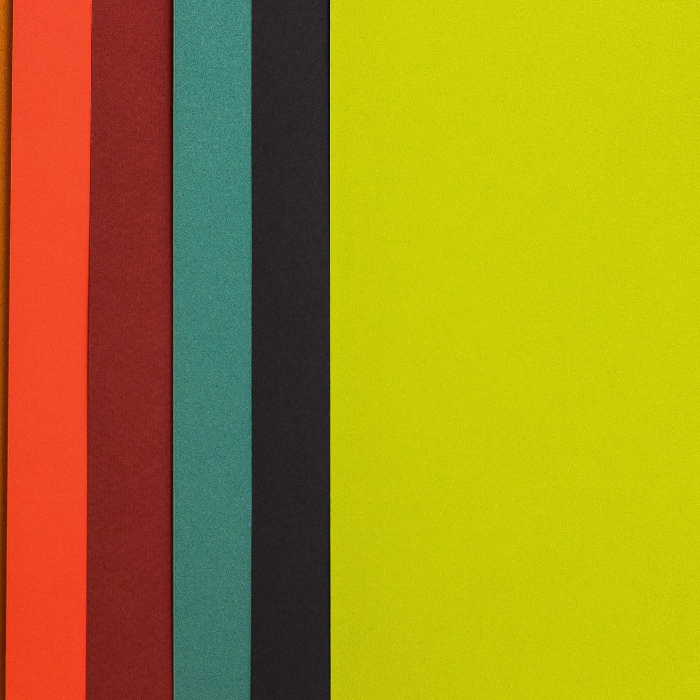 For Managed Print Service customers, we are committed to a 4-hour response time on any errors or issues which may occur. We also provide support, service and maintenance to all MPS customers as part of the standard service.
Toner replenishment is managed by a dedicated team, who use our PRISM software to proactively dispatch consumables to customers in advance of their being required.
Service and Maintenance Process
For service and maintenance customers, we'll always arrange a visit at a convenient time for them. We have stringent procedures for all service and maintenance activities. Our engineers will follow this as standard when performing a service on your photocopier or printer, keeping you informed of the outcome at the end of each visit.
When a customer contacts us to perform a repair on their device, we'll follow a standard process that covers the quotation and information gathering before we arrange a visit at a convenient time.
Engineer visits to carry out printer repairs not covered by a managed print service are charged in advance. This charge covers the first hour on-site during which the engineer will endeavour to fix the problem.  Should the repair require longer than an hour or additional parts the customer will be informed of the details and likely costs. No further work will be conducted without authorisation from the customer.
When you're not happy with the printers or photocopiers you have or are looking for a solution to give you the success you want in your business, it's time to talk to a printer expert. Read about our story below.
Lease, rent or purchase and office printer
Lease rent or purchase an office photocopier
Document solutions to improve your workflow
We supply industry leading brands