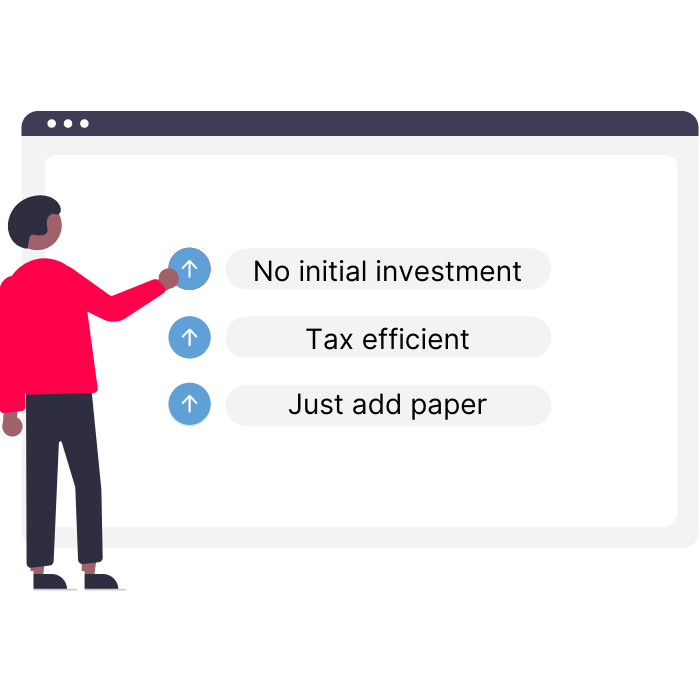 Does your business need a photocopier? A photocopier lease is a perfect solution and an easy way to enjoy all the benefits of a brand new, feature-packed photocopier without the associated upfront costs of buying a photocopier or fleet of photocopiers outright.


Office photocopiers are expensive, with top of the range models costing tens of thousands of pounds. A photocopier lease allows you to make affordable monthly payments which when combined with a Managed Print Service contract covers all replacement toners or ink, installation, training and regular servicing. This means that with a photocopier lease in conjunction with a managed print service you just need to remember to add paper.
A photocopier lease typically lasts for 3 to 5 years and is the preferred option for many businesses who know they'll need a photocopier for that length of time. You'll have the ability to upgrade your machine should your requirements change during your lease. Once you reach the end of your contract you'll have the option to end your lease, renew, upgrade your photocopier or even purchase your photocopier.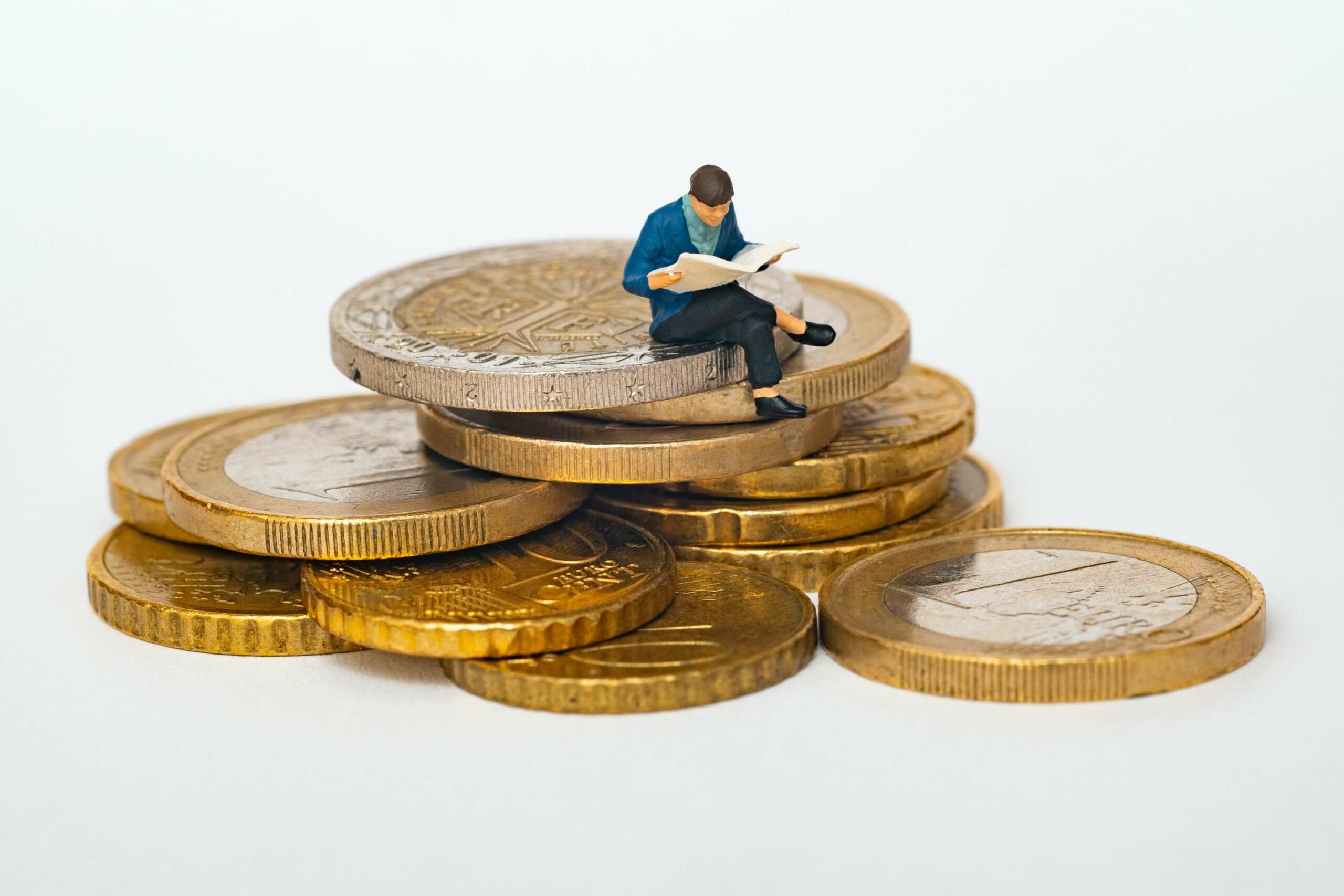 Not every business has the available funds to buy a fleet of photocopiers outright, multifunction office photocopiers can cost as much as cars. 
A photocopier lease removes the burden of a hefty initial outlay while still delivering that top-spec photocopier your business needs. 
Cashflow is king. Whether you've been in business for many years or just starting out, you know that business life is unpredictable and maintaining a healthy cash flow is essential. A photocopier lease allows you to maintain your cash flow with a small predictable monthly payment, instead of a large expense.
All photocopier lease payments can be deducted as a regular business expense, meaning your monthly lease payments are 100% tax-deductible. 
Compare this to purchasing your photocopiers outright where you can only claim 40% of the purchase price in the first year and 25% of the remaining balance after that. This makes a photocopier lease a very tax-efficient model of acquiring or upgrading expensive copying and printing equipment for your business.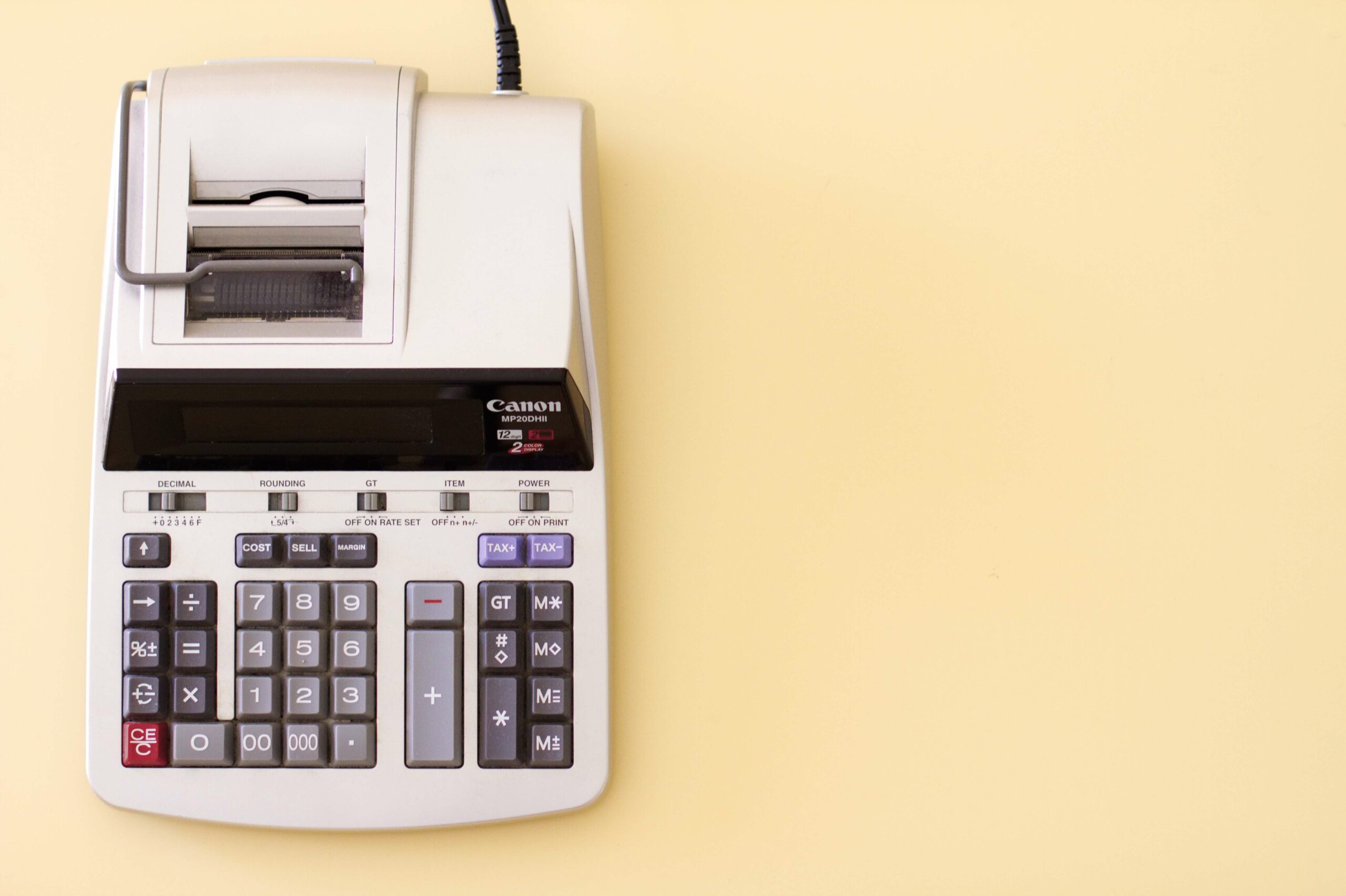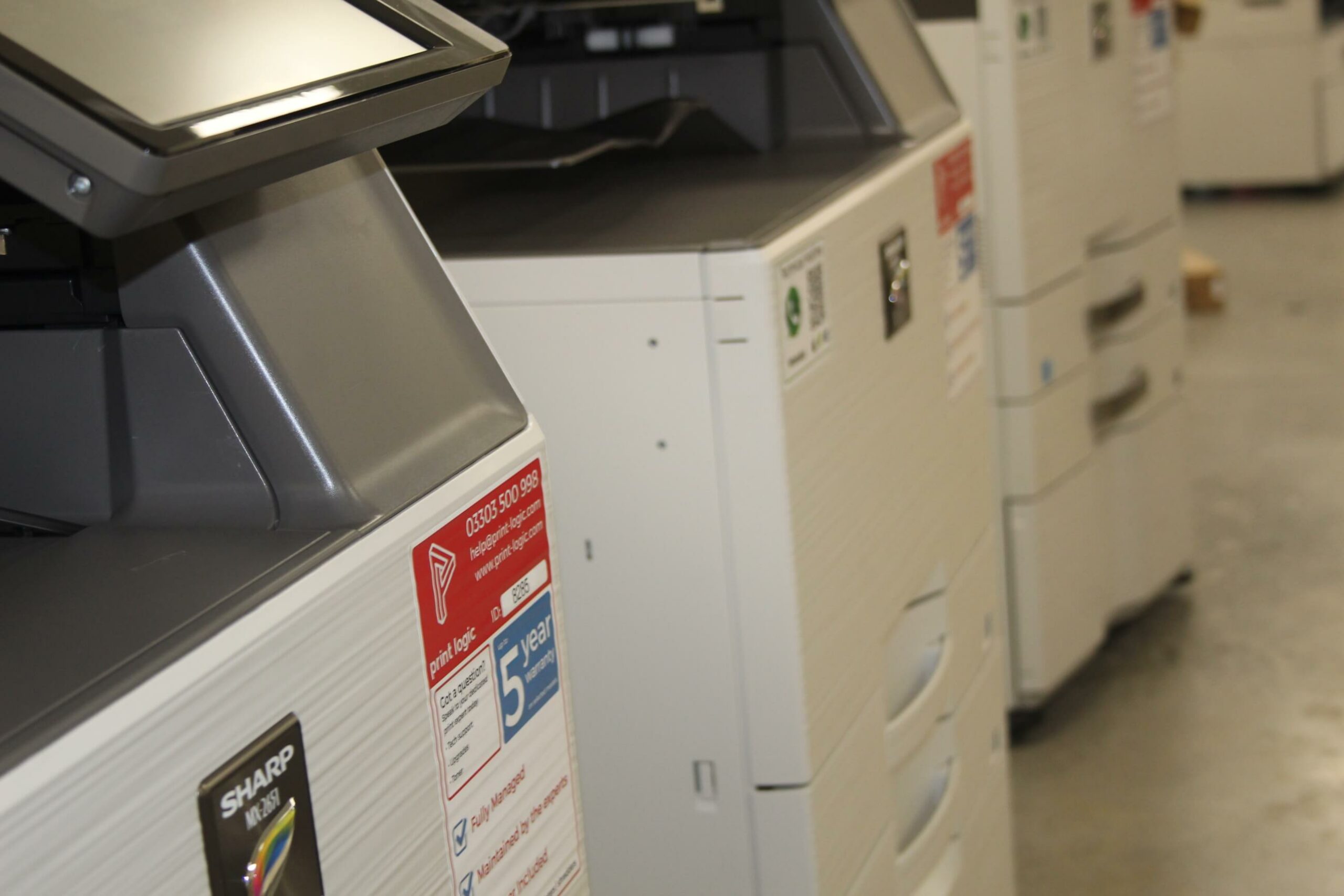 All photocopier leasing provided by Print Logic has the option of a Managed Print Service contract for the length of the lease term. This means that all consumables such as toners and waste drums are sent out to you to be replaced when required. 
Our photocopiers are installed with monitoring software that alerts us when you're low on toner, so we'll know before you do that your photocopier requires some attention.
It's important to be confident your business will need a photocopier for the length of the lease term which is typically 3 to 5 years. 
There is some flexibility on the length of term when the lease is agreed but it's important to remember the shorter the term the more likely the fixed payments will be higher.
Considerations of a photocopier lease
Photocopiers can be quite large and range from desktop to floor standing devices. They are not pretty machines and depending on how many you need they may have a significant impact on your office environment.
Print speed is usually measured in pages per minute (ppm). We find print speeds of 20ppm or below are only suitable for smaller offices, while 25ppm and above is most common for medium-sized and growing offices. 
Industries with large print volumes or enterprise businesses often require much higher printing speeds and the top photocopiers on the market can achieve 100ppm.
A wired connection is much more secure and provides the stability of a consistent connection. 
Depending on your needs this could impact the placement of the photocopier in your office environment. Many office photocopiers are also compatible with mobile printing technologies such as Apple Airprint, PaperCut Mobility Print, Sharpdesk Mobile and Lexmark Mobile Print.
Which photocopier features will allow your business to operate efficiently? Do you need additional paper trays or advance finishing options such as stapling, booklet making or hole punching? 
Do you want to be able to monitor your business printing or print from mobile devices or even USB? Print Logic will discuss your requirements with you and recommend a machine that's most suitable for your business.
If you're interested in a photocopier lease, we offer lease options on our entire range of photocopiers. Talk to one of our friendly printer experts, who'll work with you to bring you the latest technology for less. We pride ourselves on our customer support and saving you time and money.
We supply industry leading brands