Photocopier Leasing - The Perfect Solution For A Local Gift Company
We recently worked with a young, up-and-coming gift company. They had been running for about three years, mainly selling gifts online and from a physical store.
They were using an old photocopier for basic invoicing and scanning documents to email, it had been repaired a dozen times already and was really starting to show its age. Photocopiers don't last forever, especially if they aren't being looked after by a managed print company.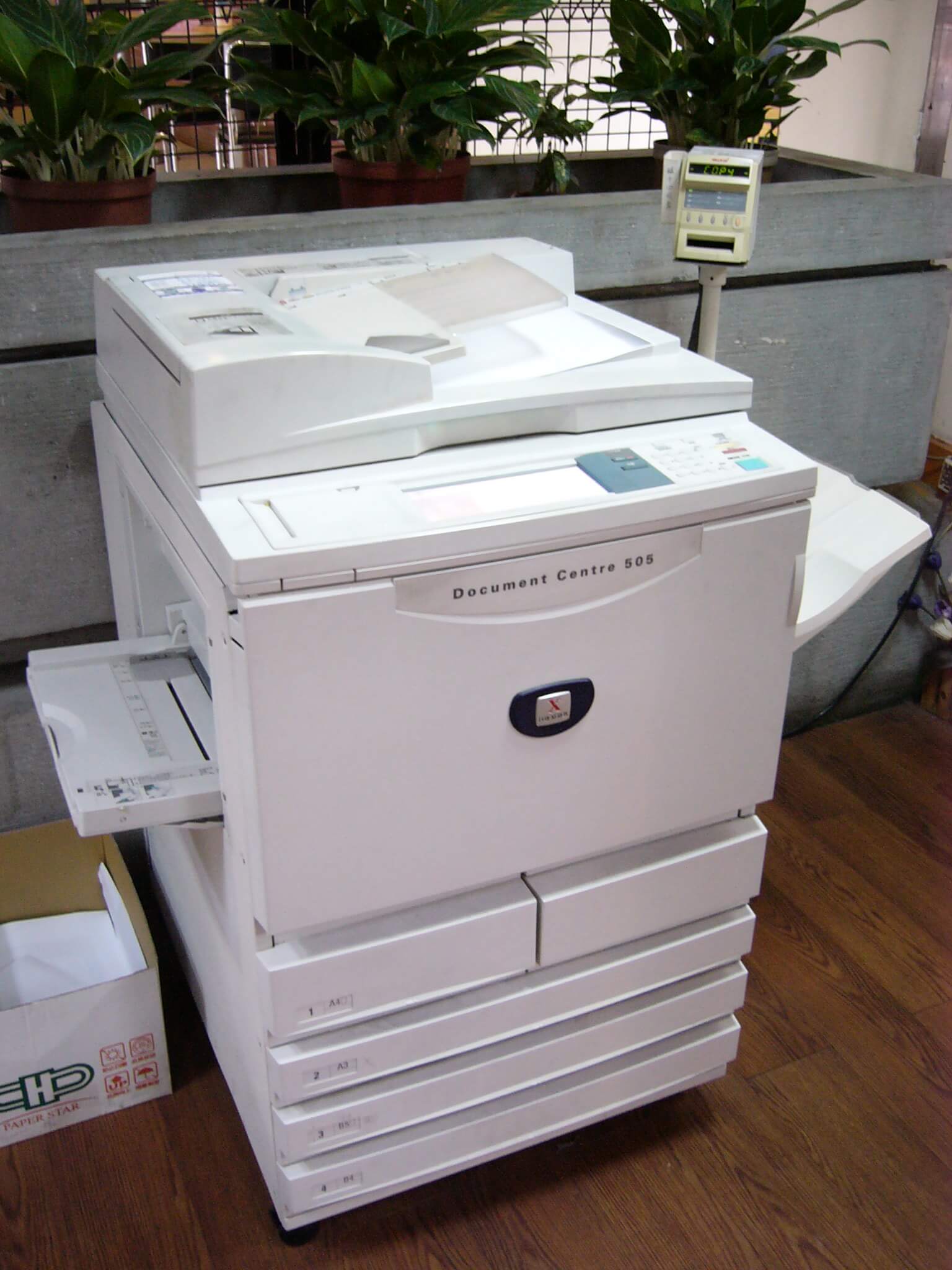 Missing out on opportunities to grow
After recently acquiring a larger space, they wanted to offer the photocopier for use by their customers. This was an opportunity that they didn't want to miss. However, they didn't plan or expect the hammering the photocopier took once it was being used all the time.
Their expenditure on toner cartridges started to spiral out of control, and they were struggling to decide how best to pass the cost of the printing onto the customers who were using it. Toner cartridges can be expensive, depending on the model. An old un-serviced photocopier could be leaking toner everywhere.
Aside from basic invoicing. The company wanted to create marketing materials to further its goals of becoming a leader in the UK gift market. Unfortunately, their ageing photocopier just wasn't up to the job.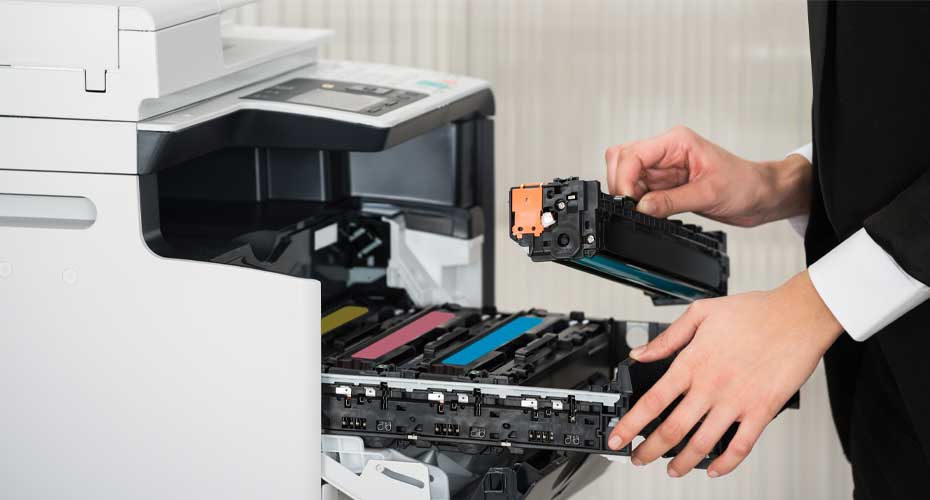 They approached us to enquire about the costs of a photocopier. Hoping that we might have a refurbished copier for them. Although we had plenty of refurbished machines available, after discussing their requirements we all decided that photocopier leasing was a much better option. We were more than happy to be able to work with them. We have access to multiple lenders for photocopier leasing and will work hard to get you the right deal.
Photocopier Leasing allowed the gift company to avoid a large capital expense and spread the cost of essential equipment across a longer period. Each lease payment is 100% classed as an expense on the profit and loss.
However, there are strict criteria that leasing companies require of businesses before they will accept an application for photocopier leasing. Luckily, this young gift company fitted the bill and photocopier leasing was an option for them.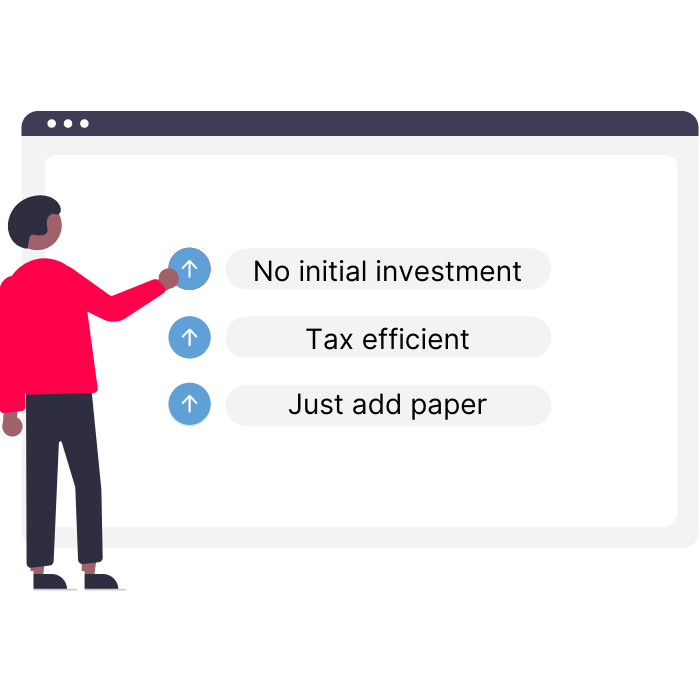 Why photocopier leasing is the smart choice
Photocopier leasing allows you to break down the cost of the equipment into manageable payments that are classed wholly as business expenses. The alternative would be to purchase the photocopier outright as an asset and watch its value depreciate over time. The biggest issue with this is the capital expense, young businesses, often, just can't afford to do this. Photocopier Leasing allows companies to acquire brand new photocopiers in a viable and cost-effective way.
We managed to install a brand-new, state-of-the-art, high-volume photocopier for this fantastic new client, along with a booklet finisher attached. They were surprised at the cost we had presented to them, given that other quotes they had received had been simply unworkable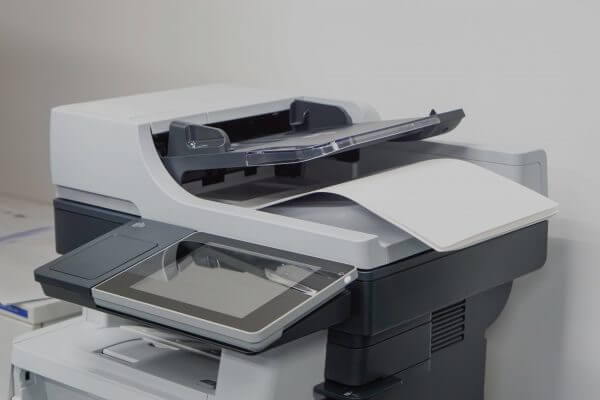 We helped them to understand the cost per copy of the machine so that they could implement a fair charging system for the customers who required the printing service they now provided. Creating a solution that helped cover the costs of the photocopier leasing payments. They also signed up with us for a managed print service contract which means that any toners and maintenance of their new photocopier are provided for us on a cost-per-copy basis.
All in all, they are absolutely over the moon with these amazing results. They have managed to get a sparkling, brand-new photocopier without having to remove precious capital from their business. It does more than their previous photocopier, can easily cope with the higher workload and the payments are regular and manageable.
Photocopier Leasing options are available with Print Logic on a huge range of devices and software solutions. We can help make your business more efficient and provide you with a cost-effective and intelligent way to put office equipment into your work environment.