Here at Print Logic we love all things printers. We've put together a collection of resources to help you. We have time saving tips, how-to's and news on printing, document management and photocopiers for the business world.
Sign up to receive curated resources as we create them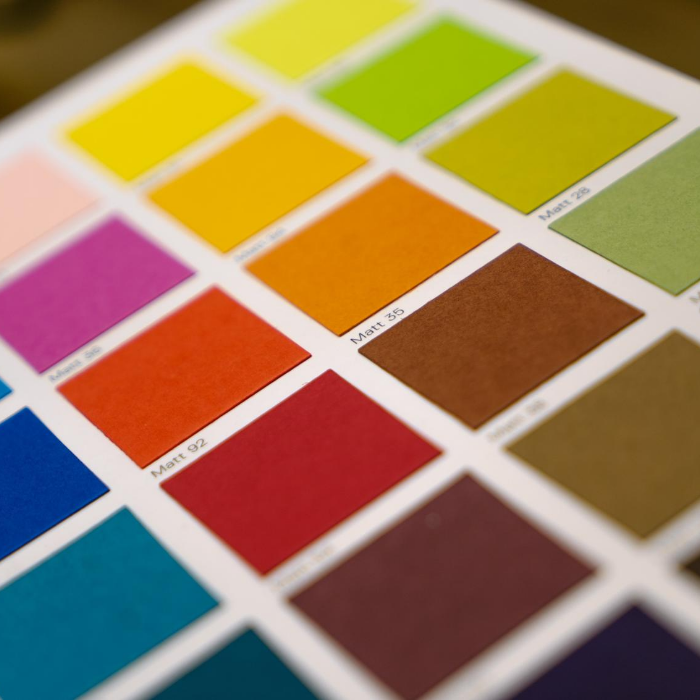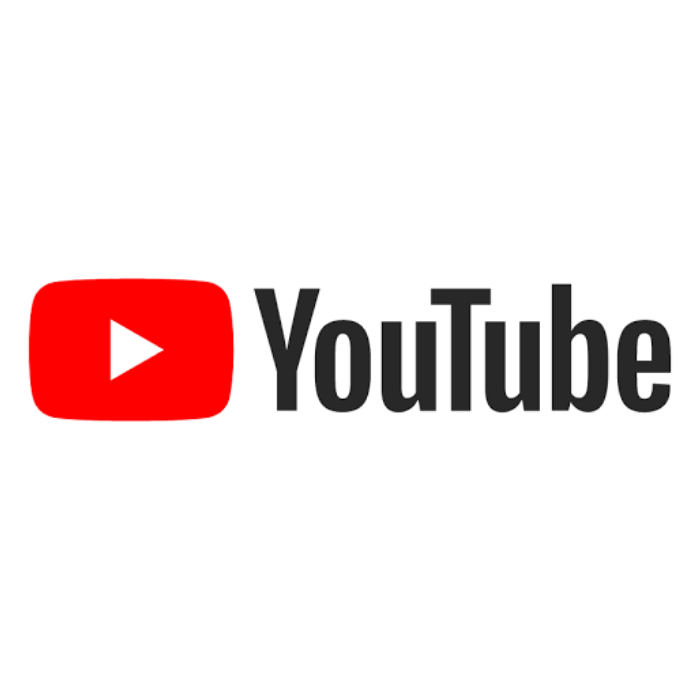 We created our YouTube channel a few years ago and we feel it's time to give it some love. We have useful playlists for all the common printer / photocopier types – with videos on changing toner, sorting paper jams and guidance on using your device to it's full potential.
We supply industry leading brands