Here at Print Logic we love all things printers. We've put together a collection of resources to help you. We have time saving tips, how-to's and news on printing, document management and photocopiers for the business world.
This page will be an ongoing project here at Print Logic. We want to try give some extra value to our friends and customers, if you have any suggestions, don't hesitate to contact us.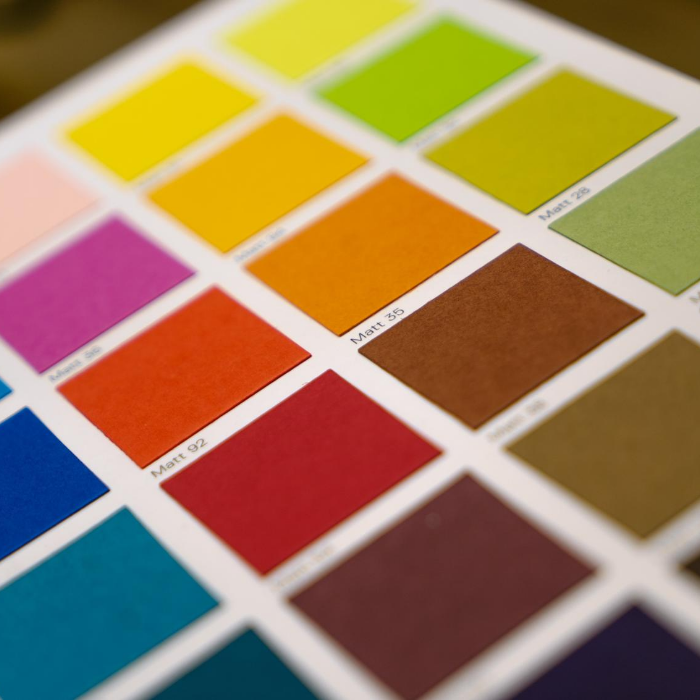 Download our guide on how to find the latest drivers for Sharp, Lexmark and Xerox devices.
Download your printer driver in a matter of minutes, allowing you to be up and printing in no time.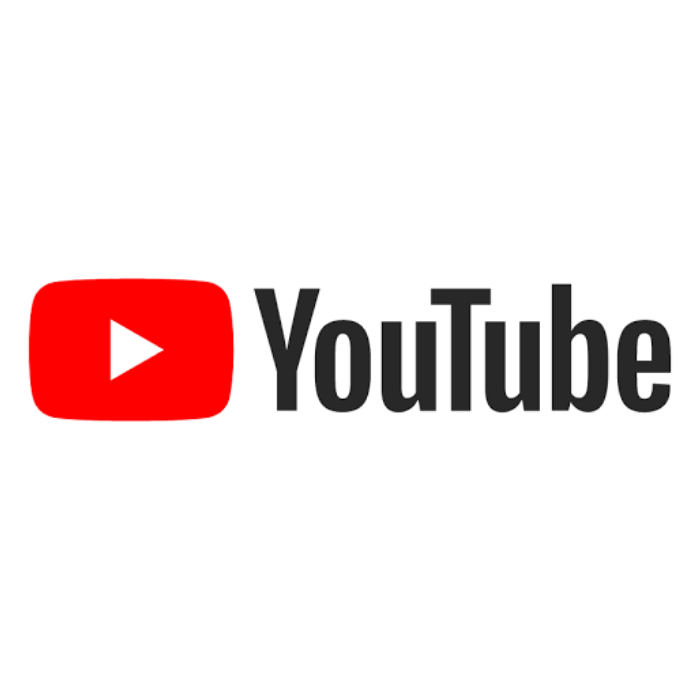 We created our YouTube channel a few years ago and we feel it's time to give it some love. We have useful playlists for all the common printer / photocopier types – with videos on changing toner, sorting paper jams and guidance on using your device to it's full potential.
We supply industry leading brands