Here at Print Logic, we love all things printers. We've put together a collection of resources to help you. We have time-saving tips, how-tos and news on printing, document management and photocopiers for the business world.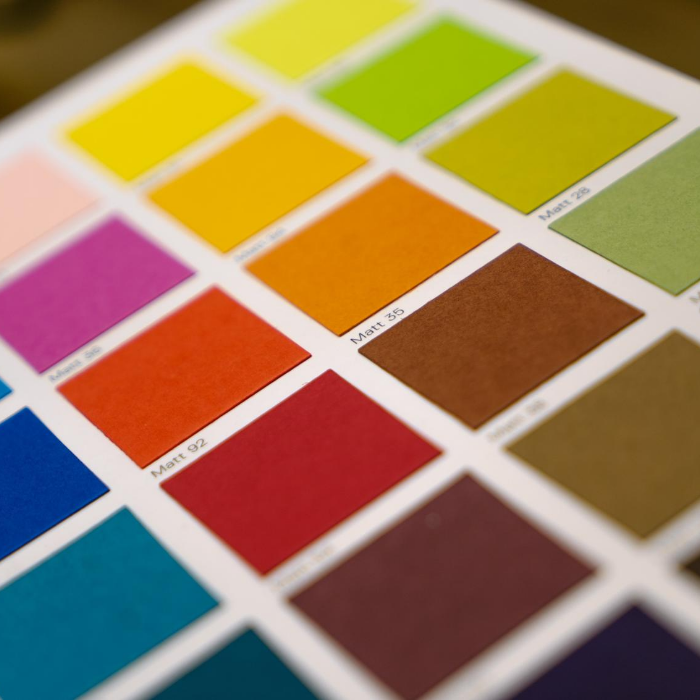 Download our guide on how to find the latest drivers for Sharp, Lexmark and Xerox devices. 
Download your printer driver in a matter of minutes, allowing you to be up and printing in no time.
Modern office photocopiers are rugged and durable pieces of office equipment, and with regular servicing and maintenance and the right supplies, they will last for many years without much issue.
However, some of the most common breakdowns and problems include:
Paper jams
Slow printing
Low ink
Blurry images
Worn drums and belts
Replacing parts before parts break, keeping ink heads and rollers clean, and using quality manufacturer-approved ink and paper can help minimise these issues.
If you rent or lease a photocopier, you can usually deal with a breakdown through a comprehensive service and maintenance contract.
Frequently Asked Questions
When you're not happy with the printers or photocopiers you currently have or are looking for a solution to give you the success you want in your business, it's time to talk to an expert.
Get the benefits of a brand-new photocopier at the lowest cost! 
We're experts with all makes and models of photocopiers
Need a photocopier for an event or on a long term rental? 
Need a printer for an event or for a short-term to meet high demand? 
Get the benefits of a brand-new printer at the lowest cost! We have the widest range available
We're experts with all makes and models of office printers
We supply industry leading brands