Our Managed Print Service will eliminate the cost, complexity and stress of managing your printers.
We'll manage your printers while you manage your business.
From installation, setup and maintenance, to print usage monitoring and supply ordering, we'll take care of everything and provide you with ongoing support from our team of Print Logic experts.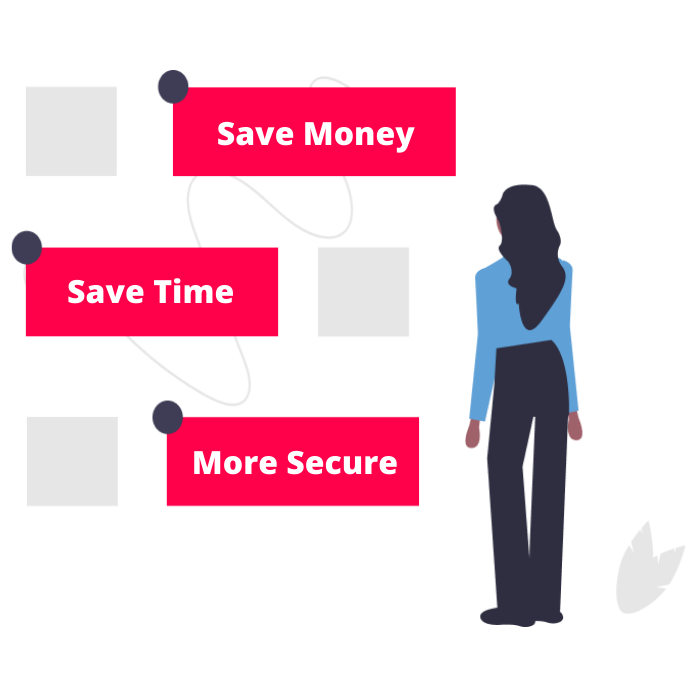 Do you spend too long resolving printer problems?
It's frustrating how much time is lost on printer related tasks.  Whether you're having to fix a malfunctioning device, configure printer software or sort out ink cartridges and toners, it's time that could be spent better.   
A Print Logic Managed Print Service (MPS) package is tailored to your business and can be a part of a printer lease, photocopier rental or outright purchase. This gives you the option to select from a range of ultra-modern devices which our Print Logic experts recommend depending on your business needs.
With configurable software and modular hardware, we can provide your office with the best devices which will boost your productivity whilst integrating with the rest of your IT systems.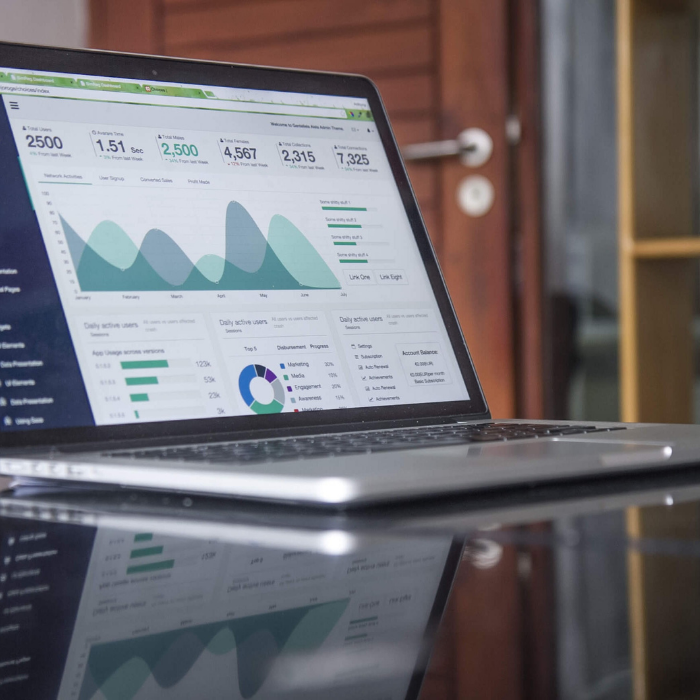 Are you spending too much on your printing?
You'll have a view of every printer in your business and how it is performing. Take advantage of real-time usage dashboards and forecasting tools that allow you to produce management reports about your entire print usage, costs per page and consumable spend. 
You'll be able to fully control printing, allocating colour and monochrome printing allowances to each of your colleagues. This enables you to fully manage your budget.
Chances are, if you don't know how much you're spending on printing each month, you're spending too much. Without monitoring your print environment your spending can easily get out of control.
Secure printing technology
For occasions your documents and files are confidential or sensitive, printing can sometimes be compromising. That's no surprise, given the ever-present risk of intellectual property theft and information security breaches.
Print Logic conducts a full print assessment as part of your Managed Print Service which can identify print and IP security risks.
Security features will be tailored to your business and included in your Managed Print Service. This may include printer sign-in authentication to ensure documents are handled by the correct people, waste disposal and document management solutions or network-level security to ensure no information is able to be retrieved by hackers.  
Reduce your environmental footprint
Reducing your environmental footprint is all part of being a responsible, modern business. With a monitoring system in place as part of your Managed Print Service, you'll be able to identify and track levels of print usage. That way, you'll be in a position to intervene when you need to and reduce your environmental footprint.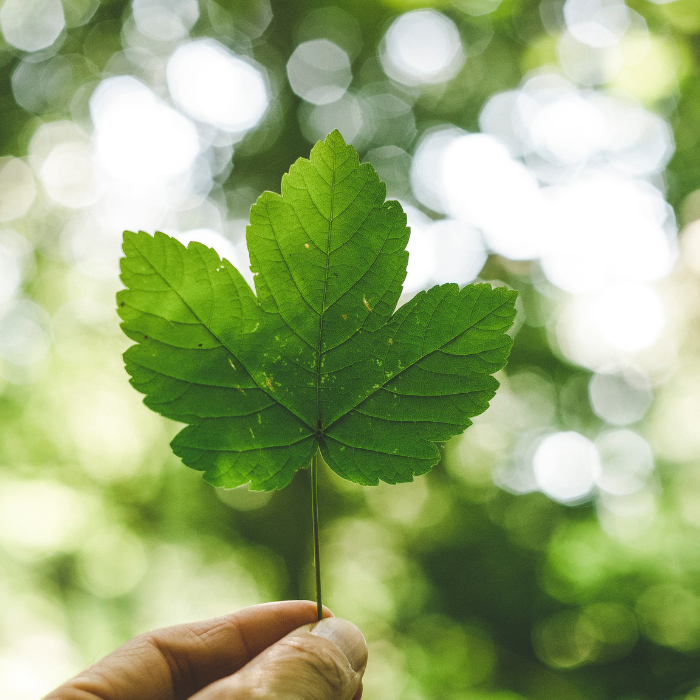 Do you have many different devices spread across the whole office?
Remove clutter and increase efficiency by having one device to accommodate all of your printing requirements. We provide high volume MFP's (Multifunction Printers) which can handle multiple print jobs at once, accessible by any colleague.
Built-in features allow you to scan documents which archive directly into your current data library, or email and fax them to your clients and staff directly from the device.
With low power modes and the quickest startup speeds available, the award-winning devices we provide can reduce monthly energy bills at the same time as providing a completely powered up and ready to use the device in an instant.
Not ready to replace your existing fleet of printers? Our print management software allows us to monitor and maintain your existing fleet of printers, regardless of brand.
You'll get the same great benefits of a Managed Print Service without changing or upgrading your machines.
We'll reduce your running costs by providing all maintenance and consumables. Usage reporting and rules-based print policies all come as part of the service.
We have an article on our blog which addresses the most common concerns you may have about adopting a Managed Print Solution for your business which you may find useful. 
We supply industry leading brands