Managed Print Solutions: 5 important concerns
A Managed Print Solution offers a great option for businesses looking for ways to reduce spending while increasing productivity. While there are many benefits of a Managed Print Service, you may still have some concerns. This is a look at some of the most common we come across and the truth behind them.
Will a Managed Print Solution disrupt my office workflow?
A Managed Print Solution will streamline document and office workflows with the strategic location of your printing equipment. After your initial print assessment, Print Logic is able to calculate the volume and type of printing for each area of your business and ensure the correct printers are placed in the correct locations.
Having your printer in an efficient location means less time wasted walking or waiting to print. Supply management, maintenance and repairs are taken care of by Print Logic's experienced engineers, saving additional time.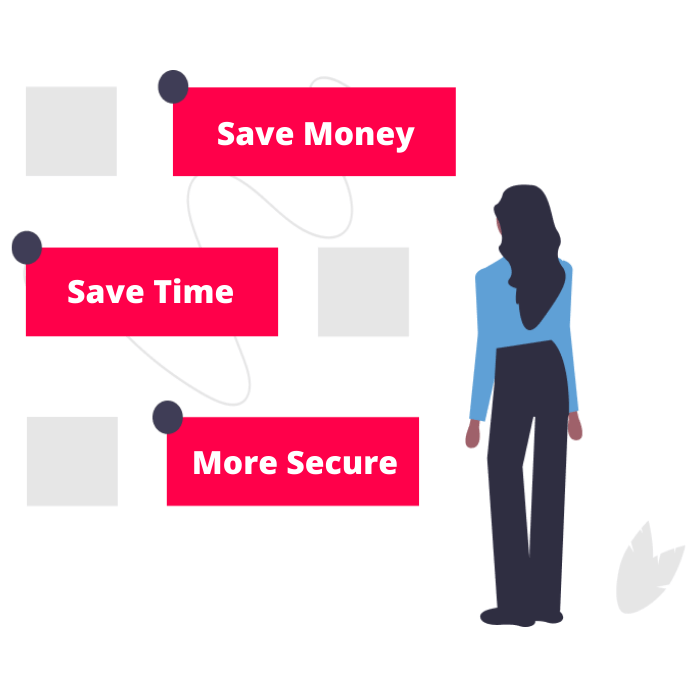 Is our business big enough for Managed Print Solution?
Managed Print Solutions are scalable and can be customised to suit each type and size of business, regardless of how many printers you have. This allows your Managed Print Solution to adapt and grow with your business. Most businesses will experience a reduction in print costs of around 30% with the adoption of a Managed Print Solution.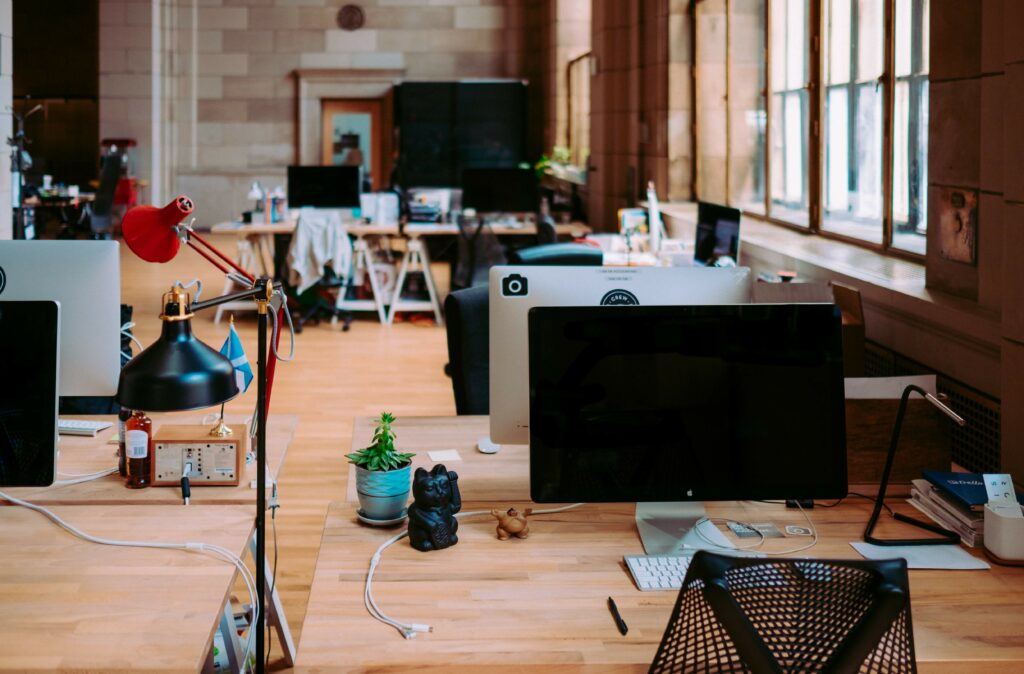 Will we need to replace all of our existing print equipment?
As part of a Managed Print Solution, we will make recommendations to optimise your print environment, this includes updates, removal or replacement of your existing printers with the aim to maximise efficiency and reduce the cost of printing. Managing your fleet of printers is an important aspect of a Managed Print Service.

Is printing is more efficient when managed in-house?
If your print environment is currently being managed in-house by your IT department or office managers then too much time is spent troubleshooting, maintaining and purchasing equipment or consumables that could otherwise be used on the growth of your business. Your print environment is more efficient when it's optimised and managed by dedicated print experts with years of experience in managing printers and photocopiers to achieve a significant cost reduction over time and allows your team to focus on business growth.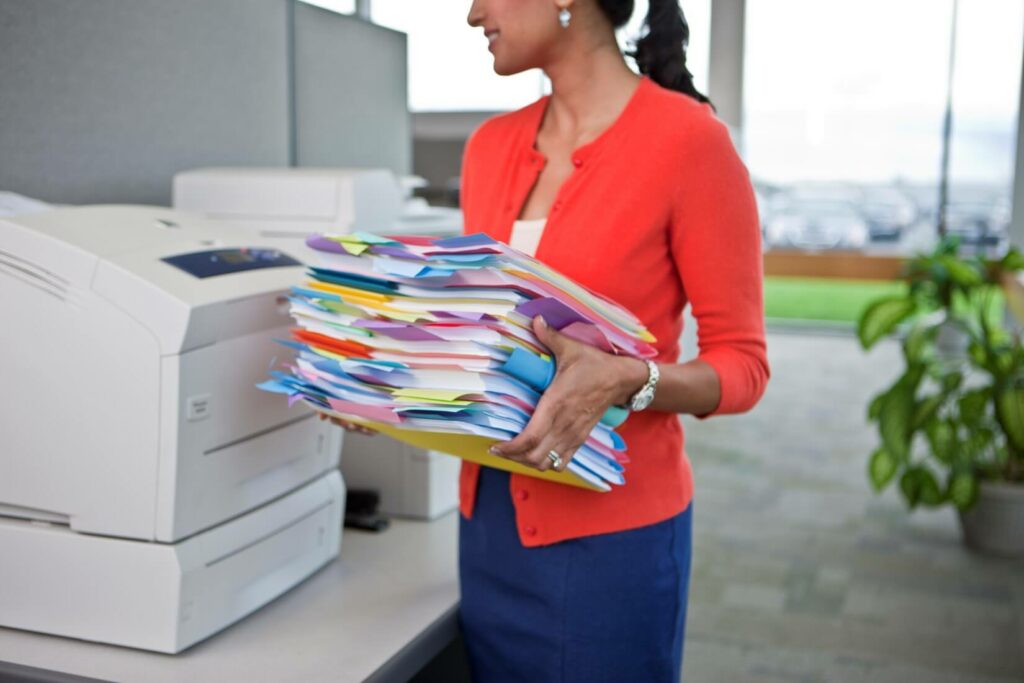 Is paper is becoming obsolete?
A strong focus on the environment alongside innovative technology solutions such as Document Management has guided businesses to become more environmentally aware and change some of their fundamental business processes. Many businesses now rely less on paper and more on digital documents.
However, many businesses may not be in a position to fully embrace digital documents and still need to rely on paper documents on a daily basis. By adopting a Managed Print Solution you are able to drastically increase the efficiency of your document workflow. By optimising your printer fleet and having dedicated print experts manage your print environment you'll reduce costs and save time.
The benefits of a Managed Print Solution are clear and go far beyond just supplying your business with printers. Contact us now to learn more about the different ways a Managed Print Service can help your business succeed.