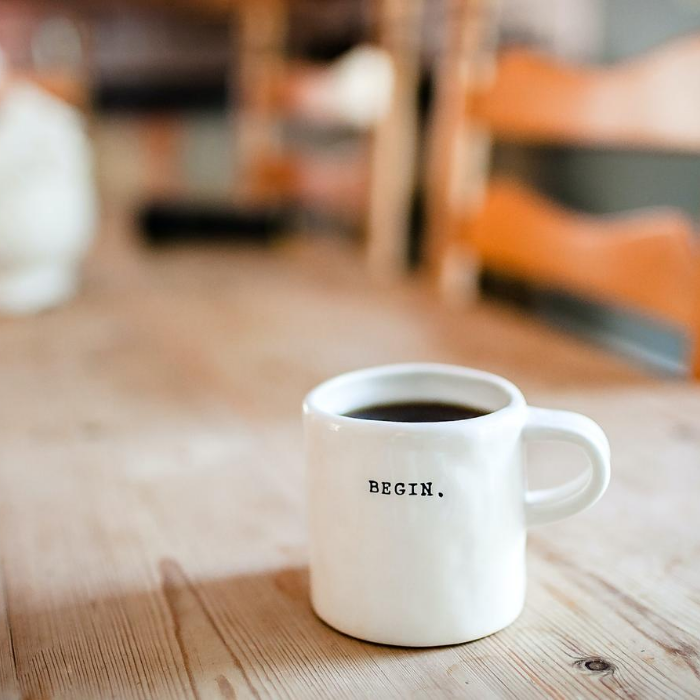 Get the ball rolling on your new printer or photocopier. Our experts can help you identify where you can improve your companies printing efficiency and spending, and help you streamline and improve the whole process. 
You could also arrange a callback, just fill in the form below and we'll call you back right away
If you know a little bit more about your requirements and would like one of our Print Logic experts to give you a callback. Fill out the contact form and one of our team will be in touch shortly.
We're happy to help you with whatever you need and provide quotes or friendly advice on what devices or software you might need.
Head office
3 Durley Park Close
North Cheshire Trading estate
CH43 3DZ
03303 500 998