Our customers tell us the main reason to rent a printer is flexibility, printers can be rented over a flexible term, ideal for short term events, high demand periods or if you don't want to commit to a 3-5 year lease agreement.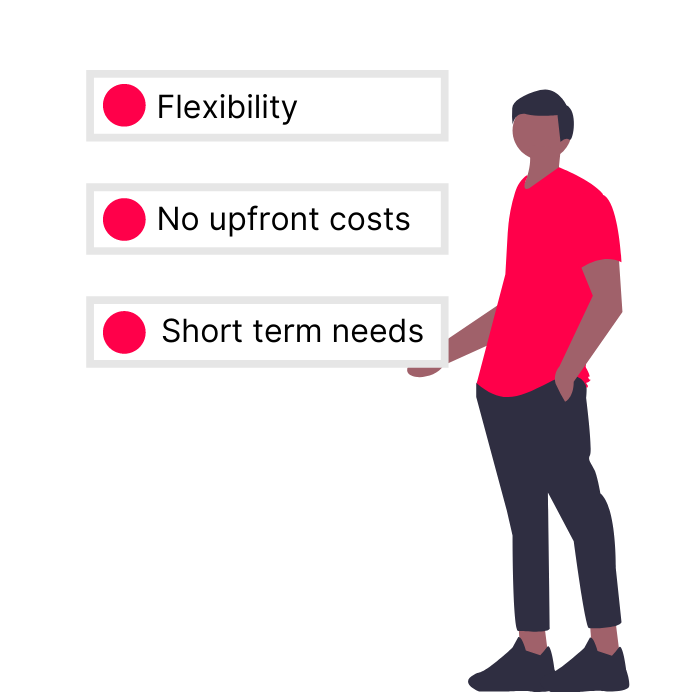 Why should you rent a printer?

A multifunction office printer can easily cost thousands of pounds for just one device, that's without the additional cost of consumables such as toner or ink. For most small businesses buying a printer outright is too expensive. By renting your printers as part of a Managed Print Service you can avoid these large upfront costs and associated maintenance fees.
Rental periods can range from a few days to a few years, giving you the flexibility to be able to keep your printer for just as long as you need it.
Whether you have to produce documents for special events, marketing activities or temporary contracts, the ability to rent a printer to meet short term demands can be invaluable. The benefits of printer rent can be the perfect solution.
If you don't want to commit to a 3-5 year lease agreement, rent a printer for a few weeks up to a few years on a monthly rolling contract.
Avoid the large expense of buying a printer or fleet of printers outright, with a fixed monthly payment and all consumables covered you can relax and focus on your business.
Big marketing drive coming up? Spike in document production? Need a printer for a few months? Rent a printer for as long as you need it.
Leasing is a longer-term option for an office printer, with fixed-term contracts typically for 3 to 5 years. This is great if you know you are going to need the printer for the agreement period, but doesn't offer the flexibility of renting. It's better to rent a printer to meet short term demand or if you don't want to commit to a longer lease agreement.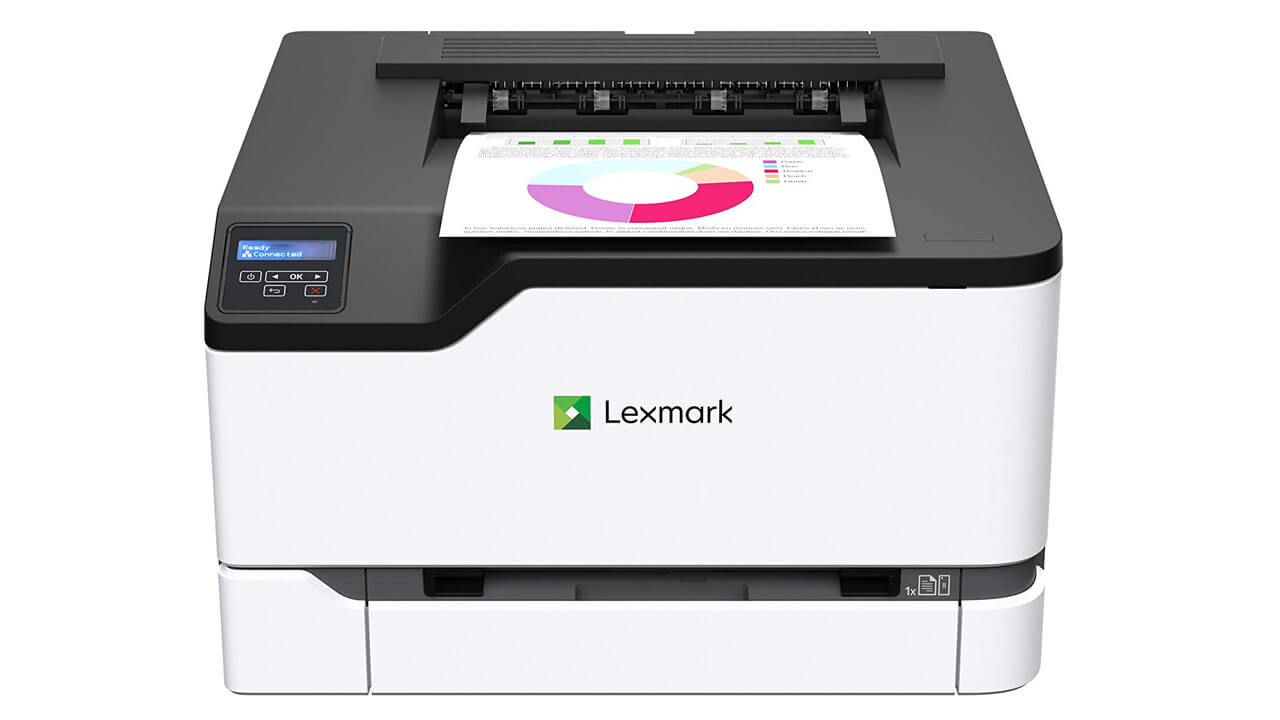 A printer lease also requires your business to have some financial history, so if you're a startup business then renting a printer is a much better option until you're more established and have a better grasp on your printing requirements.
Rent a printer for events
Conferences

Exhibitions

Annual reports

Large projects

Audits

Contract work

Legal work

Charity events

Temporary buildings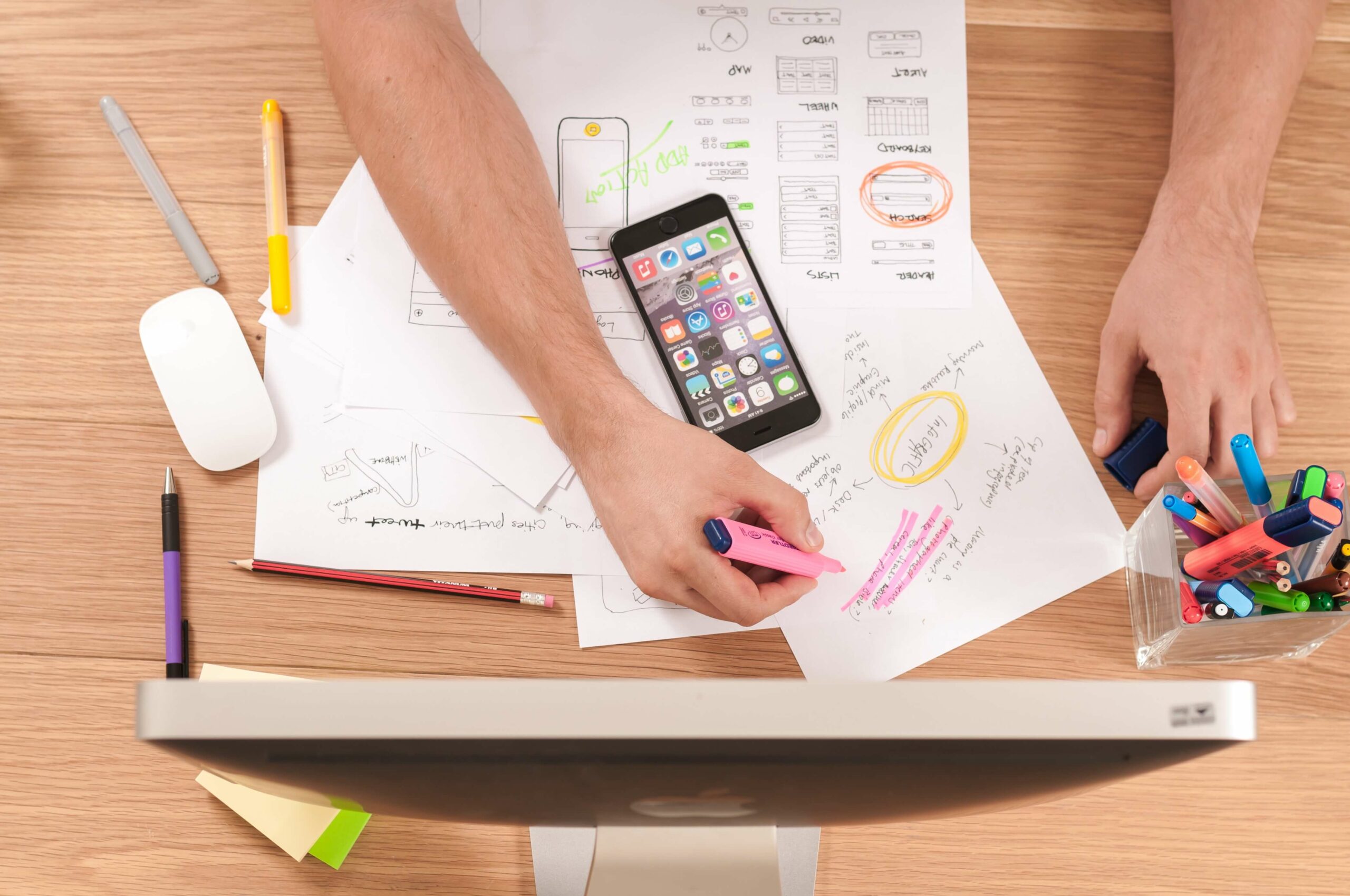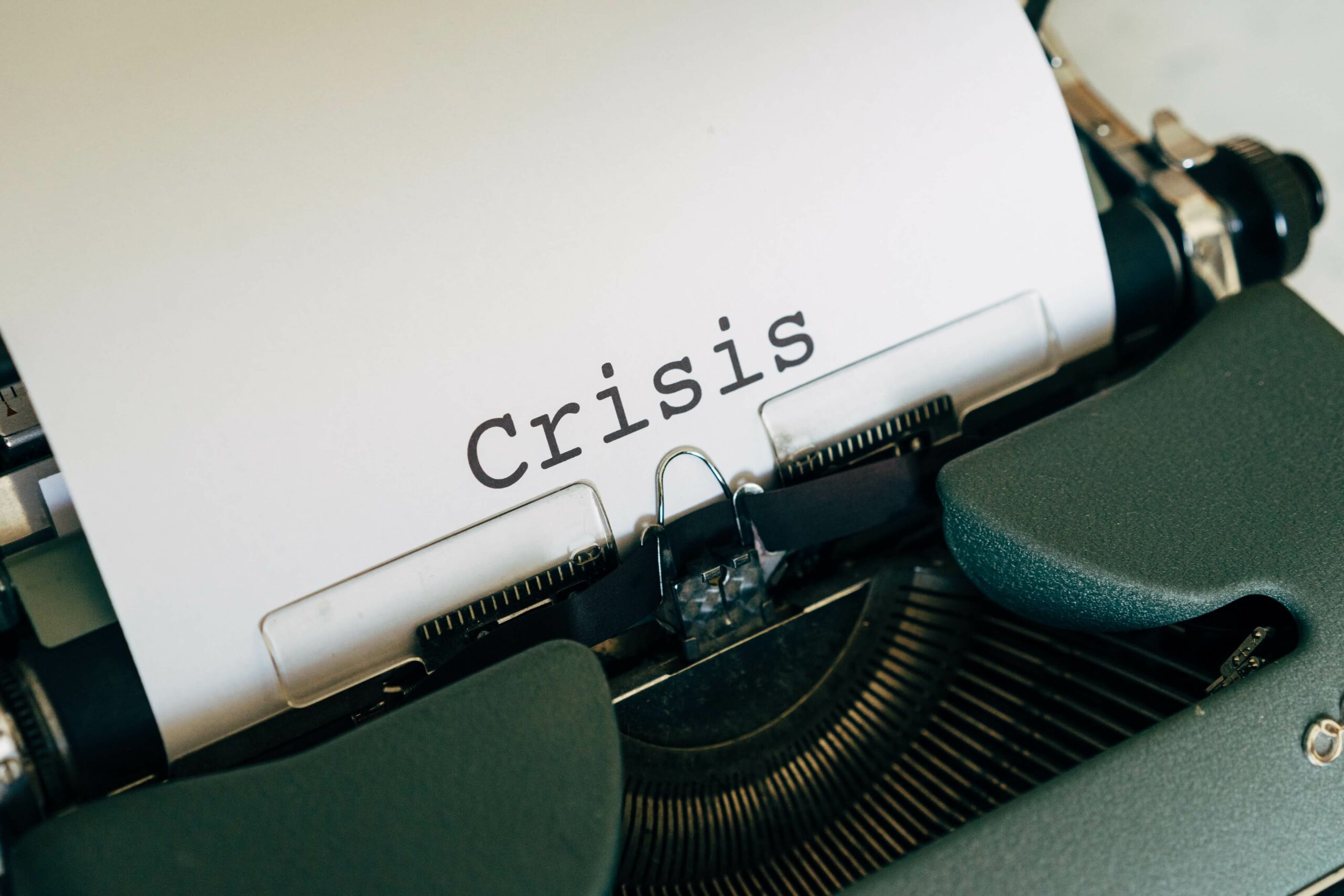 Rent a Printer for high demand periods
Sometimes the equipment you already have isn't enough for a sudden increase in workload. You need a solution without commitments that is good enough to support your increased document production today. Maybe you've got an audit coming up, new marketing drive or large project on the horizon. Printer rental is a perfect solution to support your business during times of high demand for document production.
Rent a printer for startups
Starting a business is a hectic time, there are so many things to consider and a printer may not be on your priority list. However, most businesses need the use of a printer in some capacity and renting is the perfect option in the short term until you understand your exact printing requirements.
Leasing a printer may be difficult initially until you build up some financial history and buying outright involves a huge expense at a time when you're just starting to make money.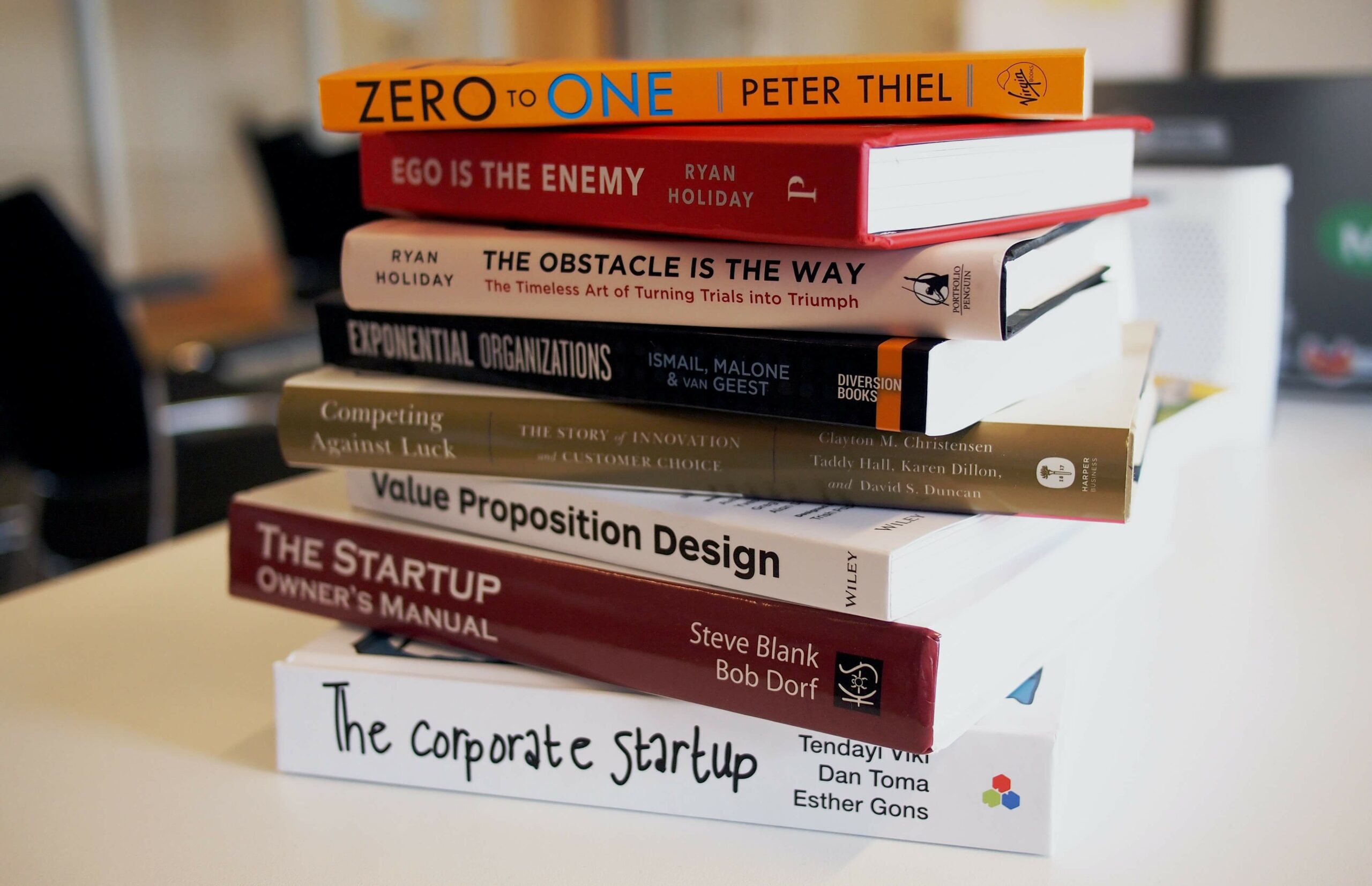 If you're looking to rent a printer, we offer rental options on our entire range of printers. We specialise in Sharp and Lexmark printers. Talk to one of our friendly printer experts, who'll work with you to bring you the latest technology for less. We pride ourselves on our customer support and saving you time and money.
We supply industry leading brands