Why your business should consider renting a printer
Is your business just getting off the ground, do you have a big project coming up? Only need a printer for a few months? A few weeks? No problem. The main advantage of renting a printer is the flexibility to choose how long you have it for.
Renting a printer is a flexible, cost-effective solution if you don't wish to commit to a fixed-term lease agreement or don't want to spend the necessary capital to buy the machine you need outright.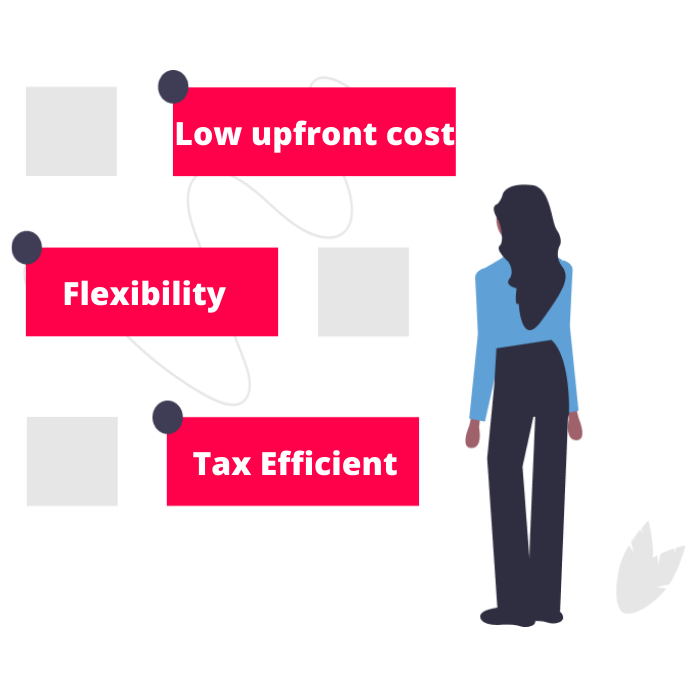 It's ideal if you're a new business or startup and unsure of your printing requirements, you can take advantage of flexible rent until you have a better picture of your printing volumes.
Printer rental is usually a rolling monthly contract that can last from 1 month to 2 years. This allows your business to remain flexible and more able to adapt to change.
The major benefit of renting over buying your printer outright is that renting saves you the initial upfront expense. Some of the latest devices cost well over £1,000 and up to £30,000 and that's before you factor in consumables and maintenance. You also get significant tax benefits, as your rental payments are considered a deductible business expense
What should I choose when renting a printer
Inkjet printers propel liquid ink onto paper to recreate your documents. They are popular for home and consumer use but don't make economic long term sense for most businesses. The cost of ink is significantly more expensive than laser toner meaning the cost per page is around 3x that of laser printers. You'll be replacing the ink more often too, as they have a lower capacity and they print at a slower speed. So despite their low initial cost they don't suit the majority of business scenarios.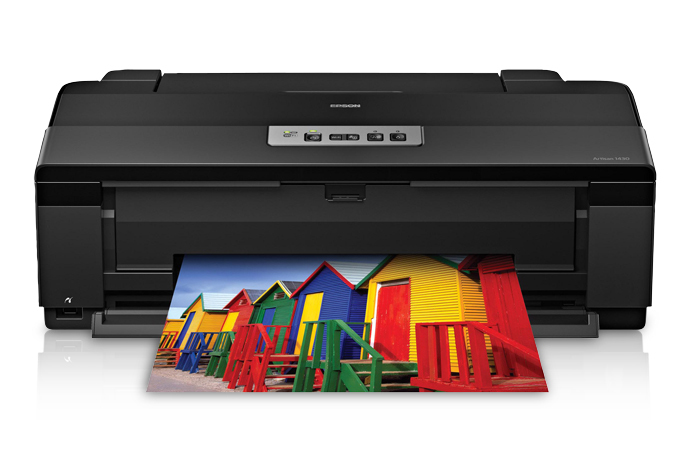 Laser printers work through an electrostatic digital printing process that can produce high-quality documents very quickly, making them much better suited to business use. As well as printing much faster, their toner costs less per page than ink, lasts longer and doesn't dry out. Even though their initial cost is higher than inkjets, they make economic sense for a business over time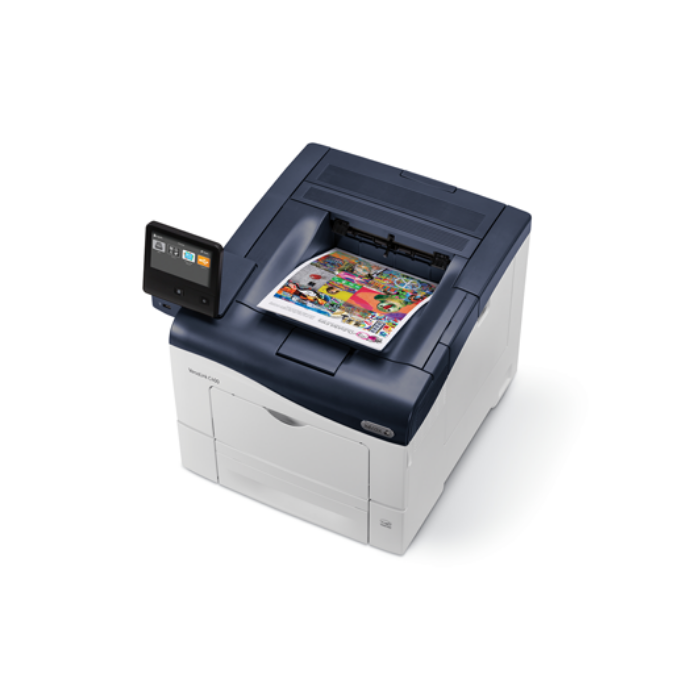 Most of today's modern business laser printers are also digital photocopiers. These devices can scan and store documents and do the work of multiple devices. Digital printers can integrate into your company's document management system. 
Document Management is becoming more commonplace because businesses want a more efficient, more secure way of managing and sharing documents with less reliance on paper. Manufacturers like Sharp and Lexmark, only deal in digital laser printers today, so you don't really need to worry.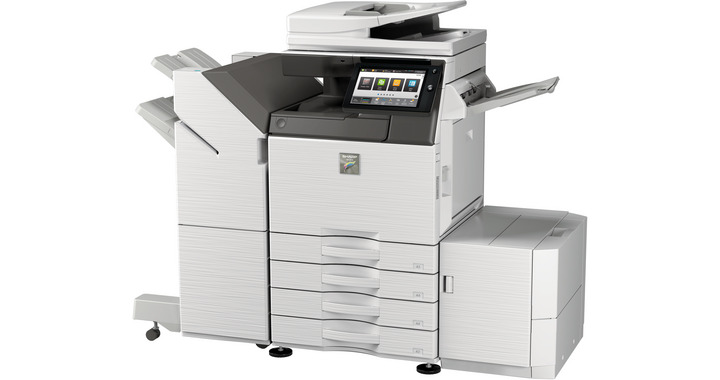 Overall, renting a printer enables you to use the most modern machines available for a small monthly payment over a flexible term. 
We at Print Logic will work with you and offer a bespoke solution to your exact requirements We are experts in rental and lease solutions.