Printer Monitoring Software | how we look after your device?
Have you ever wondered how we look after your device? We use state of the art printer monitoring software, reporting to us the status of your printer. This small discreet piece of software runs in the background on your device and reports out to us once a day. It gathers information from your networked printers and reports the toner levels for all your managed printers and photocopiers. This enables us to send out your next batch of toners before you run out.
While never running out of toner is an important feature, there are other facets to our printer monitoring software that allows your dedicated account manager to see trends in your printing and be best placed to advise you regarding upgrades to your printers and guiding you to the most economical and environmentally friendly printing for your business.
Whether there is a spike in colour printing or certain days where printing is substantially higher, your account manager is there to help and work with you to get the best from your printers. Whether this is through additional software, like PaperCut to help you track who is printing what and when within your organisation or allowing staff to print in a way that reduces abandoned prints that were sent to the wrong printer.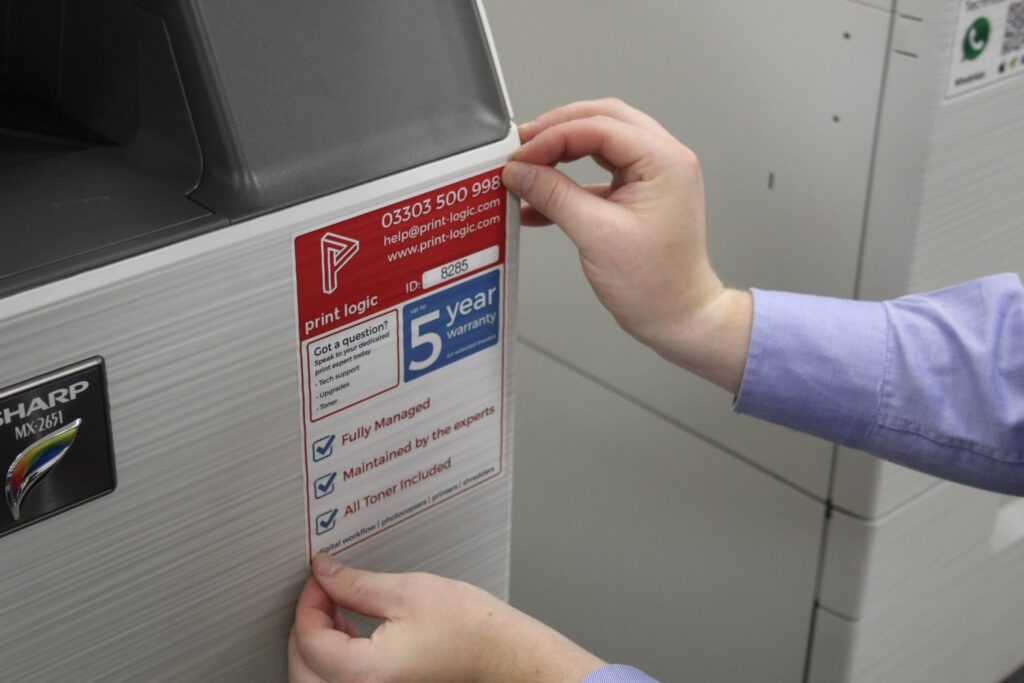 Our printer monitoring software also allows us to be very accurate with your billing, creating invoices based on the actual number of prints and whether they were colour or mono prints. Without the level of reporting provided by our monitoring software, billing is based on estimates and can result in over or undercharging, with credits or extra invoices required in the future.
With our monitoring software allowing us to provide accurate invoices you can be sure that invoices will consistently be correct and that you are bring charged accurately.
With the daily reports we can work with you to ensure that you get the most from your printers and photocopiers. The reports we receive also give us service alerts and allow us to work with you to get our highly trained engineers to your site to perform preventative maintenance enabling your printers to continually work, reducing the risk of your printer breaking down and enabling you to continue printing uninterrupted.
Printers, like cars, contain parts that have a finite lifespan and need to be replaced, our printer monitoring software allows our engineers to keep an eye on the life left in these parts. This ensures that maintenance is performed at the right time, with parts being replaced when they are reaching the end of their life before they become an issue and interrupt your printing.
With our printer monitoring software running in the background we can work with you to ensure that your print experience is a smooth and consistent one. We deliver toner proactively with no need for someone from your organisation to keep track of the toner levels of all your printers, check if you have stock and order if not. Our software does all of this for you, allowing us to make sure the toner you need is delivered with time to spare.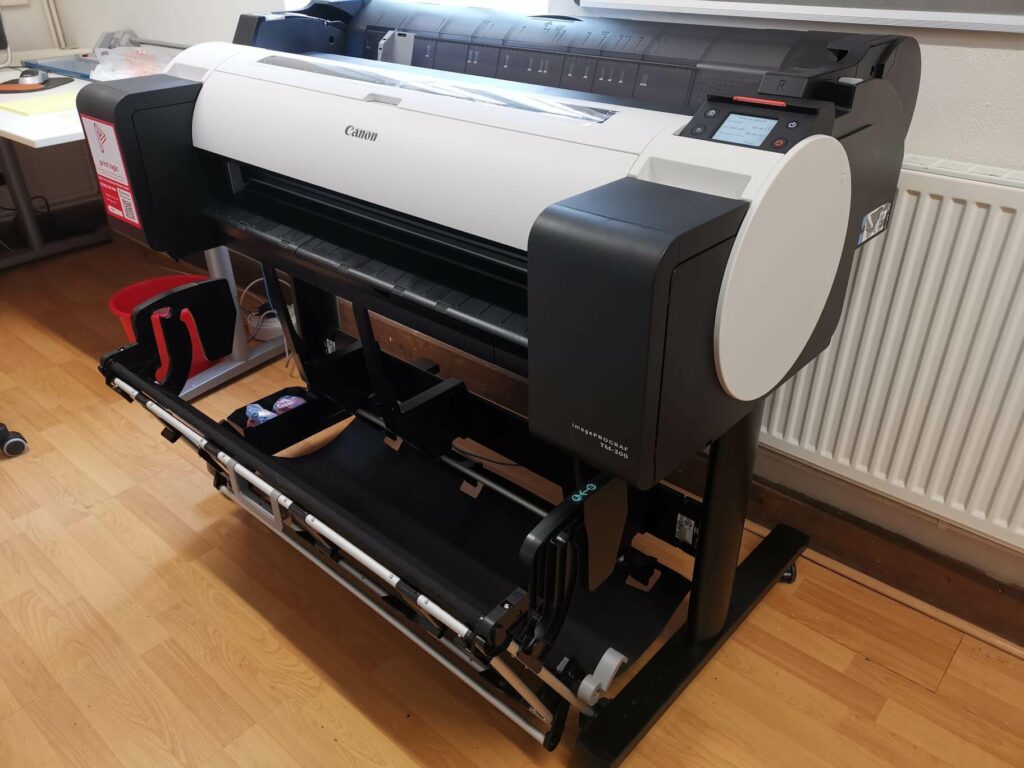 Secure Printer Monitoring Software
Our printer monitoring software is extremely secure, only scanning the internal networked printers and photocopiers that we manage. The data is then sent to a dedicated server, only running our monitoring software, behind a hardware firewall and housed in a secure location.
The server itself is kept up to date with operating system security patches as well as antivirus updates. The data stored on the server can only be accessed by a small number of people. All data is sent securely using 256-bit SSL encryption, the same encryption technology used every day in online shopping and banking.
All connections are started by the printer monitoring software including checks for updates, there are no incoming connections generated by the server. Your team can be assured that there are no security risks from our reporting software.
Our safe, secure, and unobtrusive printer monitoring software allows us to keep you printing consistently when you want to print and ensuring that you receive an accurate bill every time.