We provide photocopiers to businesses across the UK. With a history of innovation and dedication, our team will ensure you find the right photocopier for your needs at the right price. Whether it's an office photocopier for a small business or multiple copiers for an enterprise solution,  we have the most comprehensive range of photocopiers available in the UK.
If you're looking for photocopier repairs or photocopier servicing, we offer fast turnaround times with low service costs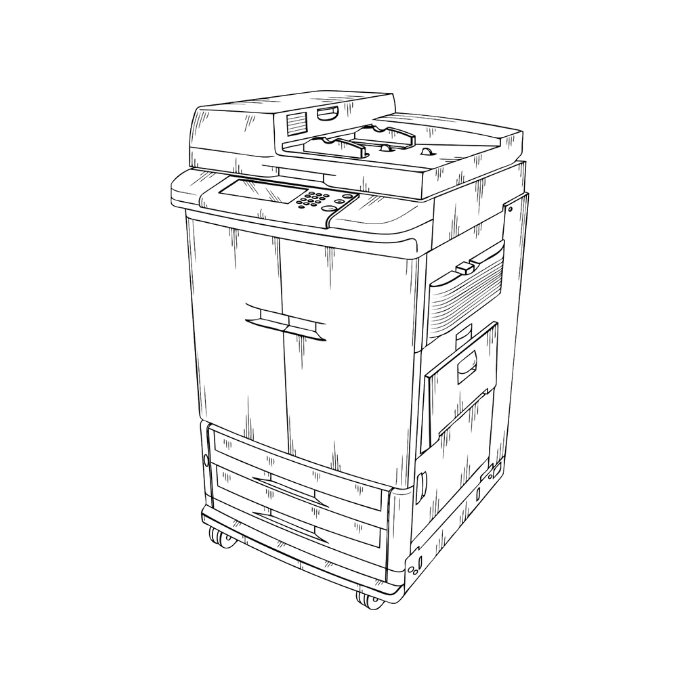 No initial investment
Tax efficient
Just add paper
Flexibility
No upfront costs
Short-term needs
96% First-time fix rate
Fully certified engineers
Professional advice
All makes and models
Same-day service available
90-day warranty
Grow your business with Print Logic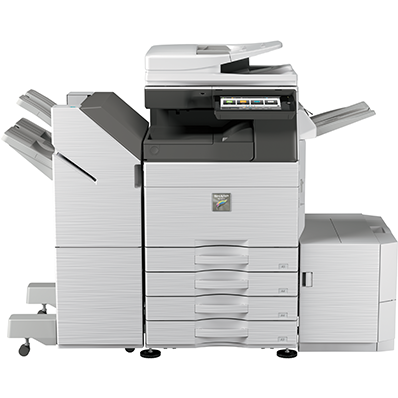 Modern Office photocopiers are now fully multifunctional devices capable of so much more than just copying. Photocopiers have evolved from simple mono-coloured output machines into Integrated Multi-Functional Printers. These allow users to scan, copy, fax, email, and print all from one device attached to your network. With bespoke configurations which we provide, you can print in any volume and any speed and quality from anywhere when and how you require.
We supply industry leading brands