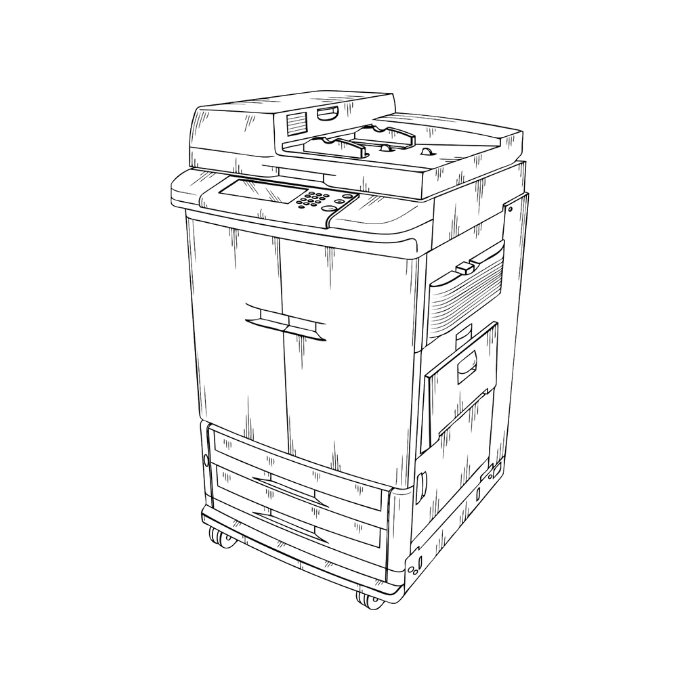 Photocopiers have evolved from simple mono-coloured output machines into Integrated Multi-Functional Printers. These allow users to scan, copy, fax, email, and print all from one device attached to your network. With bespoke configurations which we provide, you can print in any volume and any speed and quality from anywhere when and how you require.
Our engineers provide a thorough health report of your photocopier as part of our photocopier service.  Our engineers will assess the parts that can go on to cause recurring issues as they near the end of life, offering you clear and honest expert advice about the condition of key components of your photocopier.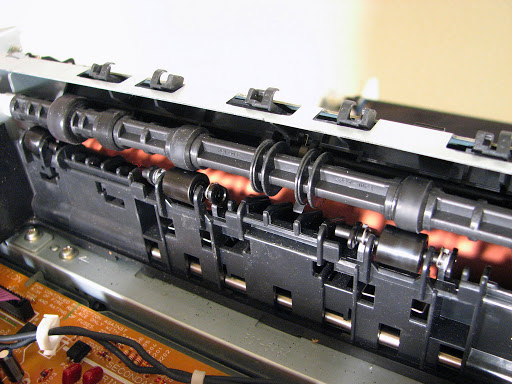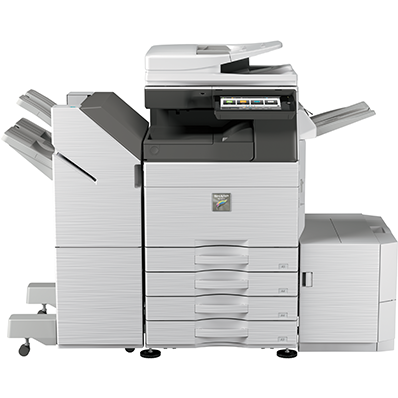 Modern Office photocopiers are now fully multifunctional devices capable of so much more than just copying. 
We supply industry leading brands