Print, Copy, Scan, Fax, File
26 pages per minute
10.1 inch colour LCD touchscreen
1200 x 1200 dpi printing 
MacOS compatible (PostScript)
Multi layered security features
Pantone colour matchin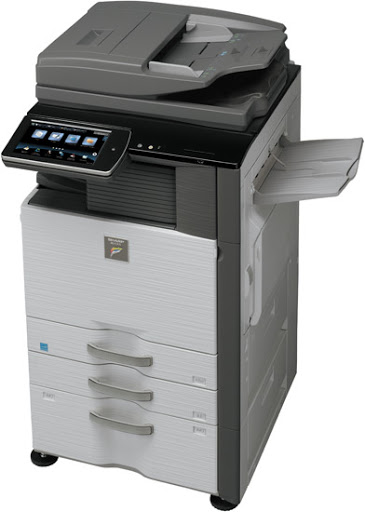 The Sharp MX-2640 A3 colour device offers a range of options and upgrades making it adaptable to your future needs. It optimises productivity and is ideal for any busy office that needs a high performance, high-quality colour and versatile office photocopier.
Print and copy speeds of up to 26 ppm in colour and black & white, a built-in 100-sheet Reversing Single Pass Feeder and a scan speed of up to 50 opm all help to boost efficiency and productivity; while 1200 x 1200 dpi print resolution, the auto process control and Pantone colour matching ensure consistently high image quality.
A maximum paper capacity of 6,600 sheets and support for a wide range of media (up to SRA3 and 300 gsm) enables this device to handle varied output requirements with ease. And a selection variety of finishing options such as saddle stitching, manual and staple-less stapling add further versatility.
A range of robust security features keeps your data and network safe including access control, data encryption and S/MIME as well as a self-healing firmware system, SSL certificate validation and a programme execution white list.
The Sharp MX-2640 photocopier has everything for the modern office. Wi-Fi access, mobile wireless connectivity, a 320GB hard drive with Network Attached Storage (NAS) capability and dual USB ports – it's all here.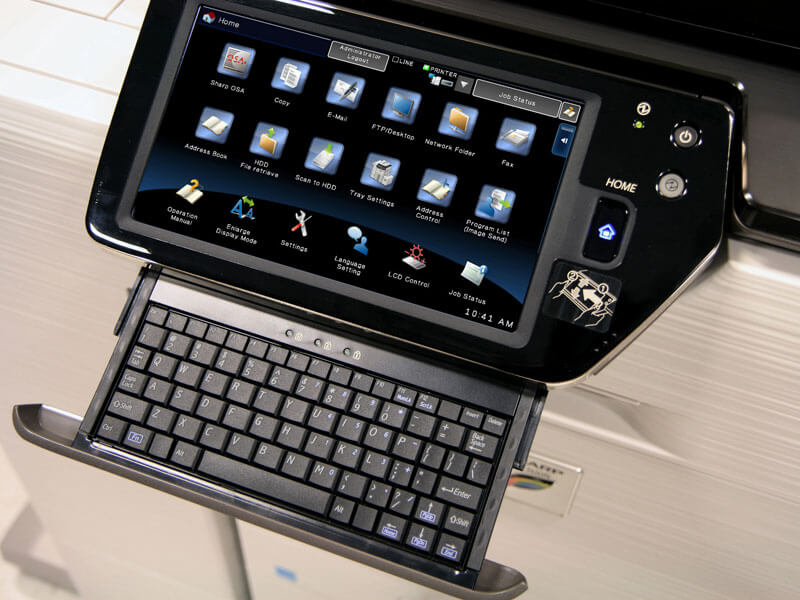 10.1" colour LCD touchscreen
Quickly access the most commonly used functions using a tiltable, large 10.1" touchscreen control panel. You can also drag and drop any menu icons onto the home screen to suit your needs
Real-time image preview
Online user manual
Optional Keyboard
The Sharp MX-2640 offers several layers of security, making Sharp Photocopiers the optimum choice to help protect your privacy and intellectual property.
Advanced account management enables administrators to set authority groups for access to features of the MX-2640. Administrators can control which department, for instance, has full access to copying, printing, scanning or fax. Users at the device have to authenticate to access the features assigned to their group.
To help protect your data, the Sharp MX-2640 photocopier can encrypt document data using AES (Advanced Encryption Standard) 256-bit encryption. The MX-2640 can also erase the temporary memory on the hard drive by overwriting the encrypted data up to seven times, offering an unprecedented level of assurance.
To help restrict access to the device over the network, the MX-2640 offers IPsec, SMB and extended support for SSL Encryption (Secure Sockets Layer), IP/MAC address filtering, IEEE 802.1x authentication, protocol enable/disable and port management for maximum security.
The Sharp MX-2640 photocopier uses the latest energy-saving technology. A rapid warm up time, low power consumption and low TEC value all aim to save money and support your environmental objectives. In addition, the automatic toner cartridge eject function ensures all toner has been consumed, thereby saving resources.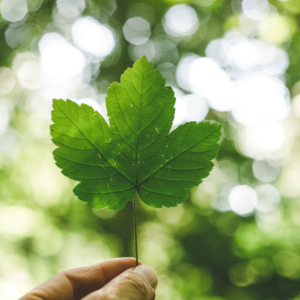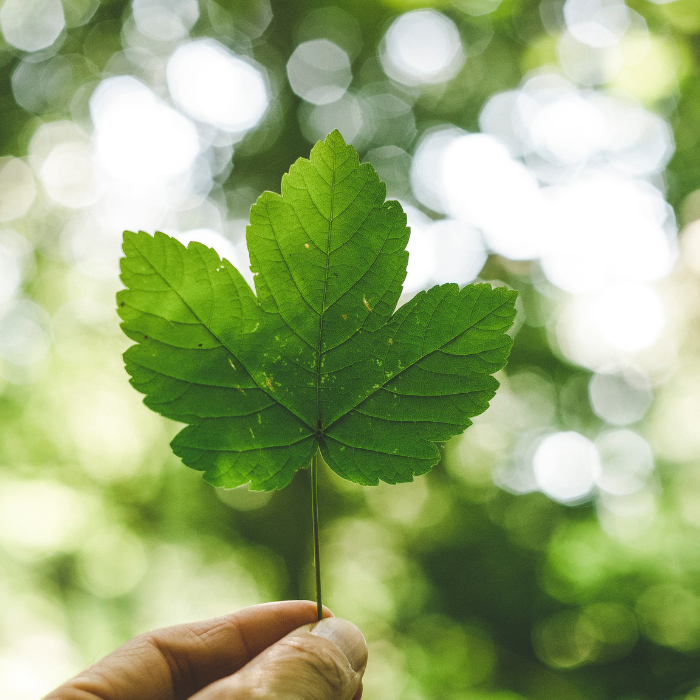 For more information and detailed tech specs for the Sharp MX-2640

Get a FREE Sharp MX-2640 Quote Now
Save Time and Money Today
If your thinking about how a Sharp MX-2640 can benefit your business, Print Logic can have options for leasing, renting and outright purchase of both new devices and refurbished photocopiers 
We supply a range of Sharp Photocopiers to our customers around the UK and the Sharp MX-2640 is one of our most popular devices alongside the Sharp MX-2651
Please fill out our short form to get your instant free quote from our Print Logic experts
We supply industry leading brands