Our range of refurbished photocopiers are devices which have been completely refreshed by our service team. Our engineers carry out extensive service on the photocopier, fully refurbishing it to the highest standards ensuring that every office photocopier that leaves Print Logic meets our stringent quality standards.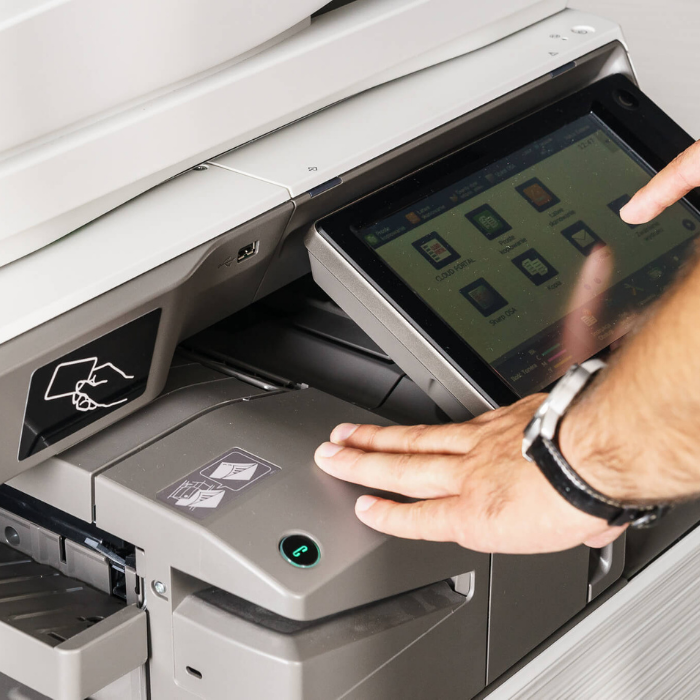 Why choose refurbished photocopiers
A photocopier that has been refurbished is a great option for businesses who are looking at a short rental, or simply a lower cost device which will still be able to be used as effectively as a brand new one.
Print Logic follow the same process of preparing, testing and commissioning a refurbished photocopier as we do with a brand-new one.
You can enjoy a device which has been configured and prepared specifically for your requirements.
Many refurbished photocopiers are devices that have been with Print Logic customers prior to being upgraded by us and so will already have benefited from our proactive service and maintenance programme.
We have a wide range of makes and models of refurbished photocopiers in stock, which are all available for renting or buying.
A Modern Photocopier for Less
As well as photocopying, a modern, fully refurbished photocopier can perform more advanced features such as scanning into online or local storage, emailing, booklet making or even have the option of faxing. They are able to consolidate multiple office devices into one platform and are extremely energy-efficient.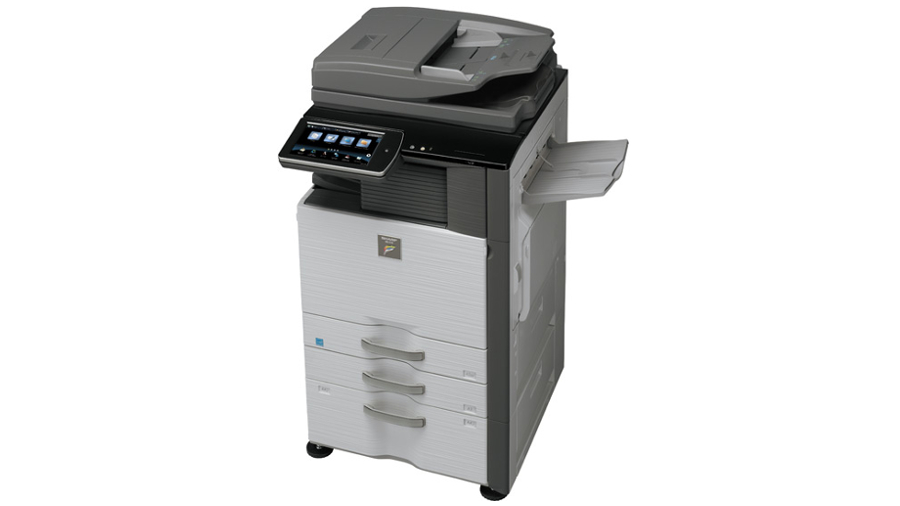 A refurbished photocopier is a popular choice. Not only does it provide you lower cost option, but it allows you access to higher-end devices which might be out of reach otherwise.
All of the refurbished photocopiers are carefully checked and prepared to the highest standard by an engineer from our service department.
We refurbish all the major brands of photocopiers. As an authorised Sharp dealer, some of our most popular devices are the Sharp MX2651 and Sharp MX2640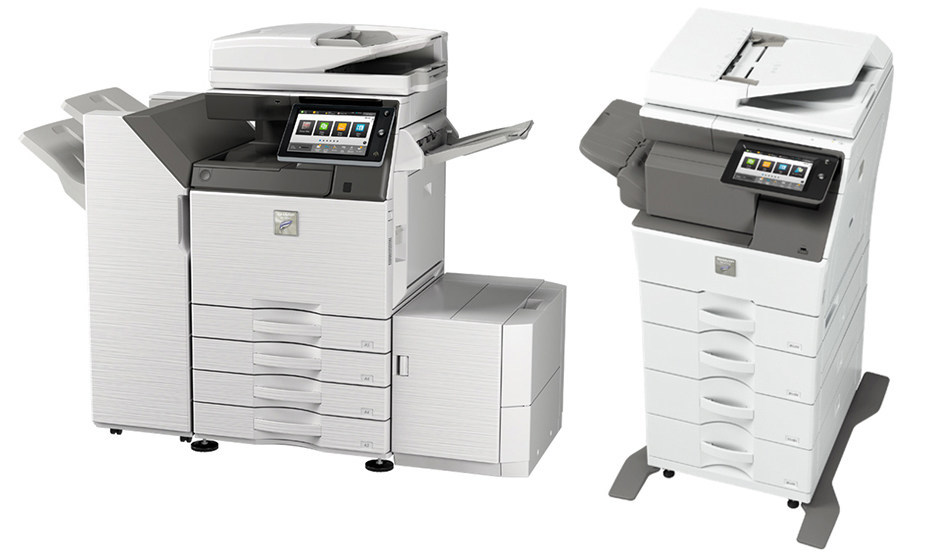 Print Logic is an independent supplier of reconditioned photocopiers, meaning that we aren't tied to any one brand. This lets you consider the best option from a wide range of manufacturers.
Regardless of whether you need to buy, rent or lease a copier, as printing experts Print Logic can offer friendly advice on the best device to choose. Some of the leading photocopier brands we supply include:
Xerox Photocopiers
Lexmark Photocopiers
Toshiba Photocopiers
OKI Photocopiers
Kyocera Photocopiers
Konica Minolta Photocopiers
If you're looking for a refurbished photocopier, we offer rental and lease options on our entire range of photocopiers. Talk to one of our friendly photocopier experts, who'll work with you to bring you the latest technology for less. We pride ourselves on our customer support and saving you time and money.
We supply industry leading brands