Here you will find helpful downloads to help you get the most out of your printers, photocopiers and document management solutions.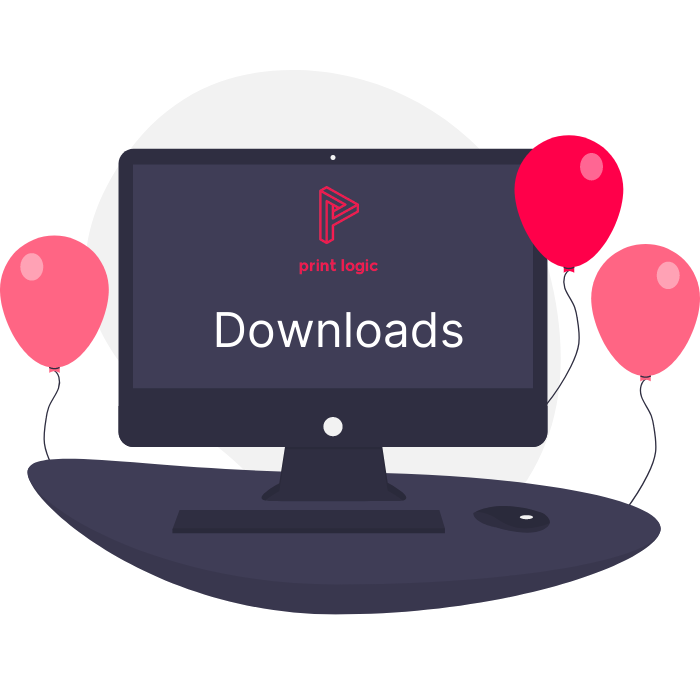 Print Logic provides direct downloads for Windows printer drivers for some of our most popular printers and photocopiers.
Select the device manufacturer below to access the driver downloads.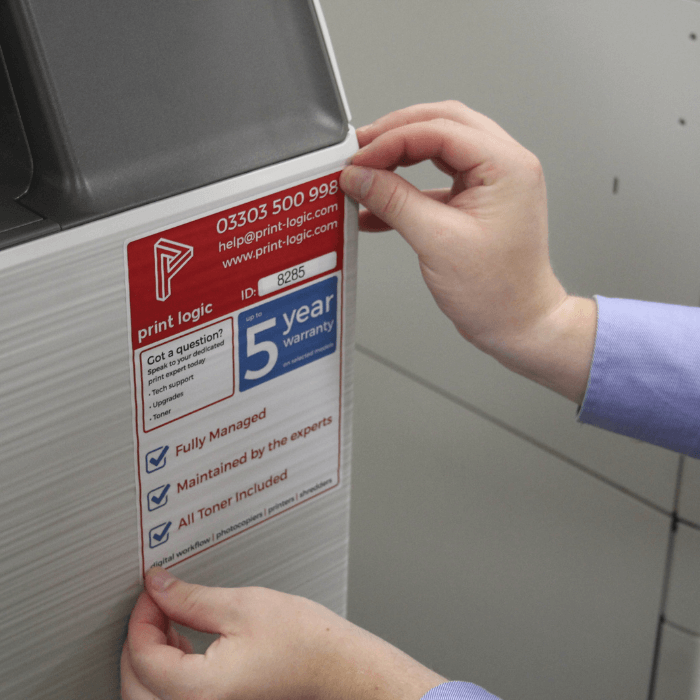 Print Monitoring Software
This guide will show you how to setup the monitoring software we use called PAFM. This software reports your Toner levels, Waster Toner levels and Meter readings. This is vital to ensure we keep your device up and running and to ensure you are billed correctly.