We understand that problems with your photocopier or printer are stressful and inconvenient. When it's vital to get you back printing again you need expert support as soon as possible to handle photocopier repairs and maintenance.
Desktop Photocopiers
Floorstanding Photocopiers
Printers
Wide Format Printers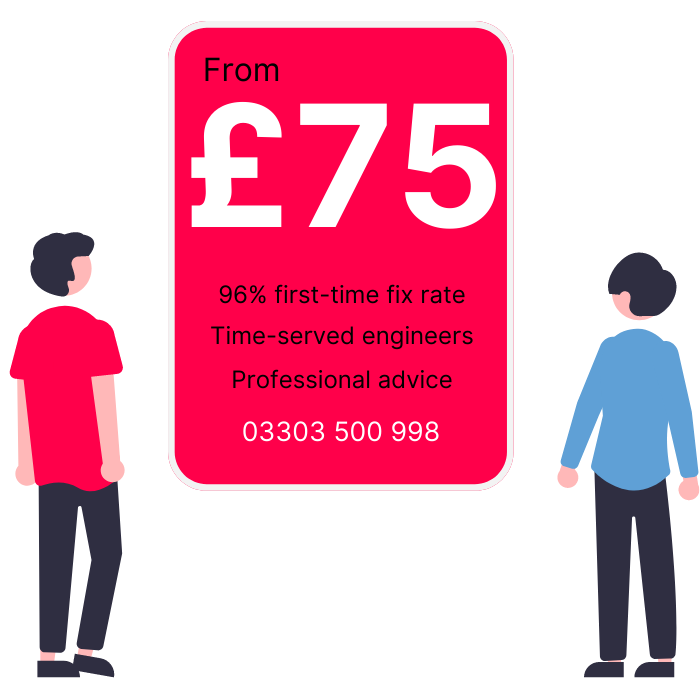 Photocopier Repair Service
Whether you have a problem with your photocopier jamming, lines on the page, photocopier error codes or funny copier noises, our photocopier repair service can fix your problem. We are experts in carrying out photocopier repairs for all the major brands of photocopiers, printers and plotters like Sharp, Lexmark, Xerox, Canon and many more.
Our standard time on site is around one hour. In most cases, this is enough time for us to diagnose and resolve the issue, as well as offer friendly and impartial advice on how to improve your photocopiers lifespan.
Don't let your broken photocopier slow you down. Get your photocopier repaired today by our certified engineers. We are one of the UK's leading photocopier repair providers. With over 20 years of combined experience dealing with photocopier issues, we have helped many businesses just like yours resolve photocopier problems. We are committed to improving your office environment so your business can succeed.
If you have a managed print service agreement with us, engineer callouts are part of your standard service, so no charges will be incurred. If you're not an existing customer don't worry – we will still help and are always happy to offer friendly advice.
A callout charge is quoted to everyone in need of photocopier repairs and starts from £75. This covers the standard one-hour visit and work is not commenced until this has been agreed.
If additional work is needed, we'll provide a no-obligation quote for any parts and labour which might be needed to complete your photocopier repairs.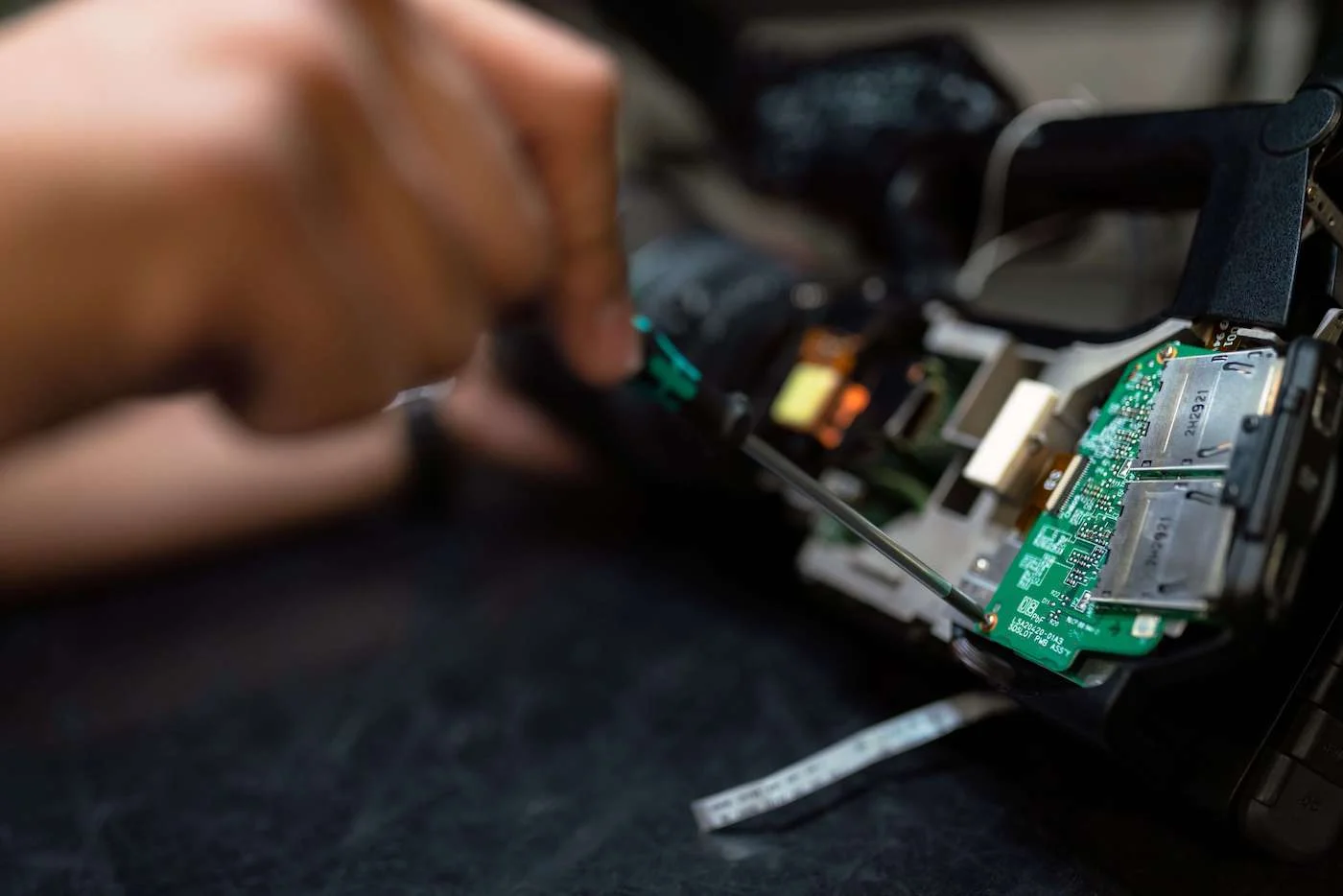 Response Time Under 4 Hours
With a service contract, we aim to have an engineer on-site within 4 hours of booking. Sorting your photocopier repairs out as soon as possible is our main priority.
We aim to fix your photocopier on the first visit, allowing you to get back printing and minimising the inconvenience of photocopier downtime.
Our customers experience high levels of photocopier uptime, through preventative maintenance and efficient photocopier repairs when problems occur
On-Site Photocopier Repairs
A standard visit for photocopier repairs lasts for one hour, and you are kept informed during the entire procedure. When an engineer is on-site they will follow your company's safety guidelines while they diagnose and repair the problem.
Our team of engineers always carry a stock of common components with them at all times which can help during a visit. Once the photocopier repairs are complete, they will thoroughly test your devices to confirm everything is working as expected and provide a report of their findings.
Many photocopier problems can be resolved remotely by our in house technical team.
Modern photocopiers, printers and multifunction devices need to be configured properly in order to be fully operational. Our technical team uses the remote assistance tool Splashtop to access one of your network photocopiers allowing us to resolve some photocopier repairs remotely.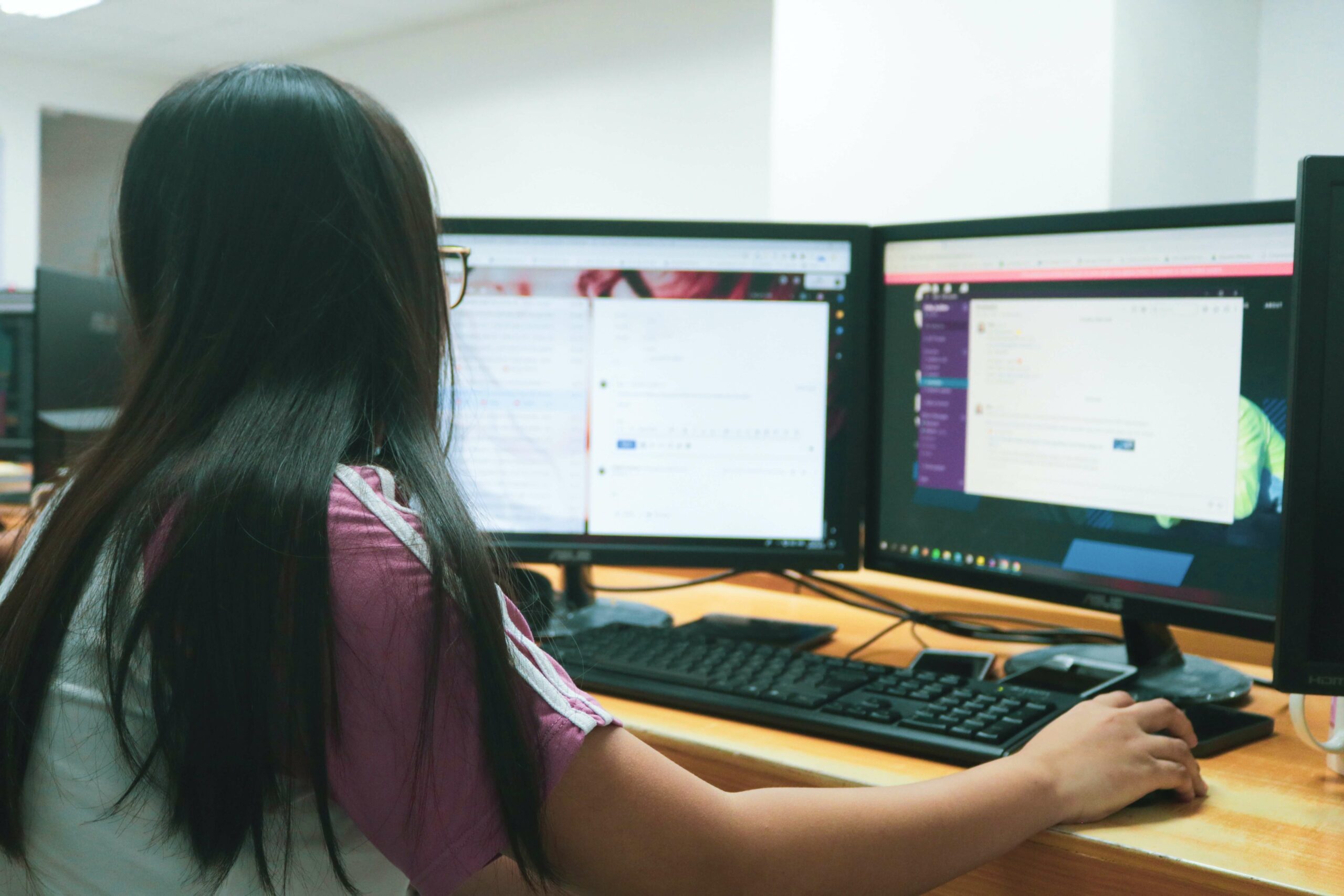 If you need photocopier repairs, we are experts on a wide range of printers and photocopiers from all the major brands. Talk to one of our friendly printer experts, who'll work with you to resolve your copying issues. We pride ourselves on our customer support and saving you time and money.
We supply industry leading brands