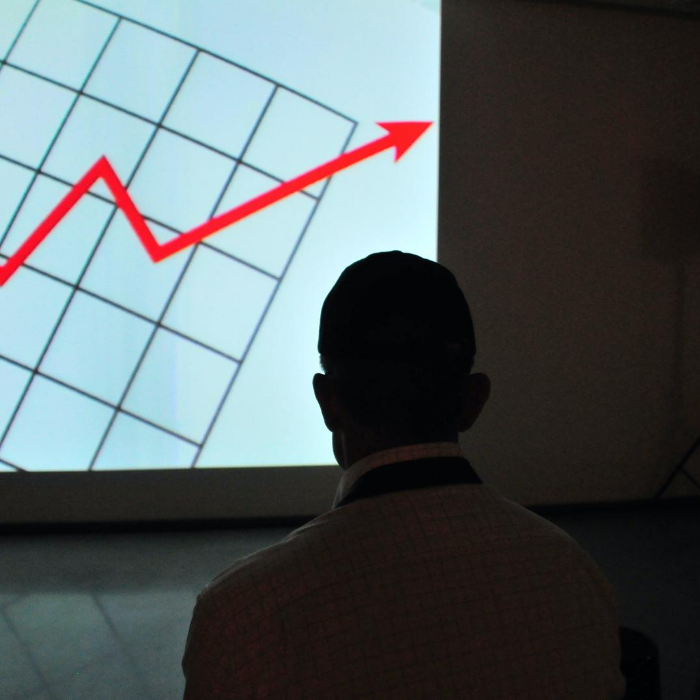 As well as the great Photocopiers, Printers, Service and Maintenance we provide to businesses across the UK, We also help streamline office solutions in other ways.
Print Logic supply and maintain a large range of office shredders. They feature increased security, reduced storage costs and more organised office space. We also offer an annual shredder service contract, which works much like the service and maintenance benefits that we provide with a Managed Print Service.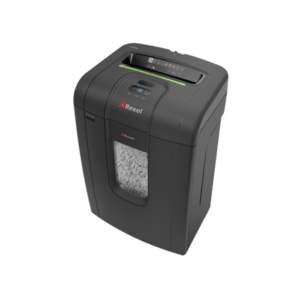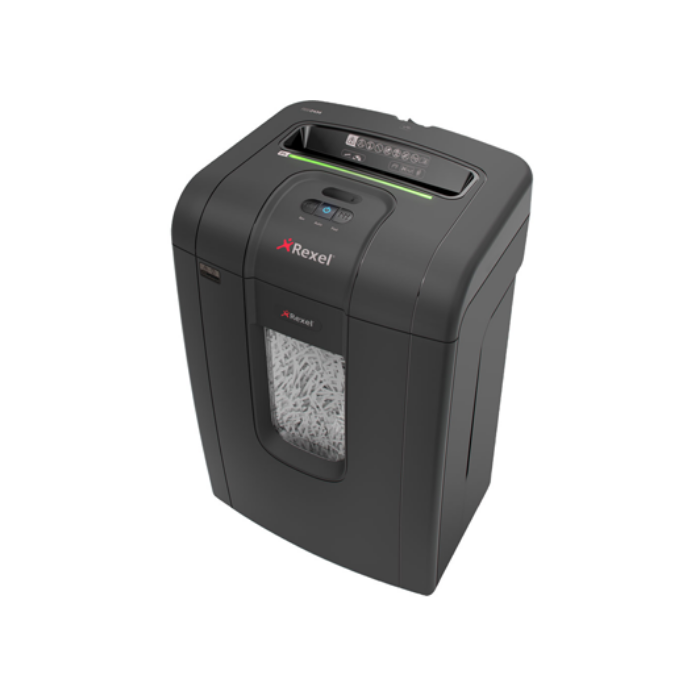 Our digital displays let you take advantage of smart connectivity and cloud-based dynamic content, making it easy to select and communicate the right message to the right audience at the right time.
We supply industry leading brands