Print Logic supply and maintain a large range of office shredder products. Our customers use them to benefit from increased security, reduced storage costs and more organised office space. We can also offer an annual shredder service contract, which works much like the service and maintenance benefits that we provide with a Managed Print Service.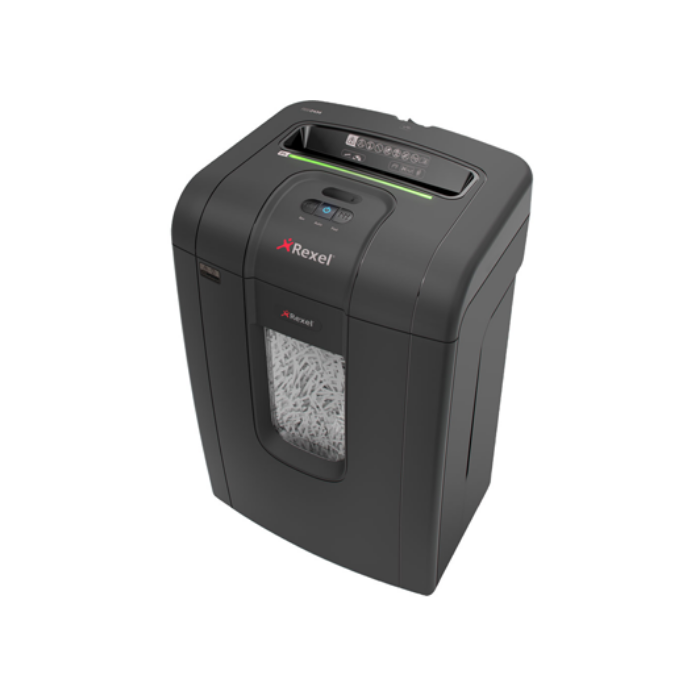 The benefits of Shredders
Print Logic supply and maintain shredders for businesses across the UK. These devices can supplement your existing printing devices and aid in larger office solutions such as storage and cost reduction.
There are various types of shredders available, but ultimately choosing one depends on the number of documents it will need to destroy. Your office needs a shredder to operate as effectively as it can, some of the reasons why include:
Although it may seem like a secondary concern at first glance, shredders are a critical component to maintaining office security. Besides information on a company's customers and accounts, any details which are left in the open on paper are a risk to a data breach. Our customers in the legal, property, accounting, construction, education and insurance sectors all benefit from the destruction of sensitive information once it has been archived and stored digitally.
Important documents, old files which have been scanned and archived, or just waste – each type of file which is left around the office could be showing information that needs to be kept secure. Destroying sensitive documents using a shredder ensures that they're kept safe from prying eyes.
Most businesses need to shred paper, and there are usually just two options – install an office shredder or hire a mobile shredding service. Having a shredder in your office saves money on hiring someone else to do your shredding, but also ensures that absolutely no information leaves the office and remains in your full control. Any data leak could cost your business more than a shredder would.
Having a shredder means that you won't have reams of paper stacking higher and higher around your office. Feeding them into the shredder and emptying it regularly saves space and makes sure that your office remains clean, orderly and organised.
Print Logic specialises in helping businesses in the UK achieve a more efficient and productive office, and shredders are a great way to supplement a fleet of photocopiers or printers or as part of a managed print service.
Same day shredder repair service. Contact us for a free quote. Shredder specialists. On-site repairs and multiple payment options.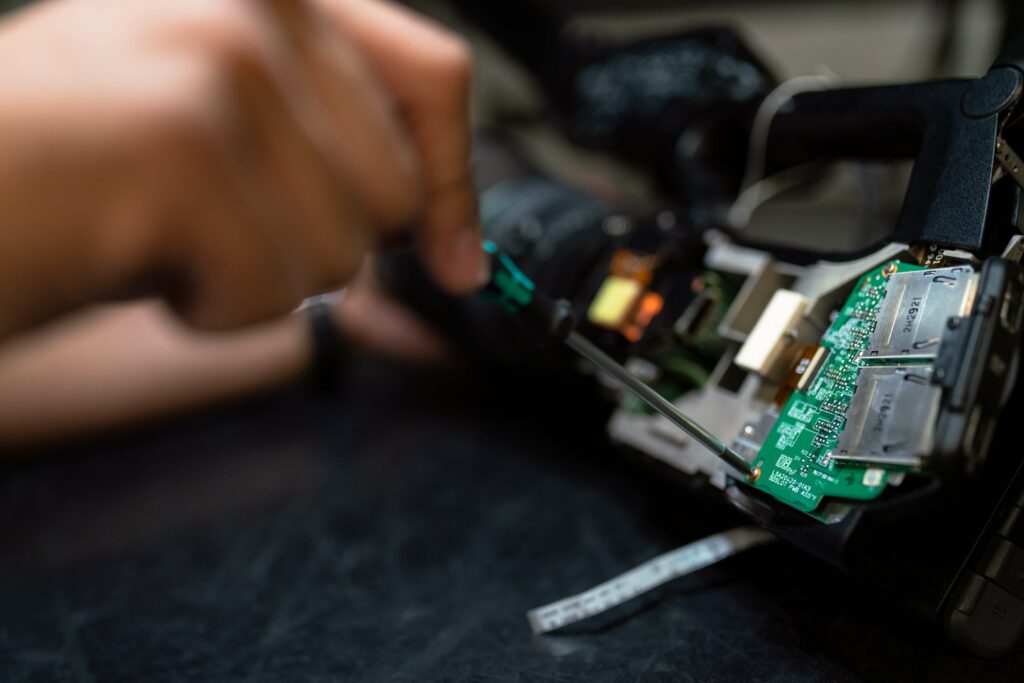 Shredders are in general, mostly simple office devices to use. When you receive your new shredder, a Print Logic engineer will install it and train your staff in its operation and additional features. Generally, the main operation can be described in the just two steps: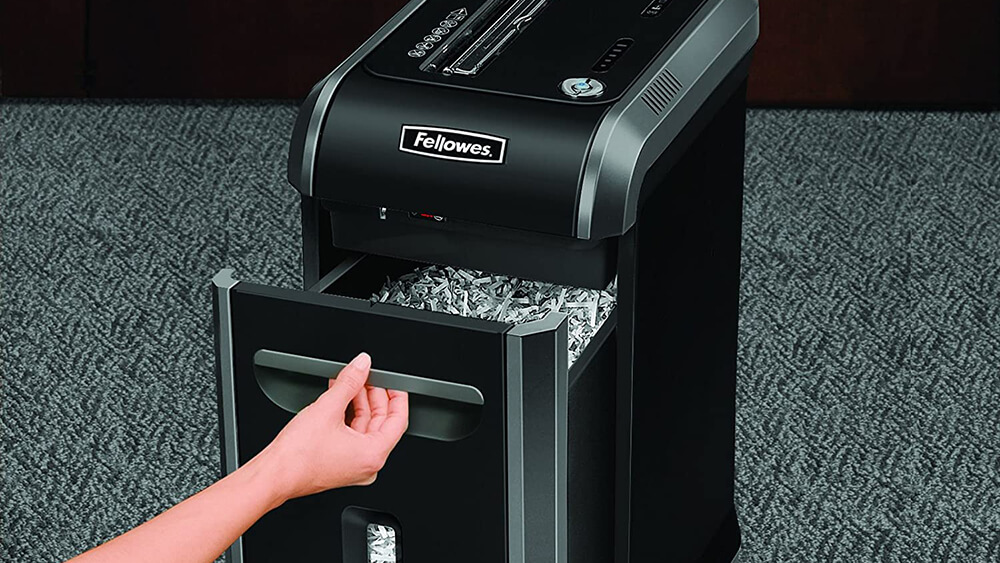 Take your documents and slide them into the slot at the top of the device. It doesn't matter which way up you feed it, but it's important to remember not to overfeed it, or the shredder might jam. Most shredders can handle paper, stapes, cards and even CD's, but take care to check that things like paper clips have been removed from your paper before you put them in, as this may damage the blades.
The shredder will take your papers and start feeding them through the blades. After a while, the shredder will fill up, when this happens turn off the shredder and remove the bin which contains all the waste paper. Empty this into a refuse sack and dispose of this in the correct place. Once you're happy the bin is completely empty, just insert it back onto the main body of the shredder, and turn the device back on.
The way to keep your shredder properly maintained varies from model to model, but the more complex tasks will be covered by a Print Logic engineer during regular visits. This is covered on any of our Managed Print Service plans which can include a shredder as part of the package.
If you're interested in shredders, we offer service and maintenance contracts and ad-hoc shredder repairs on most makes and models of shredders. Talk to one of our friendly shredder experts, who'll work with you to bring you the latest technology for less. We pride ourselves on our customer support and saving you time and money.
We supply industry leading brands