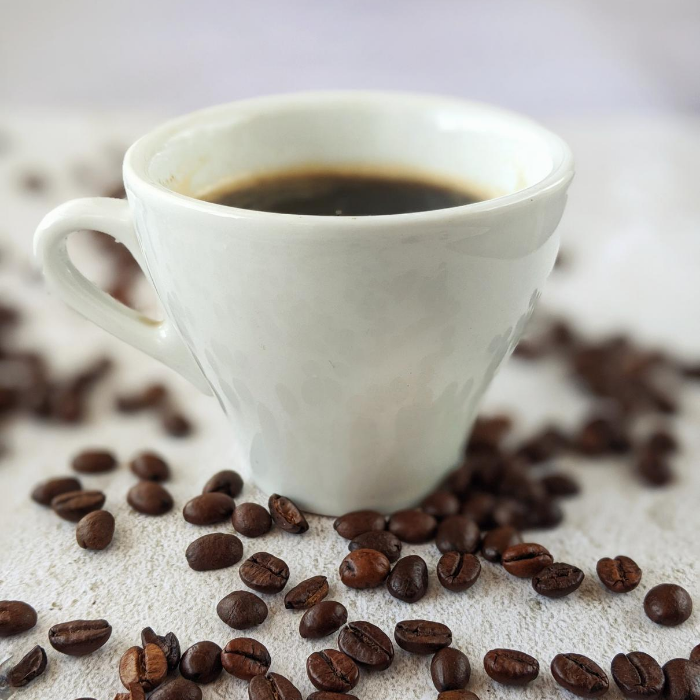 Relax, You're in safe hands
Unfortunately, there may be times when things simply don't work, and we understand how important printing and scanning are to your business.  That's why we have created a service procedure that will get you back up and printing in no time.
Simply click the link below and install our award winning Remote Assistance Tool.

Once installed, you will be given a nine digit Session ID code.  At this point, please call our  support team on 03303 500 998 and give them the code.  They will be in and working on your issue within seconds!
Click the 'Remote Assistance Tool Download' link
Run the downloaded application
Allow the program to make any changes
Call 03303 500 998 and give the engineer your session code
We supply industry leading brands