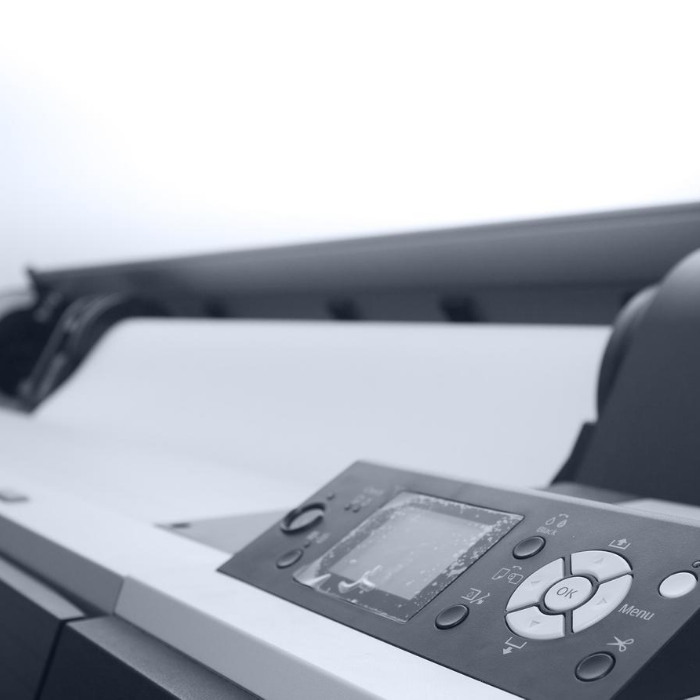 Print Logic has a broad range of printer and photocopier brands to choose from, allowing us to provide to customers from any industry. Each brand we supply gives us more options with which we can draw on, letting us provide the best machine for any job our clients might need.
Our lease partners allow Print Logic to provide an extensive range of leasing options to our customers. With competitive rates, experienced management, quick turnaround and expert advice they help drive us forward and bring our services to more businesses.
We use our leasing partners to help us build long term partnerships based on personal relationships to provide a responsive and proactive service.
Our leasing partners include: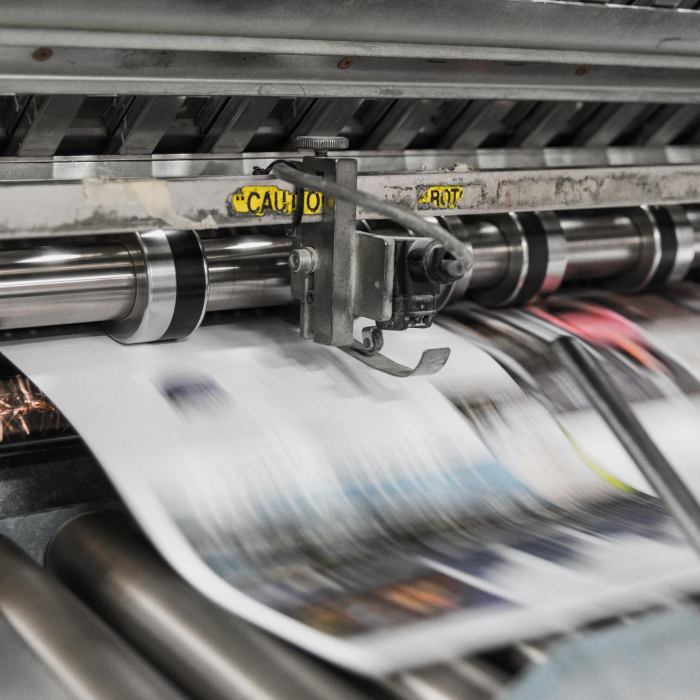 Lexmark has become a leading developer, manufacturer and supplier of printing and imaging solutions for offices. Lexmark's products include laser printers, inkjet printers, multi-function devices and associated supplies

DocuWare is a leading provider of document Management and Workflow solutions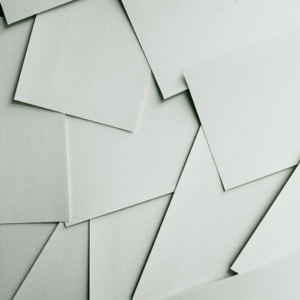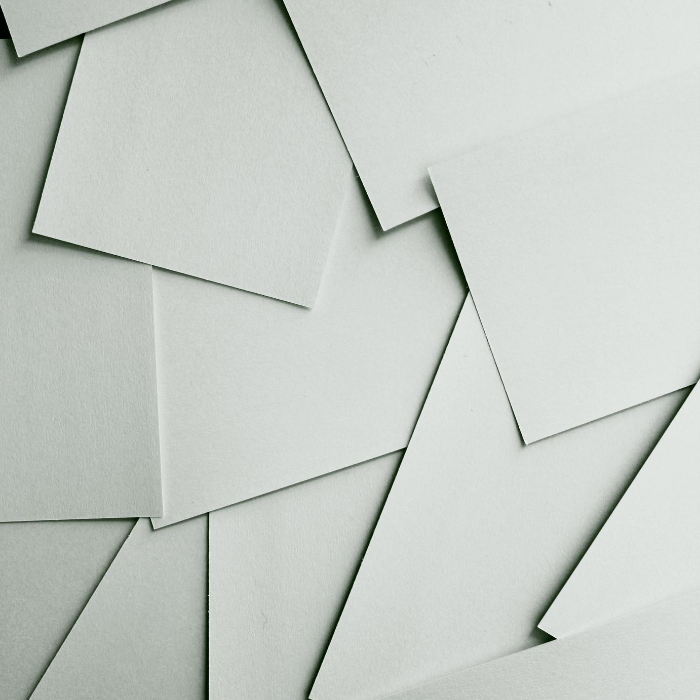 Xerox photocopiers are some of the most well recognised devices in the industry, and have a reputation for being the best.

Canon photocopiers are some of the most popular recognised devices in the industry and have a reputation for enhancing your business communications.

Ricoh are recognised as one of the world's leading brand of photocopiers and are particularly popular in the multi-functional printer marketplace. With a reputation for quality products,