Print Logic Smart Monitoring
Part of a Managed Print Service is the automatic replenishment of toners. PRISM is a piece of smart software that comes pre-installed as standard on all of our photocopiers and is designed to track how much toner your device is using.
When any toner cartridge reaches a low capacity level, PRISM will alert a member of Print Logic's software engineers and prompt them to send a replacement immediately, ensuring that you never run out of toner.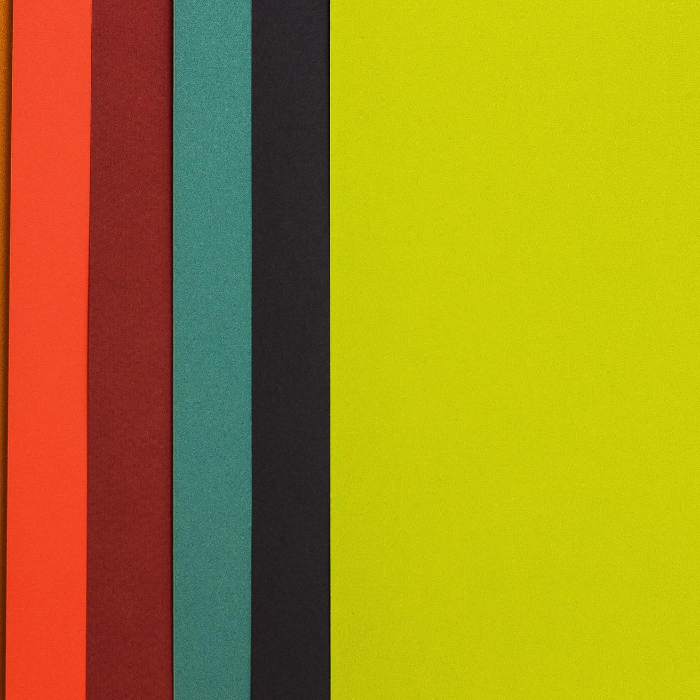 Modern photocopy machines are all connected to a network or the internet. When any toner reaches 25% of its total capacity, PRISM will send Print Logic an alert to let us know that this toner will run out soon. We'll dispatch a fresh replacement toner cartridge to you via a tracked courier which you receive before yours runs out. When your toner eventually empties, you'll be able to swap the cartridge out and keep printing – it couldn't be easier!
What Do I Need To Use Prism?
Every MPS package we provide comes with PRISM as standard pre-installed on your photocopier, but we also offer a service called ' MPS Lite ', which is unique to Print Logic.
PRISM allows us to monitor and maintain your existing fleet of printers and photocopiers, regardless of brand.
Just like with our fully Managed Print Service we'll eliminate your staff intervention in running the printers and drastically reduce your running costs by providing all maintenance and consumables. Usage reporting and rules-based print policies all come as part of the service.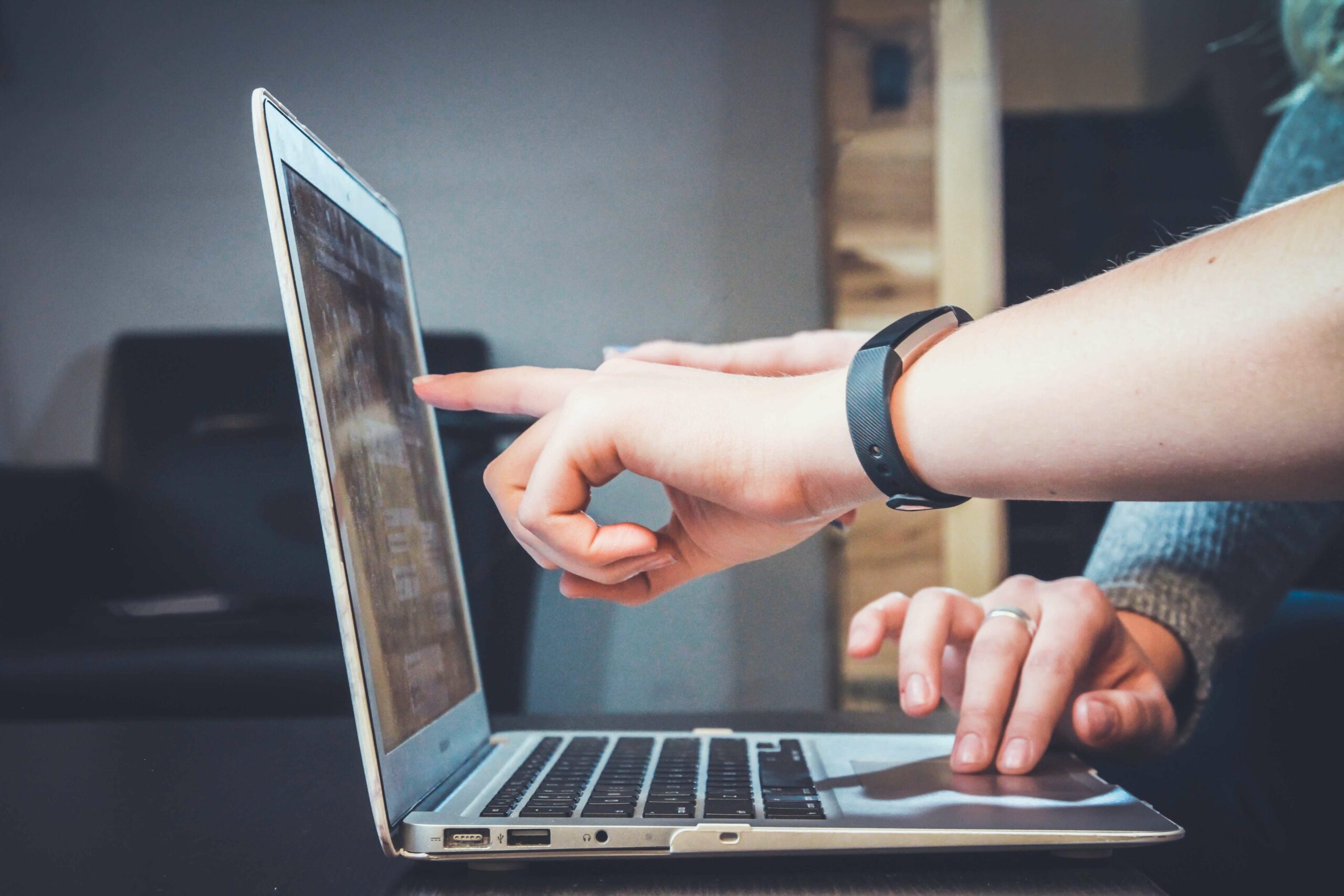 What Are The Benefits Of Prism?
You won't need to keep and replenish a large stock of expensive toners for photocopiers and printers yourself
Your staff's valuable time is saved as they no longer need to wait for the copier to be fitted with a new toner
Wasted toner costs are eliminated
If you're looking for printers or photocopiers, we offer rental and lease options on our entire range of photocopiers. Talk to one of our friendly photocopier experts, who'll work with you to bring you the latest technology for less. We pride ourselves on our customer support and saving you time and money.
We supply industry leading brands