Drivve Image is a high performance, feature-rich scanning software that provides a smart way to enhance and seamlessly integrate your scan workflows into your information infrastructure. Drivve Image optimises business processes by intelligent capture, processing and distribution with full enterprise security.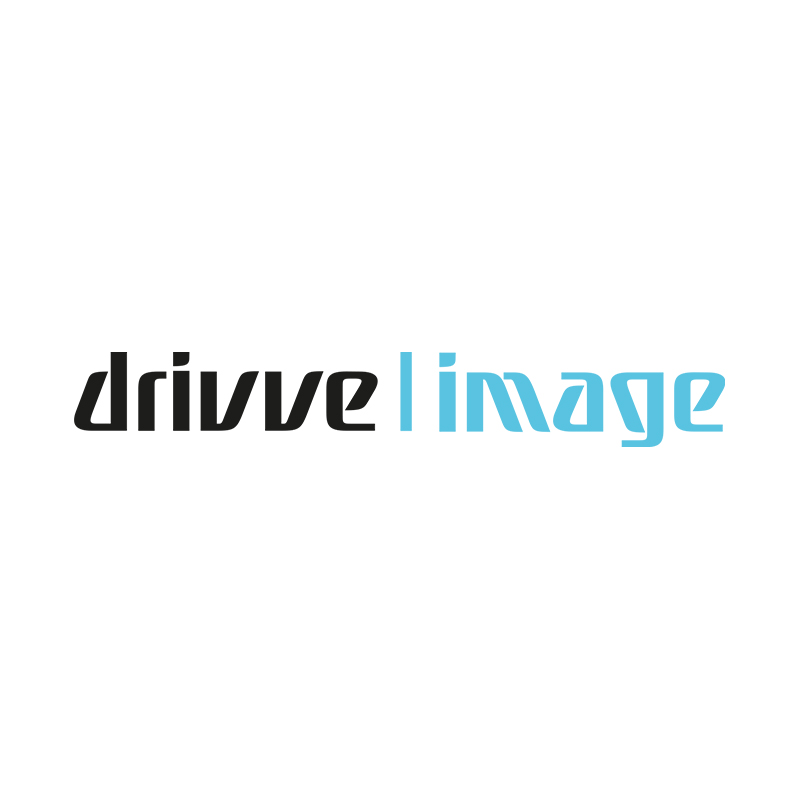 How does Drivve Image work?
You log in to the Drivve Image software at your office photocopiers and access personalised profiles that allow for one-touch automated multilayer scan and distribution processes. Two-way communication between your server, database and business solutions, and your scan device of choice allows you to use existing information to name, categorise and file scanned documents or add important data from manual input, barcodes or intelligent text analysis.
How can Drivve Image help?
Create searchable PDF documents with full OCR.
Create editable documents in Excel or Word.
Autorotate documents, crop borders, de-skew, blank page deletion and clean up.
intelligent Filename Generation.
Digital Rights Management and Secure User authentication
Search and browse for network folders.
Database connectivity with full-text search.
Multiple modules help to customise Drivve Image's performance to the requirement of your business and make sure you will find the scanned document optimised, and enriched by relevant data, filed at the exact right place within seconds.
Optimise your scanning process
Scanning documents is a mission-critical task for many businesses. To guarantee the most efficient, enhanced and secure execution of this crucial process becomes key to a successful business. Drivve Image owns the power to tremendously optimise the scan processes of virtually any business needing a robust scanning solution.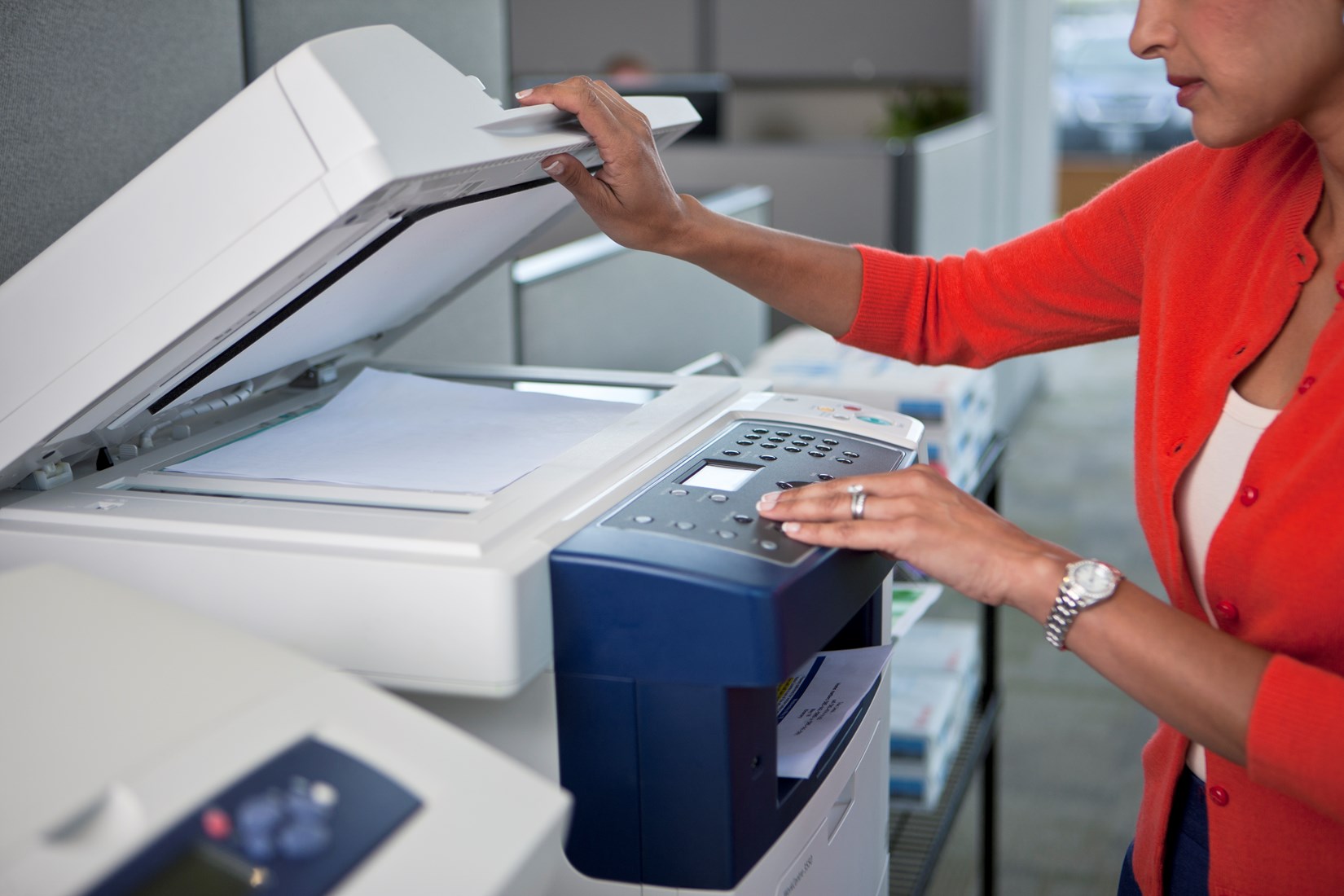 Everything you need from a Scanning Solution
Drivve Image brings together a comprehensive set of best-in class, intelligent scanning features including foolproof security functions and a super user-friendly design, Drivve Image transforms your entire network of input devices into an exceptionally integrative, finely tuned programmable ignition system for your document workflows.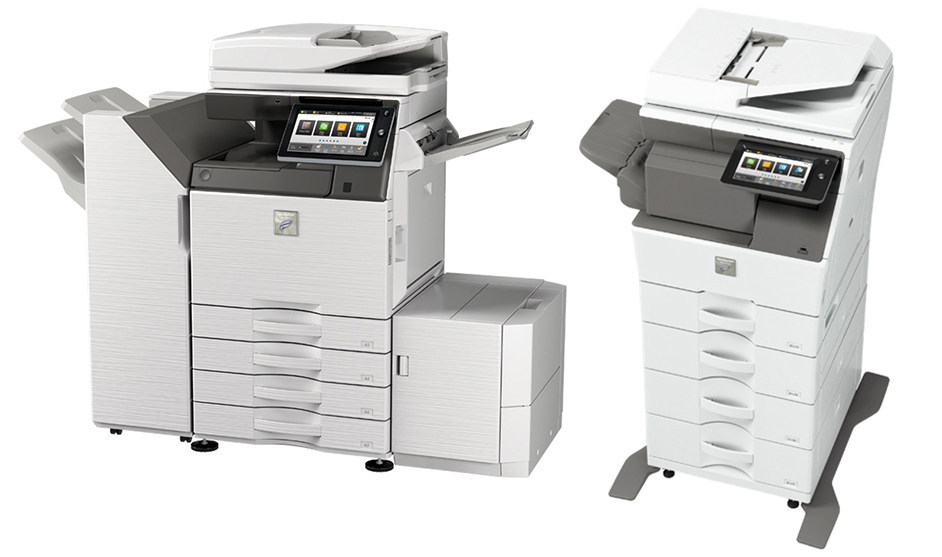 Fast and easy installation, automatically configures firewall and required services with a user-friendly and intuitive Admin interface.
Automatically install Drivve Image software on your MFP devices. Drivve Image has great manufacturer support (Lexmark, OKI, Sharp, Xerox, Kyocera, Toshiba, Samsung MFPs and Canon & Fujitsu scanners)
The core of the Drivve Image suite, SPT is the command centre that links input devices to your network and enables you to automate an unlimited number of tasks — all at the touch of a button.
Use this programmable set of tools to optimise scan quality and create customised scanning workflows in seconds for each type of document. When used together with the other Drivve software modules, SPT leverages virtually all your existing data to make tasks a total no-brainer. Drivve uses Optical Character Recognition, or 'OCR' to scan in documents and makes them readable and intelligible.
Whether you need OCR to convert your simple TIFF scans to searchable PDFs or to pull a contract or customer number from a scanned contract in order to use it as the Master Index that keeps all the other scans in the transaction together and retrievable — Drivve Image's OCR Module is quite exacting in its operation.
Organisations using Microsoft Windows SharePoint Services will be happy to know they have a powerful strategy to help them get their input devices integrated with their SharePoint systems.
Drivve's SharePoint Connector module brings the full force of the Drivve Image suite to bear on the task of automating distributed capture in flexible, creative ways. From the creation of point-of-scan, personalised profiles through image processing and file format conversion, to autogenerated file names and filing structures, the SharePoint Connector makes feeding your SharePoint installation effortless.
Drivve in action - Case Study
How Drivve helped a local estate agents
The director of a local estate agents reached out to us; they want to go paperless and need an automated way of scanning deeds and agreements to the cloud via SharePoint for archiving purposes.
These scans need to be named appropriately so they can be recalled easily. Their current process involves scanning sheets, renaming the pdf, and then manually uploading to SharePoint.

Starting with the hardware, by upgrading the printer to a Sharp MX-2651. This new flagship model scans up to 80 sheets per/min.
For software we use Drivve Image, this is a high-level document scanning solution. Drivve offers you a smart way to enhance and seamlessly integrate your document management workflows into existing information infrastructures like SharePoint.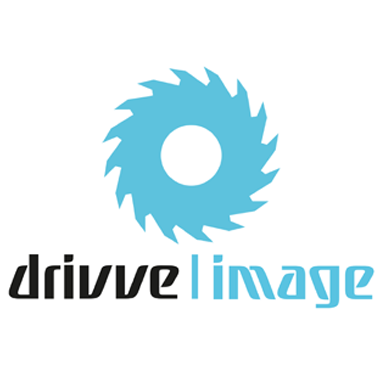 Let's talk specifics, the estate agents have a database of properties, contacts, and types of documents. Drivve has been configured to visualise this.
This makes naming of files easy, by simply selecting the property button the user can smart search the property database using keywords (121) as shown.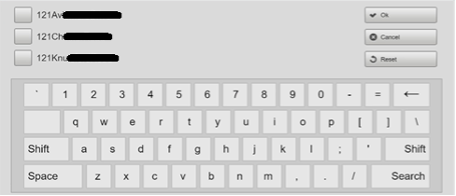 The user repeats this Process for the contacts and doc type, when the form has been completed press scan.
The image is then saved as a PDF in SharePoint with following name structure Propertyname-ContactName-Doctype.pdf
The value of Drivve should be clear by now, by automating this scan process staff can now process documents in much higher volumes. It's also more reliable since the process is now almost entirely automated, problems like scans being forgotten about or not named correctly has been resolved.
In summary the business owner is happy because they no longer must employ someone specifically for the purposes of archiving customer docs, it can now be done as a collective by all staff since the process is so simple and easy to understand.
If you're looking to integrate Drivve Image into your existing print environment, talk to one of our friendly document experts, who'll work with you to bring you the latest technology for less. We pride ourselves on our customer support and saving you time and money.
We supply industry leading brands