Essential Factors to Consider When Purchasing a New Office MFP
When contemplating the acquisition of a new colour MFP for your workspace, it's vital to select one that aligns with both your immediate requirements and anticipated future demands. In this article, we delve into six pivotal aspects to mull over before investing in a Multi-Function Printer for your office.
Gone are the days when office printers or copiers functioned as isolated units. In the modern era, the MFP is the office's nerve centre, facilitating not just printing but also digital data capture, retrieval, and dissemination.
Couple this with the introduction of novel features like enhanced mobility, heightened security, and a plethora of office workflows, and the decision-making process extends beyond merely opting for the most economical or swiftest device.
Embrace the Power of Colour
A study by Loyola College, Maryland, USA, revealed that colour can bolster readers' attention and memory by a staggering 82%. This is attributed to colour's ability to accentuate, categorise, and amplify any message. Print Logic's Colour Advanced and Colour Essentials Series MFPs incorporate a pioneering Colour Consistency System, ensuring top-tier colour output and consistent image balance and density with every print.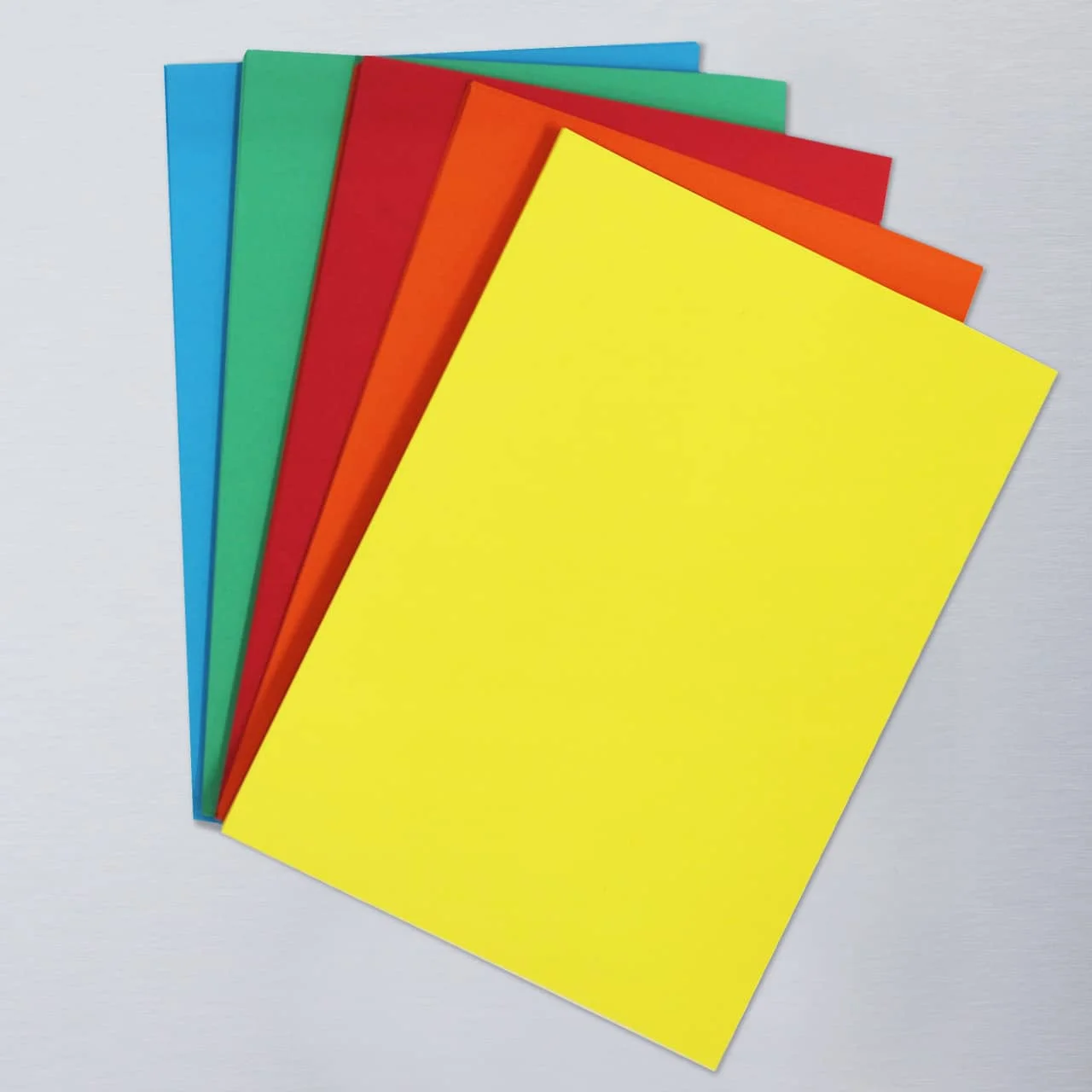 Mobile Printing Capabilities
An IDC survey indicated that over 35% of mobile and tablet users desire to print from their gadgets but face limitations or lack know-how. Print Logic's Colour Advanced and Colour Essentials Series MFPs seamlessly integrate BYOD (Bring Your Own Device) in office settings, supporting prevalent mobile printing technologies without additional charges.
Most users are acquainted with only a fraction of MFP features. Print Logic's MFPs are designed for user-friendliness, boasting an intuitive 10″ diagonal colour touchscreen with tablet-esque menu navigation. This ensures even beginners can harness advanced functionalities and execute tasks yielding professional outcomes.
Boosting Office Productivity
Statistics suggest that workgroup members might squander up to 50 hours monthly awaiting the copier's readiness. Print Logic's MFPs, with their rapid warm-up times, can drastically reduce this idle period.
Numerous MFP models necessitate varied toner cartridges, compelling businesses to maintain a diverse inventory. Print Logic's MFPs employ a singular toner cartridge type for each hue, simplifying inventory management.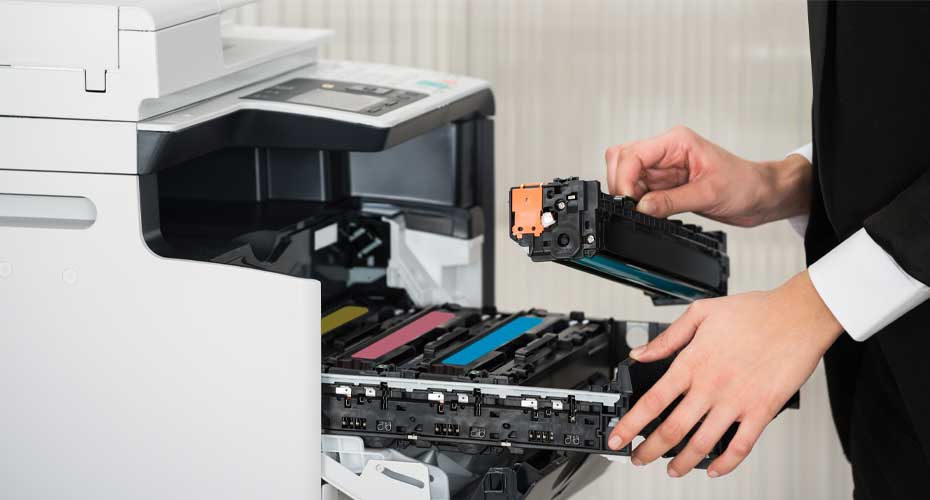 The InfoTrends report underscores that enhancing security is paramount for major document-centric sectors. Print Logic's MFPs come equipped with a comprehensive security suite, encompassing 256-bit data encryption and extensive data override protection. Additionally, they feature a handy End-of-Lease function that purges all professional and personal data upon trade-in.
In conclusion, while the digital landscape and office dynamics are continually evolving, ensuring that your office equipment, especially pivotal devices like MFPs, keeps pace is crucial. By considering the above factors and opting for trusted brands like Print Logic, you can ensure seamless operations and enhanced productivity.