The Benefits of a Printer Rent
Purchasing new printers and photocopiers is an expensive financial commitment and is sometimes not the right choice for some businesses, depending on their stage of growth.
Often the main reason to consider a printer rent is flexibility and a small fixed monthly payment. Printers can be rented over a flexible term, ideal for short term projects, startup businesses or if you can't commit to a 3-5 year lease agreement.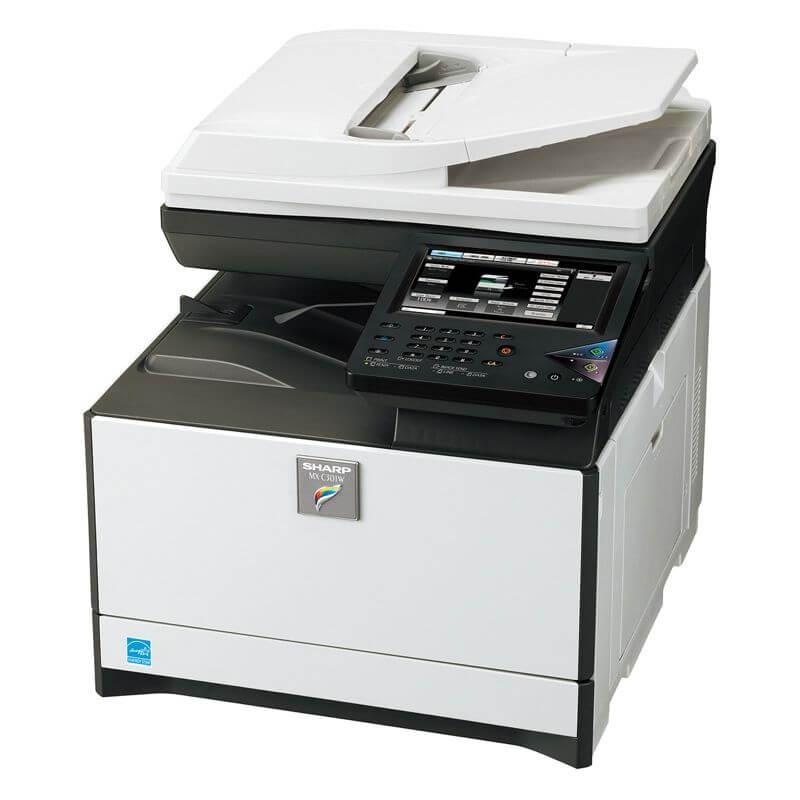 A Printer Rent is Cost-effective
Office printers and photocopiers can easily stretch a budget, your business may not be in the position to invest heavily in expensive, fully-featured printers and photocopiers. A printer rent allows you to have the latest printing technology for a small fixed monthly payment with the comfort of knowing that everything is managed by us.
You don't need to worry about consumables or maintenance and you'll get a fully-featured device to cover all your printing needs. This allows you to invest in other parts of your business without the worry of funding expensive printers and copiers.

A printer rent is flexible
Not sure of how much you will be printing?
Don't know how long you may need the printer for?
Printer rent is perfect for flexibility. Not only can you rent a printer from a few days all the way to a few years, but you can also upgrade or downgrade your equipment as your business grows or your needs change. Initially, you may only need a small desktop printer, but as your printing needs grow you may want to upgrade your printer or add additional printers to your fleet.
The flexibility of a printer rent is one of the major benefits and perhaps the main reason some companies choose to rent over leasing. The length of the rental and the equipment you rent can be changed whenever your business changes and you're not tied into any lengthy contracts.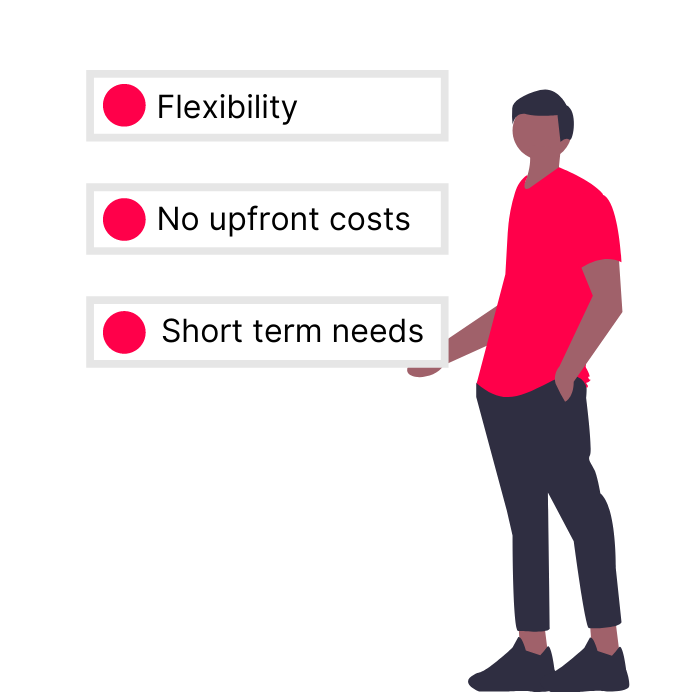 If you don't want to commit to a 3-5 year lease agreement, a printer rent for a few weeks up to a few years on a monthly rolling contract.
Avoid the large expense of buying a printer or fleet of printers outright, with a fixed monthly payment and all consumables covered you can relax and focus on your business.
Big marketing drive coming up? Spike in document production? Need a printer for a few months? Take out a printer rent for as long as you need it.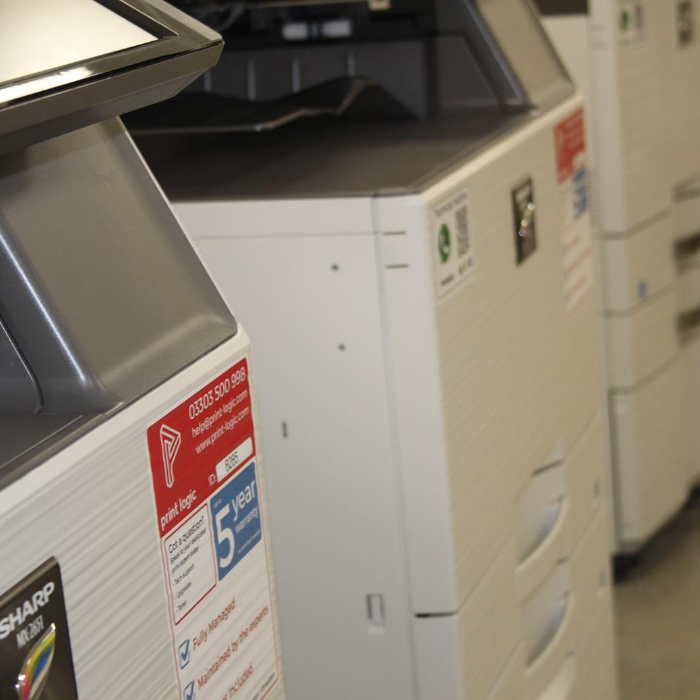 Which printers can I rent
We supply printers from all the major brands, including Sharp, Lexmark and Canon. You will have the choice between different technologies and functionalities, depending on your individual requirements. Whether you need a multifunction printer, a colour laser printer or a wide format printer, we can provide you with a bespoke solution suited to your business printing needs.
Who is a printer rent for?
Whether you're a small startup, an established local business or a corporate giant you can rent a printer from us. Our printer rent solution is great for avoiding the high one-off costs of buying a printer outright, paying and sourcing consumables such as toners and drums or dealing with any repairs. We'll keep you printing inexpensively for as long as you need.
We provide you with the supplies you need for the printer, you just add paper. In the event of any technical problems, our network of printer engineers and remote technical support will react promptly and guarantee that your printer is operational, with maximum uptime at all times.
One of the great benefits for businesses with printer rent is tax benefits. Printer rent payments are deductible from taxable profits as a pre-tax business expense, which considerably reduces the net cost of renting a printer. Businesses are able to claim the full amount of payment each time it is made.
If you're looking for a printer rent solution, we offer rental options on our entire range of printers. We specialise in Sharp and Lexmark printers. Talk to one of our friendly printer experts, who'll work with you to bring you the latest technology for less. We pride ourselves on our customer support and saving you time and money.
We supply industry leading brands