5 Proven Printer Hacks that will level up your printing
Your printer is one of the most important devices in the office. With its ability to print, scan, fax and email, it's used for many different tasks.
Everyone in your office needs to use the printer and photocopier at some point, but there's more functionality available beyond its basic functions. Here are 5 printer hacks that will help you save time and money and also work more safely and securely.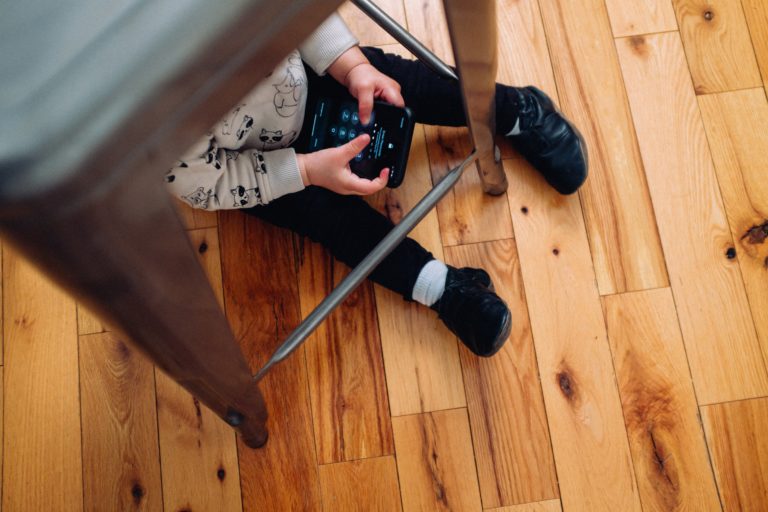 In simple terms, a wireless printer is a printer that doesn't require any cables to be connected between your device and the printer, documents that you wish to print are sent over your wireless network to the printer.
Many offices are increasingly using tablets and mobile devices in order to provide more flexibility. Wireless printing allows you to print directly from anywhere within wireless range, you could send documents to the printer during a meeting, or while having lunch with colleagues.
Not all printers have a wireless printing option, so it's worth checking to see if your office printers can. If so, you'll be able to print directly from a tablet or mobile device, saving time, money and allowing you to be more productive.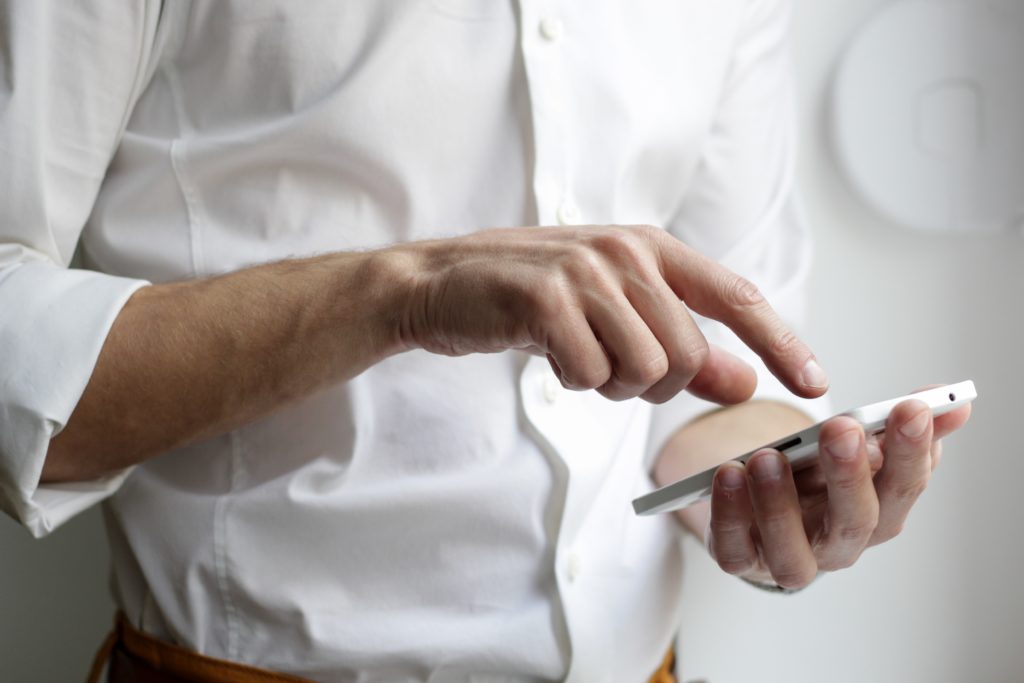 Only print documents when you're at the printer
In a standard printing environment, when you send something to print from your device, the printer immediately starts printing. This is not always ideal and one of the main reasons is printer security.
Many documents contain sensitive information which should only be viewed by certain members of staff. When a sensitive document is sent to a printer, there is a period of time when that document is sitting in the output tray unattended. 
Any delay in collecting the documents from the printer creates an unnecessary data security risk. With security and data protection regulatory obligations (such as GDPR) surrounding the handling of sensitive data, it's important for data to be handled correctly and sensitive information protected.
One of the best ways to solve this is to set up a secure print release process that enables you to send documents to the printer, then only have the machine print when you're physically at the device. You access the printer with a secure login (or a contactless authorisation using an access card or key fob) and the document prints.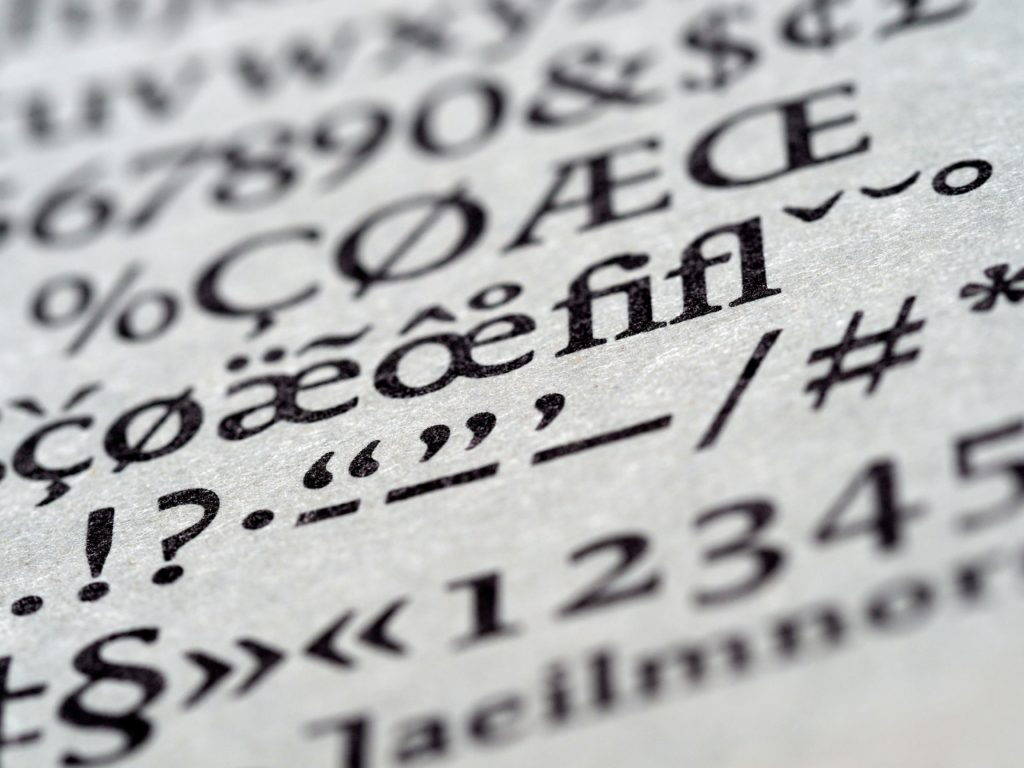 Back in 2014, 14-year-old Suvir Mirchandani from Pittsburg, Pennsylvania discovered he could save his school $21,000 a year by changing the font they used to Garamond. He gained media attention by claiming he could save the US government $400 million annually in printing costs. 
Which font is a printer hack? – Arial
Which font is a printer hack? – Times New Roman
Which font is a printer hack? – Century Gothic
Which font is a printer hack? – Garamond
The thing with Garamond is that it's a much smaller font and therefore can be more difficult to read, although the underlying logic still applies, change your font and save money. This printer hack is especially relevant if your business prints regularly. 
Let's say you changed your font from Arial to Century Gothic, studies show that you would use 30% less ink over time. Overall it depends on your preferences and business needs but over time this one of the best printer hacks and has the potential to save a lot of money.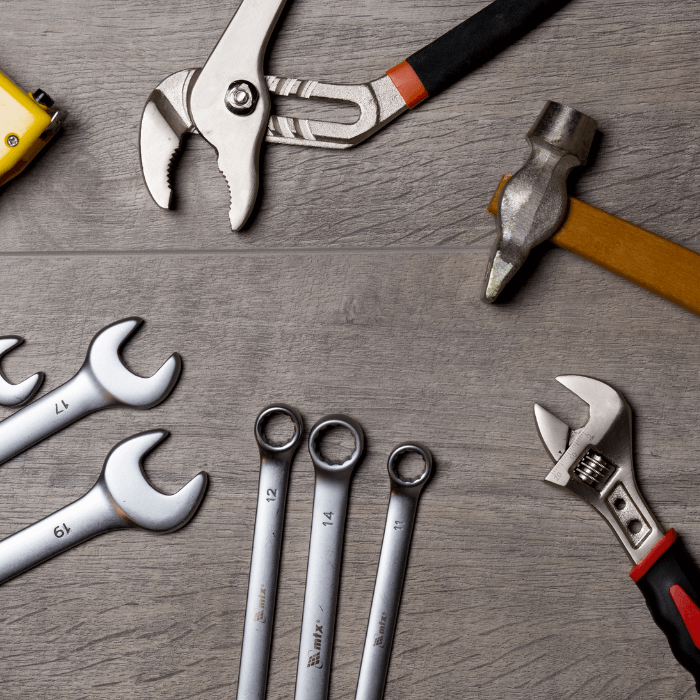 Have Your Printer Serviced
It sounds simple, but the best way to avoid any potential problems with your printers or photocopiers is to have them regularly serviced. It's a huge problem when your printer or copier breaks down, and for many businesses who aren't on a service plan with a managed print company, breakdowns are a real hindrance to regular office work.
With regular maintenance and cleaning, you can rest assured you're doing everything possible to proactively avoid potential issues before they stop the printer from working entirely.
Check How Much You're Actually Printing
For many businesses, the cost of printing can quickly become more than originally anticipated. Many people are using the printer on a daily basis and unfortunately, they do print unnecessarily from time to time.
One of the best things you can do is understand how your company is printing with an audit of your print activity. Understanding this data will allow you to take meaningful action to reduce overall cost and improve the efficiency of your printing.
The simplest way to do this is to have a managed print expert do a full print audit (a quick and easy process), which will report on all print activity and let you see how much and what you're printing. Rules can be set up to alert you when you're printing colour instead of mono when you might not need to, and you can even set up daily allowances for printing – making sure that you only print as much as you need to and therefore saving on unnecessary spending. 
Print Logic are experts in Printers, Photocopiers and DocuWare software solutions, and this allows us to customise your setup and offer a bespoke solution to your exact requirements. The provision for on-going support as your business grows and develops can be carried out remotely in most cases, reducing disruption to your workforce. Our Print Logic experts regularly attend development sessions to drive continuous improvement in this area.