The Importance of Both Digital and Print Collaterals in Business
Clear evidence has displayed the effectiveness of marketing across multiple platforms by maximizing both digital and print collateral— also called omnichannel marketing.
As businesses adapt, marketing collateral has the challenge of maintaining relevance amidst the growing demand. This isn't easy, given the potential heavy competition. Businesses must be particularly mindful of their marketing budget.
Fortunately, with a wide range of both digital and print collateral, as well as marketing materials, businesses can stay efficient and on top of their competition. Let's take a closer look at how this is done.
Importance of Print Collaterals
People might think that print collaterals are no longer relevant in the digital age. However, these grassroots marketing strategies — including leave-behind materials like brochures, pamphlets, flyers, and even stationery — can in some ways be more effective than digital strategies. In fact, the evidence suggests that 98% of people check their physical mail daily, whilst the average open rate for emails is much lower.
For many businesses, the main concern with print vs digital is the cost of production. Digital assets can be produced at a much lower cost than printed assets. However, we believe that both print and digital should complement each other as it's all about tracking the return on investment. There are many ways to reduce the costs of a print campaign. Modern printers and photocopiers can print very cheaply in high volumes. They can be rented or leased, providing a flexible, cost-effective solution without the steep initial investment.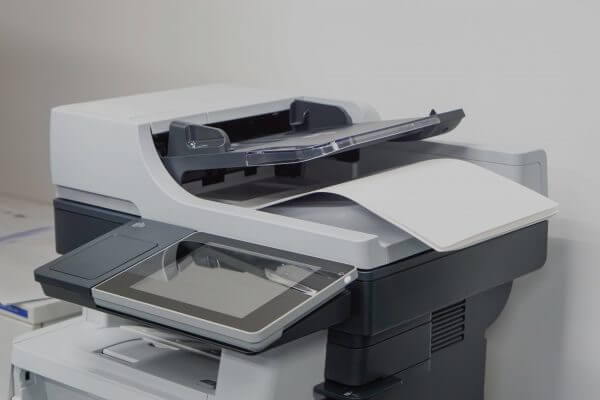 Leasing a printer is a great option for business owners who find running their own printers too expensive or time-consuming. A managed print solution allows companies to acquire a brand new, top-of-the-range machine for a small monthly payment, including all toners and maintenance. With this, businesses can readily exhaust print collateral to appeal to a more targeted audience while managing costs effectively.
Importance of Digital Collaterals
On the other hand, digital collaterals take advantage of online spaces to access a wide range of consumers. These digital spaces can include social media platforms, search engines, emails, and other websites. Thanks to the ever-growing digitalisation of society, it's no surprise that digital collateral is advantageous in reaching your target audience.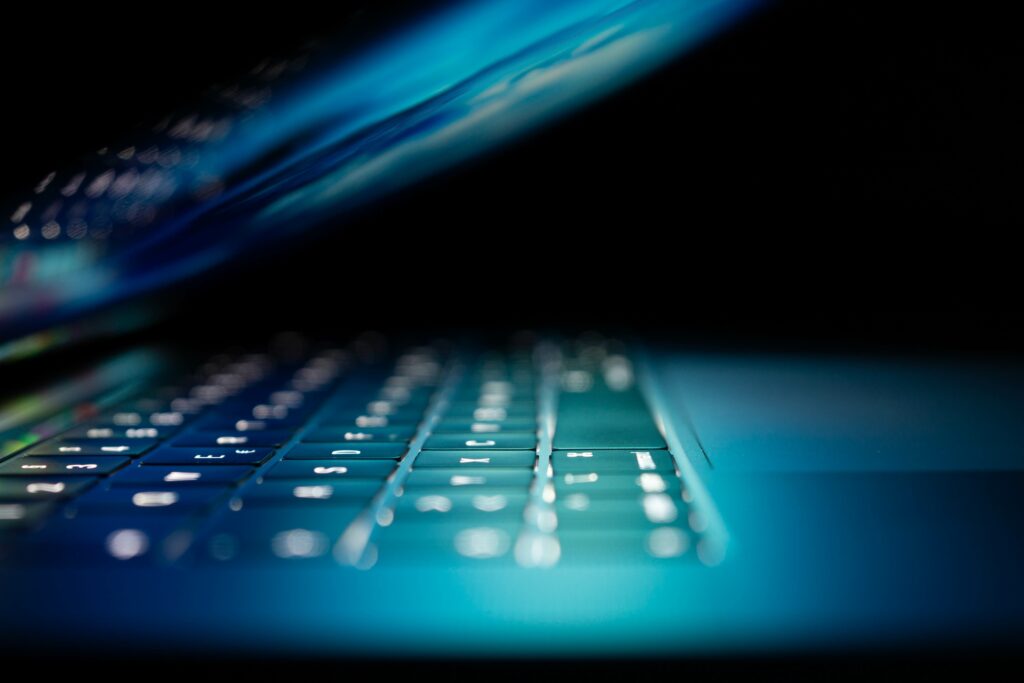 By utilising social media, companies can provide more personalised experiences through interactive services. Previous studies have shown that many businesses report a measurable lift in engagement after personalizing their content for social media. Paired with online analytical tools, digital marketing allows companies to track popular trends in real-time and react quickly.
In recent years businesses are more focused on effective sustainability, including making environmentally conscious decisions in how they operate and engage with customers. For that reason, many once-print collaterals such as paper business cards, which are thrown away 63% of the time, have become digitalised as well. 
Companies can network much faster, while efficiently directing specific audiences to appropriate resources through features like Document Management and QR Scanning. This rapid growth in digitisation allows features that make substantial engagement much easier.
Online platforms are important. However, the creation of compelling online content is merely an additional channel, amidst your other digital and print collaterals.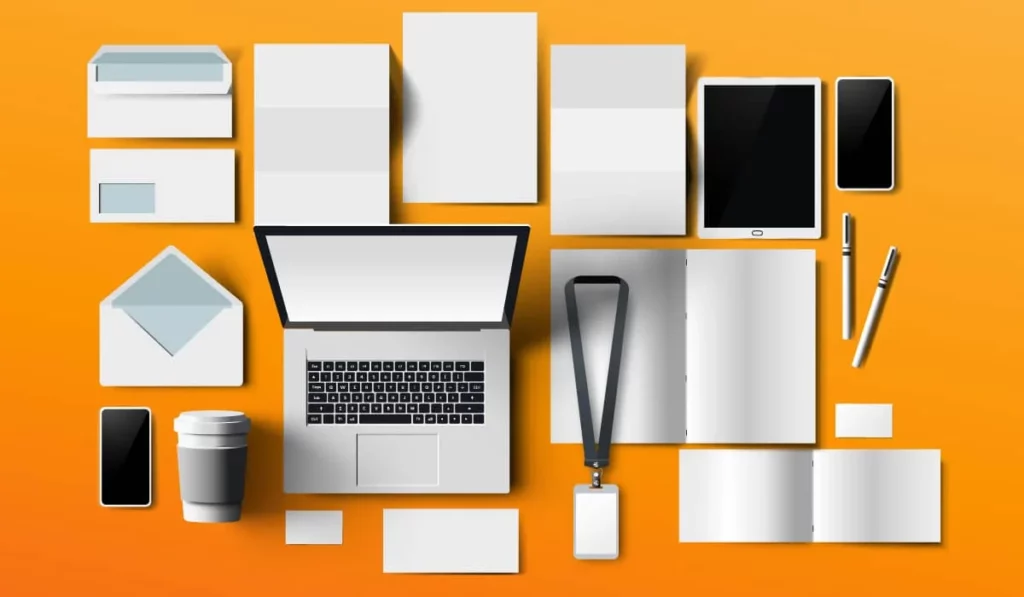 Why You Should Include Both
Given the benefits of both methods of engagement, a blended campaign that takes advantage of both is the best way to make use of their strengths and overcome their weaknesses. Using both digital and print collateral drives greater engagement and allows your business to stand out in crowded advertising space. Leveraging a blended approach can also amplify your calls to action, which is vital to increase, traffic, engagement, and ultimately sales.
Moving forward, it's important that businesses step up their game and focus on how to best support the variety of consumers who shop across channels. When planning out your blended campaign, don't hesitate to consult other experts. We are here to support and provide a bespoke solution to your exact needs, either through printing equipment or document management solutions.
Written in collaboration with Allie Cooper