What is a Document Management System?
Document Management is how your business captures, stores and relieves documents. A document management system or DMS is an enterprise-grade software solution for organising, digitising, capturing, tracking, approving and completing tasks with your business documents.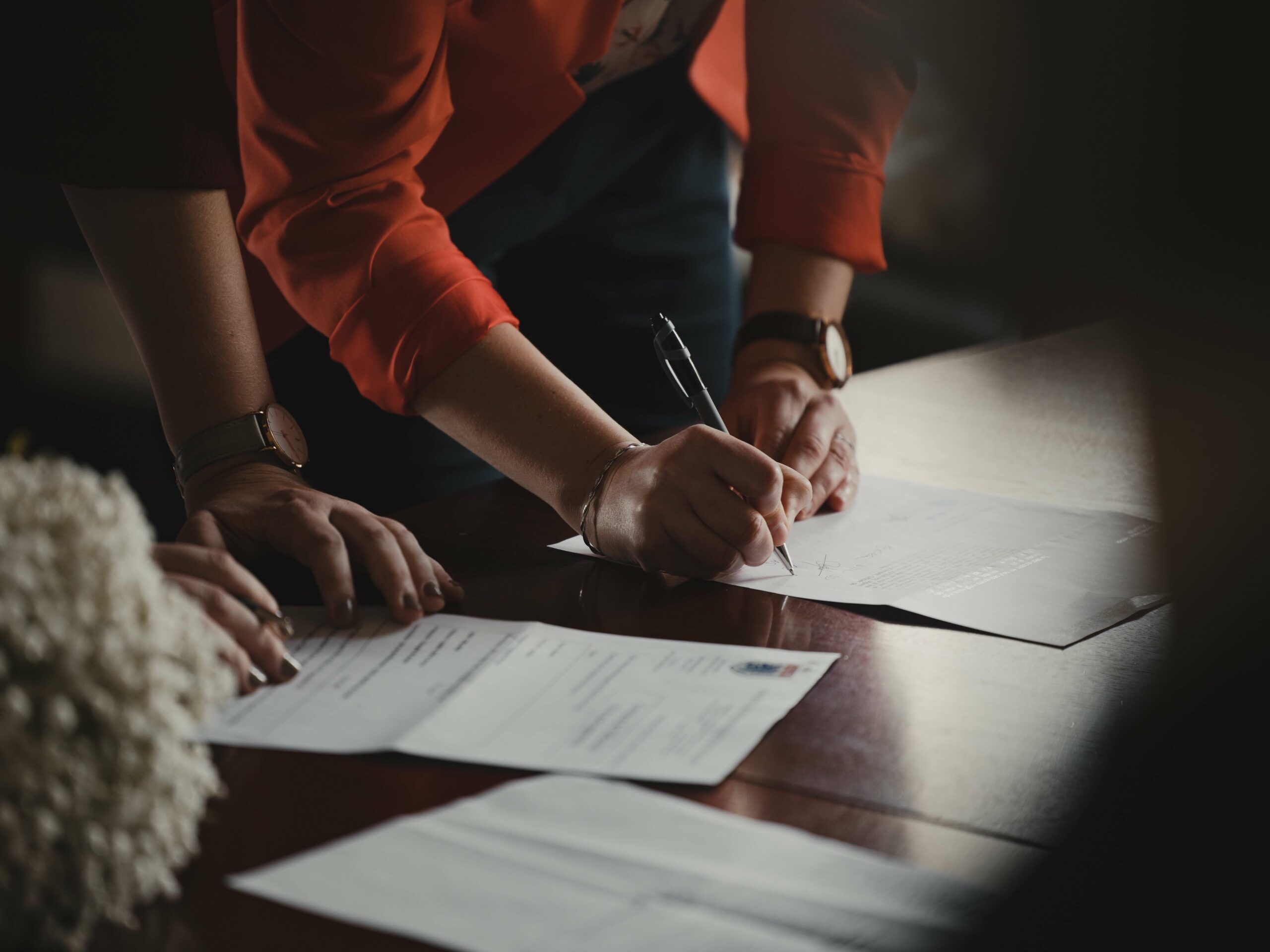 The benefits of a Document Management System?
It's estimated that over 50% of an average employees day is spent on document management. How efficiently your business manages document workflow has a huge impact on productivity. A document management system can handle large amounts of data flowing into and around your organisation. For a business to be successful information must flow to the right people when they need it, that information needs an audit trail and to be fully tracked as it flows through your business.
Data leaks and security breaches are detrimental to your business, poor data management often results in regulatory issues and at worst can result in the failure of your business.
A document management system provides the tools to keep your data secure and fully tracked as it flows throughout your organisation. With more employees working from home in recent times, it adds extra urgency to ensure your data is secure both in the office and at home.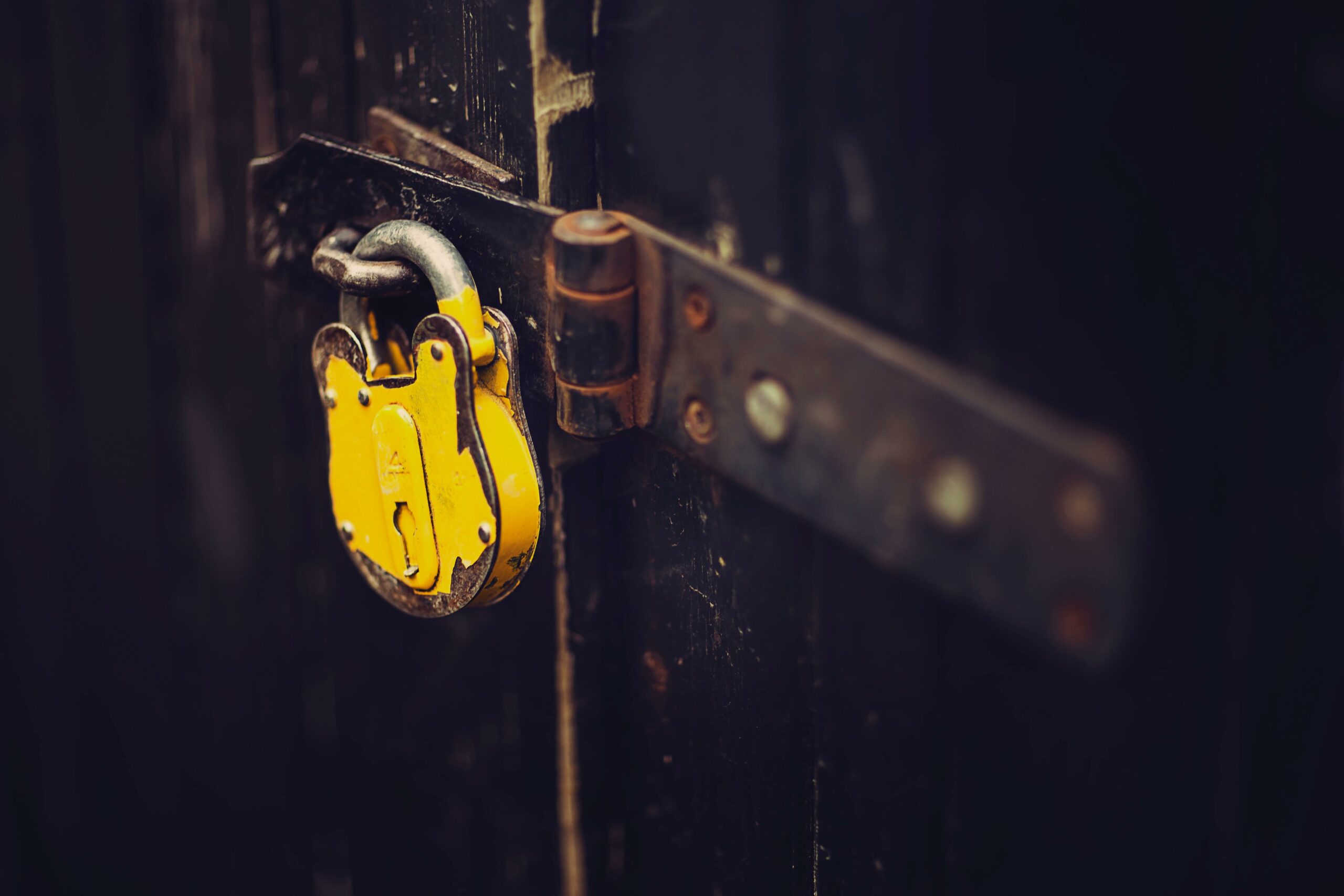 A cloud-based document management system makes it possible to access, track and securely collaborate on sensitive documents from anywhere with an internet connection. A secure built-in web portal allows authorised users to access documents on their own devices.
Documents can be indexed by department, order number, client or whatever your business requires. Unlike physical filing cabinets, electronic documents can be indexed by multiple parameters. This allows easy searching and retrieval of data based on different criteria. Documents will never be lost as they are all secured in a central repository, data can be easily retrieved by the person who requires the information.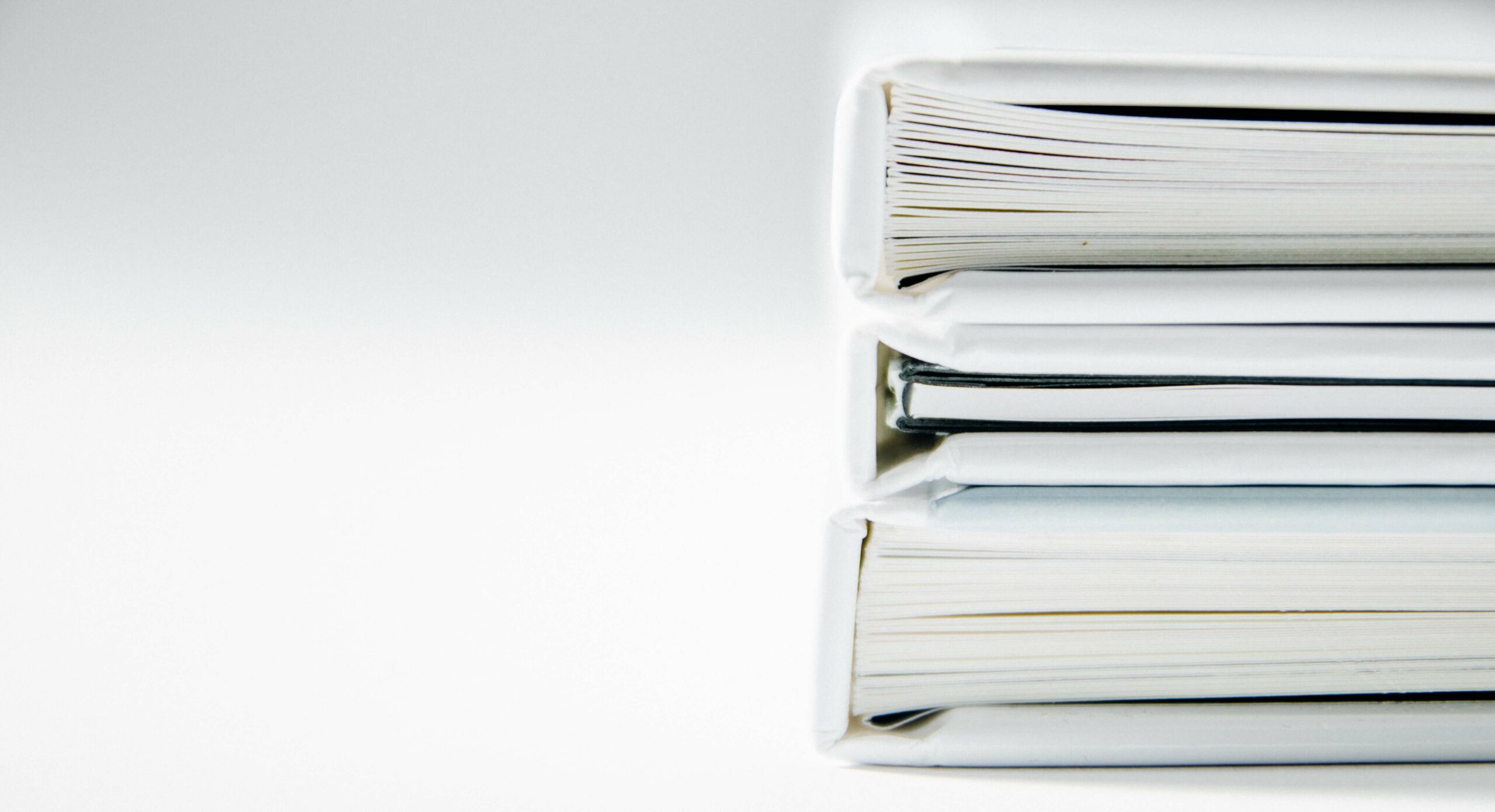 How your business spends its time has a huge impact on growth and the ability to react to changes quickly. The more time that is spent on admin tasks associated with document management, such as searching for information, ensuring data is correct, documents are completed and the right person has access to the data they need to complete their work detracts from the value your business can provide.
A robust document management solution allows everybody to gain this time back. Through intelligent automation and peace of mind, documents can quickly be given rules to be sent throughout your business to the people who need them.
A document management system can vary in size and scope from large scale enterprise configurations to small standalone systems ideal if you're just starting out. All of our document management solutions are bespoke for your individual business requirements.
If you're interested in a Document Management Solution, talk to one of our friendly DMS experts, who'll work with you to bring you the latest technology for less. We pride ourselves on our customer support and saving you time and money.
We supply industry leading brands