When you need to print larger than A3, a Wide Format Printer, often called a plotter or large-format printer is the solution.
Printing high-quality CAD or GIS documents is easy with a Wide Format Printer. With advances in inkjet technology allowing for high-quality image printing at wide-format print sizes becoming more accessible.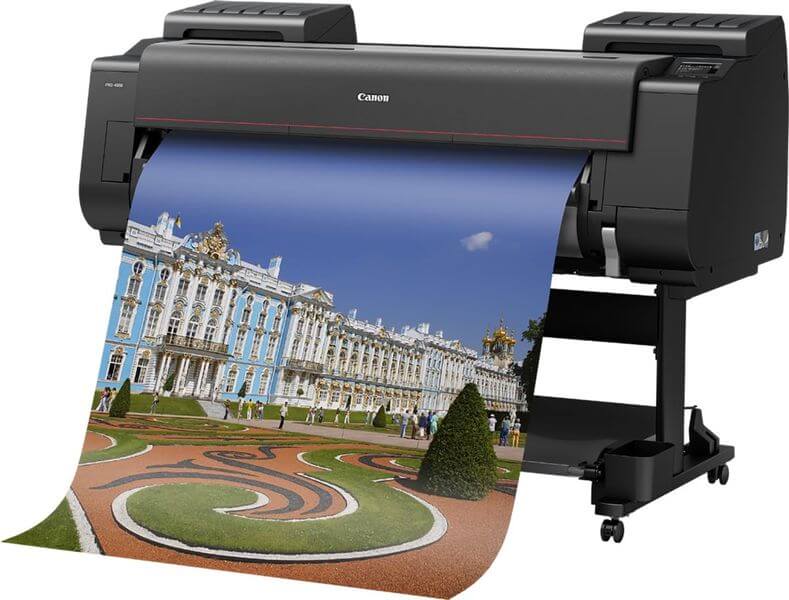 What is a wide format printer?
A Wide Format Printer offers access to specialist paper sizes and can handle your extra-large print sizes, up to A1, A0 and beyond. This allows you to easily print full-colour posters, banners, store displays, architectural drawings and construction plans.
By taking advantage of advances in print technology waiting for a large format printer to produce your document is a thing of the past. Most wide format printers offer a swift output, often less than 30 seconds for the majority of documents.
The benefits of wide-format printing?
Rent or lease a large format printer from Print Logic from £25 p/m
We offer a range of purchase options for our wide format printer range. You can rent, lease or outright purchase printers and alongside Managed Print Service we can tailor a solution to suit your business requirements.
Wide Format Printing In-House
Bringing your wide format printing in-house improves efficiency and costs less than the premium often paid for outsourced large format prints. An A1 large format printer is available from £25 p/m including an annual service contract, there may be efficiency and cost savings available for less than you thought.
Outsourcing makes sense in some situations, though not always. There are downsides to outsourcing your wide format printing that can have a negative effect on productivity, having to collect or wait for delivery and reprinting takes longer if there is an issue with the print or more copies are required.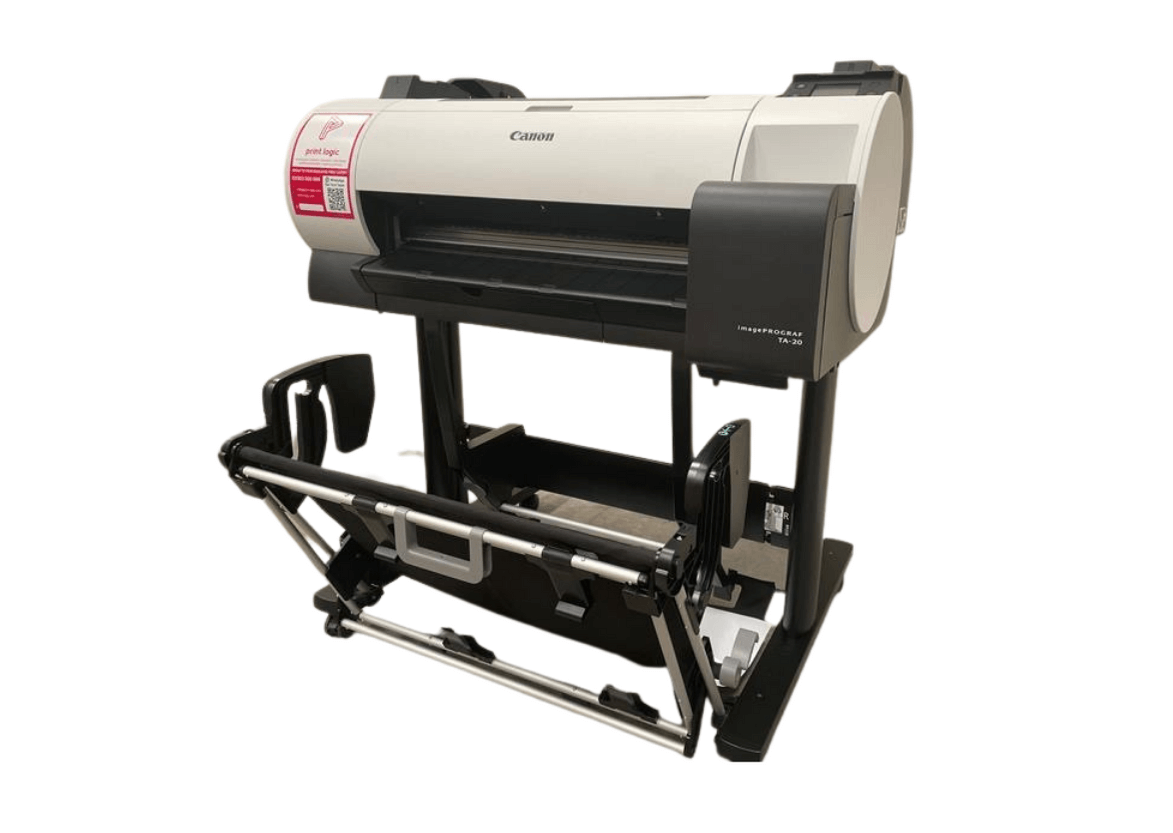 Wide Format Printing for Industries
Printing at a large scale while retaining accuracy and detail with a high-resolution wide format printing allows every line and fine detail to be distinguished.
Whether you work in
Engineering
Construction
Graphic design
Glazing
Groundworks
Electrical contracting
Steel fabrication
Drainage
Scaffolding
Or any industry that needs large, accurate, detailed prints a wide format printer can make your job easier.
Frequently Asked Questions
We supply, install and maintain large format printers
If you need to create large scale printouts a wide format printer is the solution for you, whether it is CAD plots, full-colour poster prints, store displays or graphic arts, we can help you find the correct wide format printer for you. Speak to our experts to find out how we can help you.
We supply industry leading brands