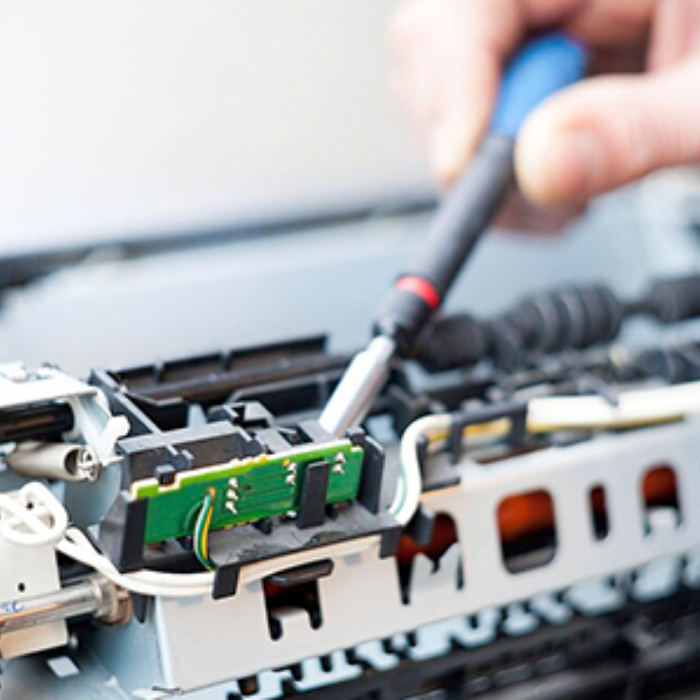 Printer Maintenance and Service
Generally, your printer or copier will be quite self-sufficient, but it will need regular maintenance and service to make sure that it continues to operate to high standards.
If you have a Managed Print Service agreement with us, engineer callouts are part of your standard service, so no charges will be incurred. If you're not an existing customer don't worry – we will still help and are always happy to offer friendly advice.
A standard callout charge is quoted to everyone in need of printer repairs. This covers the standard one-hour visit, and work is not commenced until this has been agreed upon. We'll follow our normal procedure so that you can get your printer repaired as quickly as possible, and during the process, we'll keep you informed so that you're aware of everything.
If additional work is needed, we'll provide a no-obligation quote for any parts and labour which might be needed.
A standard visit from a Print Logic engineer lasts for one hour, and you are kept informed during the entire procedure. When an engineer is on-site they will follow a standard maintenance checklist unique to Print Logic so that they can diagnose and repair the problem. Our team of service technicians and engineers always carry a stock of components with them at all times which can help during a visit. Once the issue is resolved, they will thorough check to confirm everything is working as expected.
When the engineer has completed their work, they will provide a report of their findings and confirm with you that everything is satisfactory. At the end of the visit, the engineer might give some friendly advice on how you can improve the life and productivity of your device.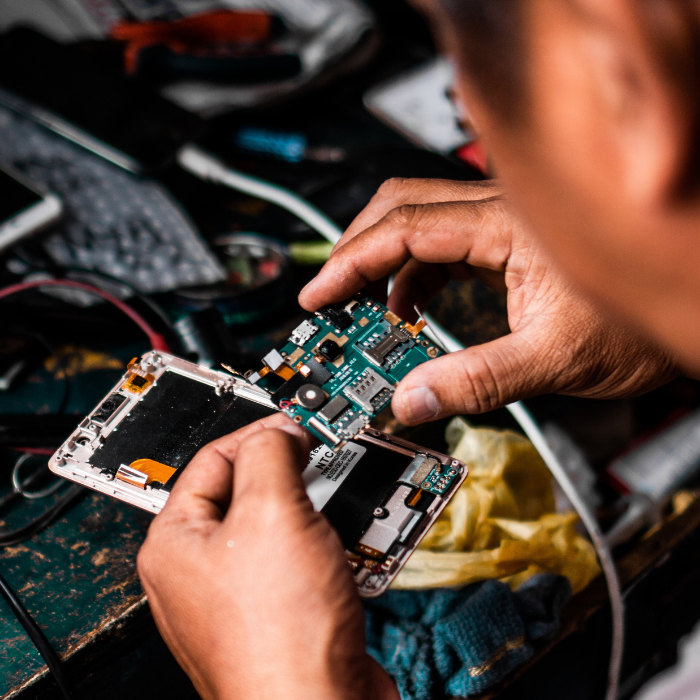 Generally, your printer copier will be quite self-sufficient, but occasionally you'll need to do a few simple checks on it to make sure that it continues to operate to high standards. To keep your printer running smoothly and avoid costly printer repairs try to ensure that all parts are clean and free from obstructions. 
Replacing any empty toner cartridges or the waste toner box is important, and your printer will prompt you when to do this. With a Managed Print Solution, Print Logic will send you a replacement for any consumables before they are needed, so all you need to do is replace them.
Most best-practice solutions can be done by the main users of the printing machine with simple training, but more complex tasks should only be performed by a qualified specialist.
More complex cleaning tasks involve the removal of the transfer belt to remove toner which may have stuck on to it or even copies that have become lodged in a hard to reach part of the copier. Tasks like these should only be performed by a colleague who has had training, or a qualified specialist. If an engineer is required, just call your account manager at Print Logic, and we'll arrange a visit or a convenient time to call and talk you through the process.
Printer Repairs and Service
The majority of printer repairs and break downs could be easily avoided with regular service and maintenance is performed on the device.  If you've had your machine for more than one year, we advise that a qualified technician performs service maintenance on it. Doing so will extend the life of your printer, and save on any future costly printer repairs.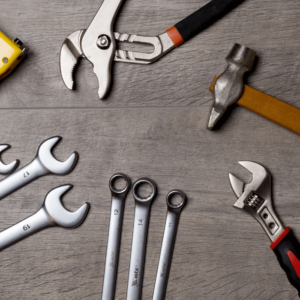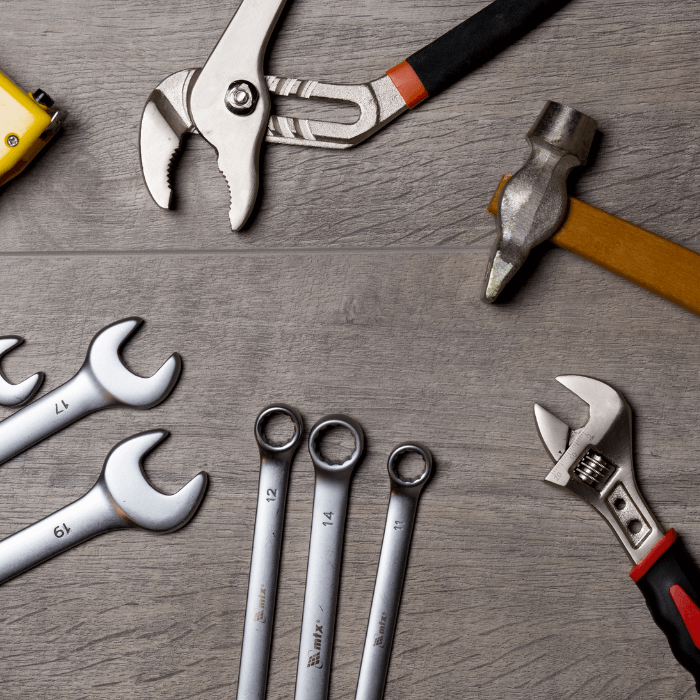 We supply industry leading brands