Working from home printing solutions | Secret to printing smarter
Working from home became a way of life for many of us during 2021 and a large proportion of the UK workforce is expected to continue to work from the home long term. This presents unique challenges to businesses wanting to manage their printing alongside colleagues who are finding ordinary tasks difficult without access to all your normal office resources.
Home printing solutions require using smart technology to integrate printing at home with your office printer setup. Solutions include cloud print, web print, print to email and digital workflow solutions. Individual businesses will have different needs, so let us explore some of the options and the benefits they can provide.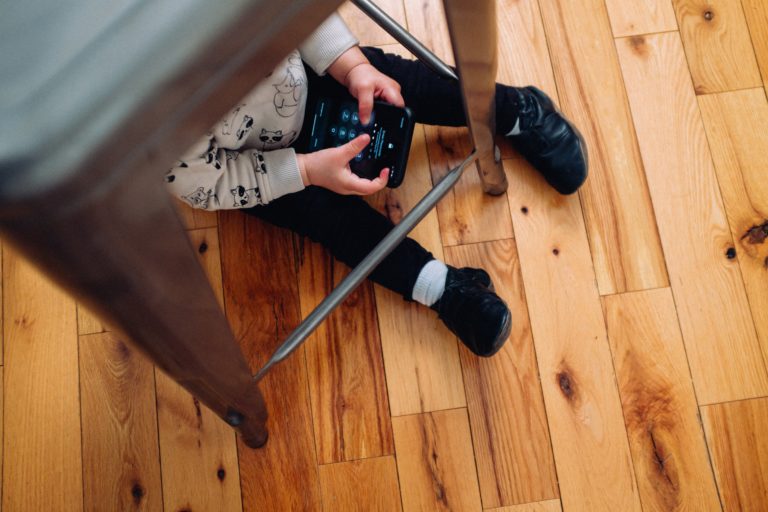 Working from home as the new normal
Like many of you, we at Print Logic thought we may be working from home for a few weeks followed by a relatively swift return to office life. It was not that simple.
Many businesses that have adapted to the challenges have decided that having staff working from home is a viable long term option
We have had to learn to use technology to have our usual meetings, collaborate with our colleagues, maintain our team bonds and give presentations. However, one area that generally gets neglected is printing. That is until you have to resurrect and dust off that old printer you never used.
So, let's dive into some home printing solutions:
PaperCut is a simple to use print management software that allows businesses to monitor and report on all of their printing activity from an easy to use web interface, allowing for accurate budgeting and forecasting. Its features reduce waste and encourage responsible printing. Many of our customers use PaperCut to manage their printers.
Some of the solutions below require PaperCut to be your main print management software, We are happy to chat about implementation and discuss your requirements, or if you would like to learn more about PaperCut click the image below

Keeping track of at home printing
PaperCut Views provides colleagues who are working from home with printing insights and forecasting, it's a cloud-based system which draws its information about the printers from an internet connection.
It gives home workers an in-depth look at the story of their printing, allowing you or your company to understand how much you are spending on printing and to budget for ordering print supplies. Home workers can use this software to bill back companies for print supplies.
Printing to your office printer
PaperCut Mobility Print is a free Google Cloud Print alternative, which is extremely valuable given that Google Cloud Print will terminate its service from December 31st, 2020 and you will likely need to find an alternative.
Mobility Print's cloud print integration allows you to print remotely over the internet and initiate print jobs from the comfort of your sofa and then release them at your printer of choice in the office.
Web Print allows you to print by uploading documents from a web browser without any software or driver installation on your machine. This is perfect if you are working from home using your own device and don't wish to have third party software installed.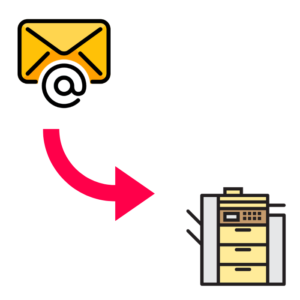 Email to Print allows you to print your document by emailing it as an attachment to a unique email address assigned to each printer in the office. Like Web Print above, no third-party software or drivers are required to be installed, making it another excellent solution when using your own devices at home.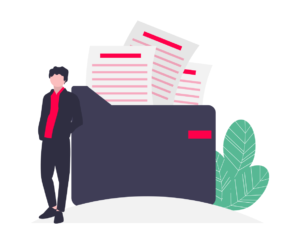 Home printing solutions can literally start with the documents before you print. Digital Workflows allow you to share documents securely, automate approvals, increase accountability and improve transparency.
You can use a digital workflow to bring multiple colleagues together that are working from home to review a document and approve or reject it. These workflows can change based on decision points you choose along the way. A workflow routes a document to multiple people or departments to review it, make decisions about it and then pass it on to the next person or kick off the next step in a process.
With paper-based workflows, you can only act when you and the document are physically in the same space. With digital workflows, you can be anywhere and still be part of the workflow.
If a document comes in while you're out of the office, for example, you will receive a notification via email. When you're using a document management system with mobile capabilities, it's easy to quickly pull up the relevant documents, review them and approve or flag them, all from your phone, tablet or other mobile device whilst working from home.
If your business has been putting off beginning a digital transformation or has only taken the first steps, you will find that what was once a nice-to-have technology is now a must-have. In a world of remote working and financial uncertainty, cost-effective and efficient solutions are at the top of every businesses to-do list, it's time to implement digital workflows. Print Logic works with DocuWare to deliver bespoke cloud Document Management to businesses across the country.
Chat with us about home printing solutions
Hopefully, you've learnt some home printing solutions that allow you to integrate printing at home with your office printer. Print Logic is open to discussions on how we can help you overcome the unique challenges of the current situation.
We are experts in Printers, Photocopiers and Document Management Solutions, and this allows us to customise your setup and offer a bespoke solution to your exact requirements. The provision for on-going support as your business grows and develops can be carried out remotely in most cases, reducing disruption to your workforce. Our Print Logic experts regularly attend development sessions to drive continuous improvement in this area.