5 Document Security Mistakes and How to Fix Them
The focus of data theft may be on large-scale corporate attacks affecting tens or hundreds of thousands of individuals, but the real risk to document security could be closer to home. Using the wrong printer or photocopier to manage your documents, with features not optimised for your print environment can result in a loss of information.
Here's a list of common ways you're going wrong with document security and suggestions to make it right.
Documents that are left in the printer output tray are at risk of being read, copied, or stolen and if the information in these documents contains sensitive information such as payroll, banking, or personal data, that could put your business at risk. Choose a printer or photocopier that is capable of authenticating the user at the device before releasing the print job and ensure that this feature is implemented throughout your office.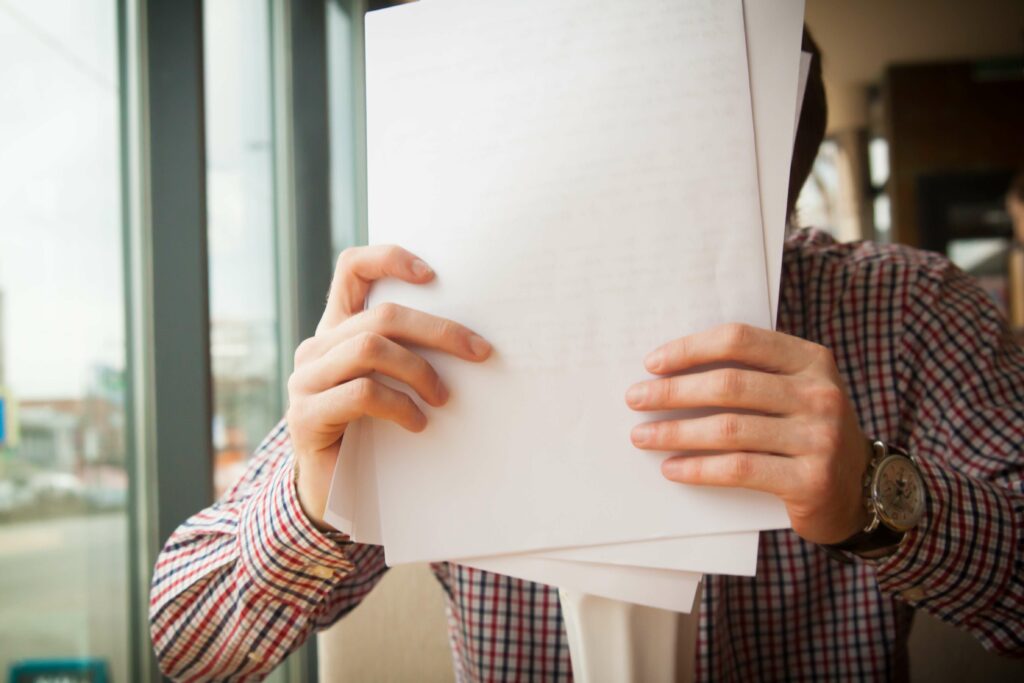 Each multifunctional printer and photocopier contains a hard drive, much like your computer. This hard drive contains all the information of each printed, scanned, copied, or emailed document and therefore requires the same level of security as your desktop or laptop computer.
Most modern printers and photocopiers today have the option to turn on data-encryption, this adds a level of security that will prevent someone from removing the hard-drive and using your data. Choose a device with enterprise-grade encryption and ensure it is turned on.  
As most office printers and photocopiers are leased or rented, you should ensure that when the copier is returned to the supplier the hard drive is wiped of any data. 
Most people store their documents somewhere on their device before they are scanned. Saving documents to a convenient location, such as your desktop or local folder increases the risk of a data breach by hackers or malicious employees. To mitigate this, make sure your printer can save your files directly to the cloud.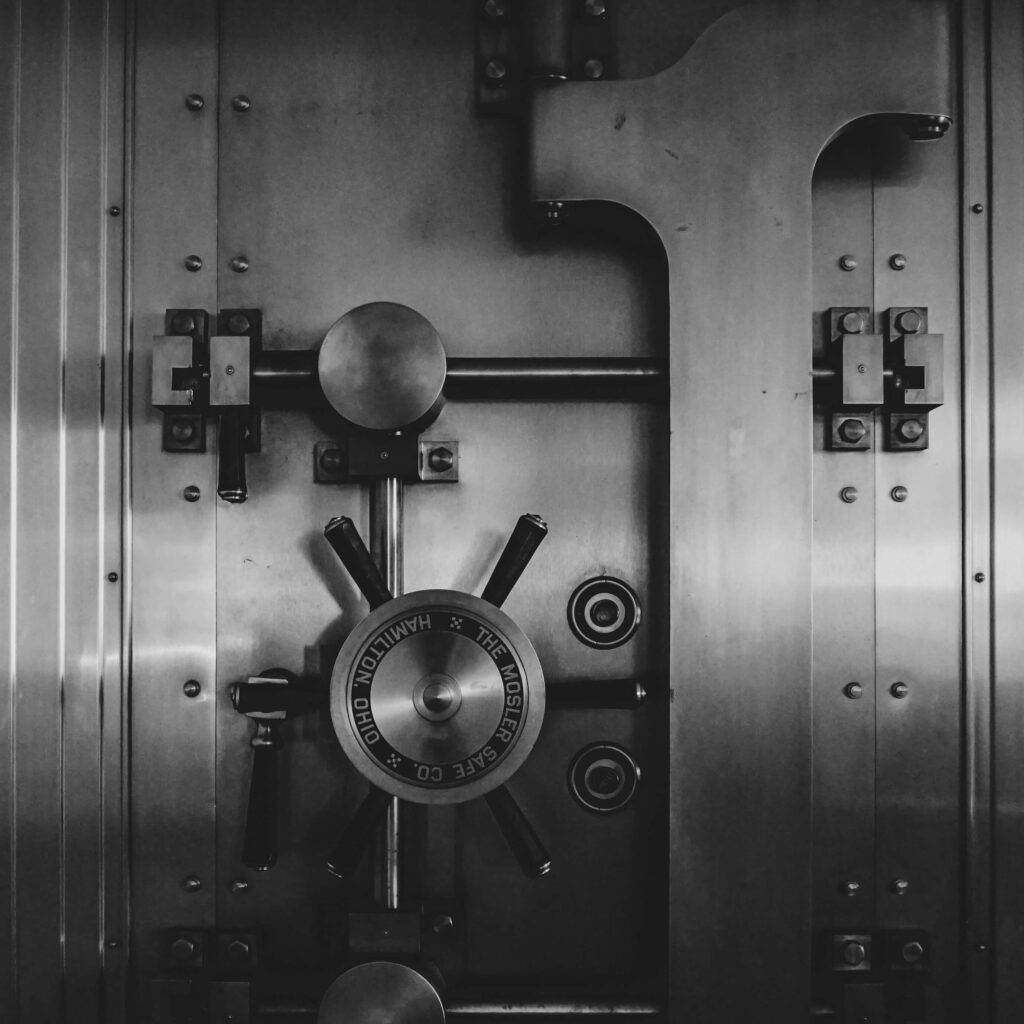 Documents that contain sensitive information should be password-protected. The right printer can ensure you are sending your documents securely across your business.
We recommend that you use a strong password to encrypt sensitive or confidential documents and to level up your document security. Ideally with a mix of uppercase, lowercase, numbers and symbols and at least 12 characters long. Use a password generator to avoid words that are easy to guess.
A colleague who works from home or away from the office may ask a team member in the office to print a document for them, but if the team member saves that document in an unsafe location, it could fall into the wrong hands compromising your document security. A printer or photocopier with remote printing capability allows colleagues who are not in the office to print safely and effectively. PaperCut software can be installed on most print servers and features mobility print, allowing you to print remotely from outside your network.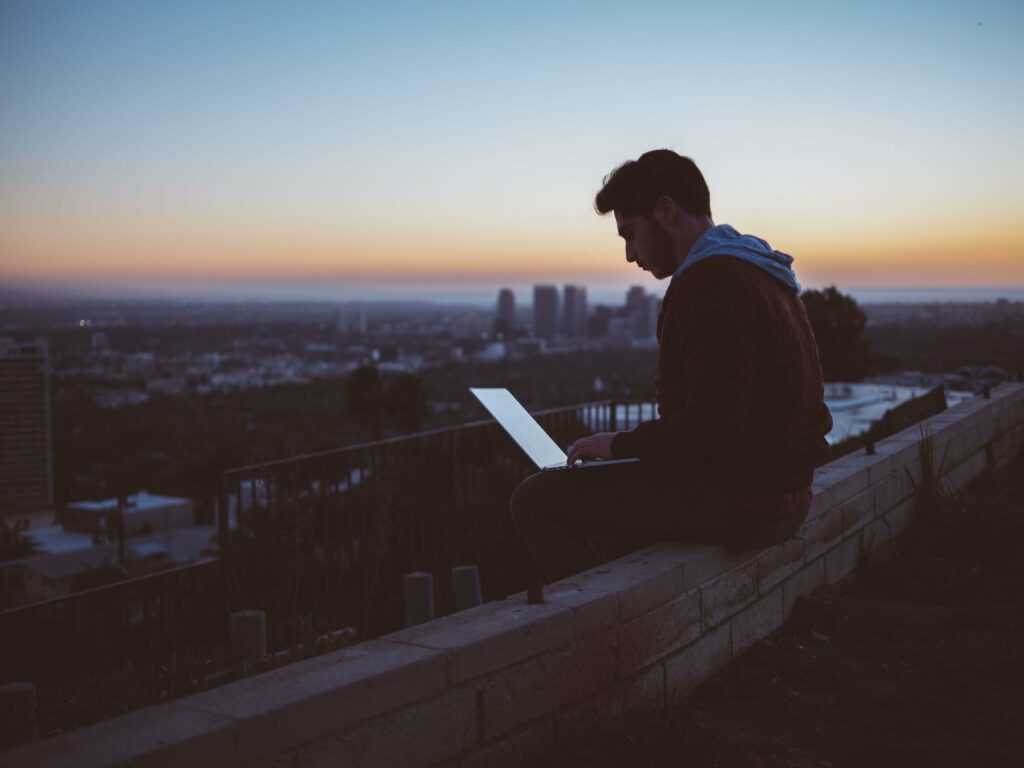 Level Up Your Document Security
Sensitive or confidential documents falling into the wrong hands can be catastrophic for many businesses. In a time of data privacy and regulations such as GDPR, it's so important for businesses to gain full control over their data and minimise the risks of data leakage.
A Document Management solution allows your business to have full control of its document security and provides a full audit trail allowing you to easily see who viewed, modified and accessed any documents. It provides granular control of the document flow around your business.
When you automate your paperwork, you ensure that documents are only seen by those people who need to see them. Everything is routed exactly where it needs to be, and paper can be shredded after it's been scanned in.
This year should be the year to take your business digital and embrace digital technologies that help keep your documents secure and protect your data in the event of a catastrophe.