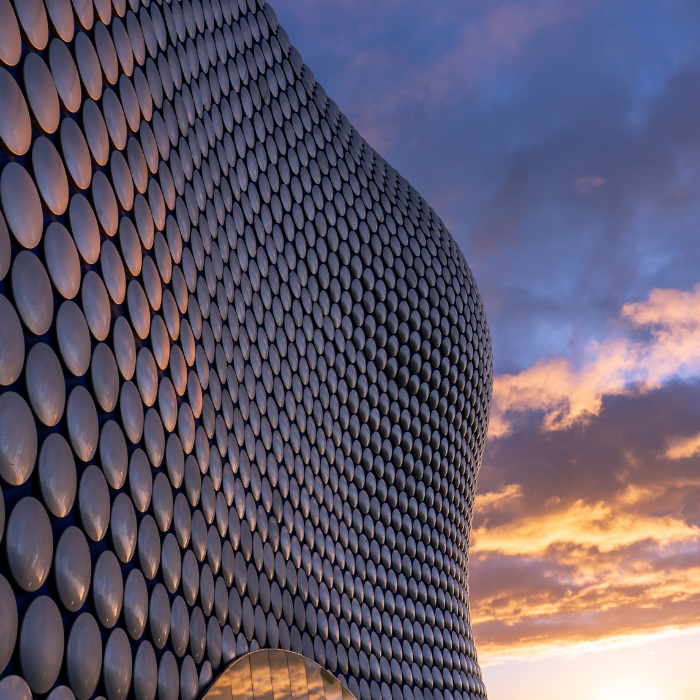 Business printers and photocopiers in Birmingham
Print Logic supply printers and photocopiers in Birmingham and the surrounding areas.  Our Birmingham team operate from a base in the heart of the city, near to New Street station, we are committed to bringing businesses quality, innovation and the latest in technology.
Our Services in Birmingham
We supply the best photocopiers in Birmingham.  If you're not happy with the photocopiers you have or are looking for a solution to give you the success you want in your business, it's time to talk to an expert in photocopiers in Birmingham.
Get the benefits of a brand-new photocopier at the lowest cost! 
We're experts with all makes and models of photocopiers
Need a photocopier for an event or on a long term rental? 
Is running your printers too expensive or time consuming?
Our managed print service will eliminate the cost, complexity and stress of managing your photocopiers.
Work smarter, master your time and save money
The best photocopiers and printers for your business
Photocopiers and printers are required by almost every business in Birmingham. We work with you to find the best option for your unique printing requirements and supply devices that help you get the maximum amount of benefits for the best price.
As well as providing some of the best hardware on the market, we have experts who utilise smart software to help speed up complex processes into simple, quick tasks which are started and finished at the press of a button, saving you hours of work and enabling you to concentrate on value-based activities.
We also provide industry-leading service, maintenance and repairs to photocopiers, printers and shredders, regardless of make or model.
Save Time and Money Today
Use the form to contact us. We look forward to learning more about you, your business, and how we can help you achieve even greater success.
Where are we in Birmingham
With excellent links to the surrounding areas, including satellite branches based further afield in areas such as Redditch, we are able to provide our services quickly and conveniently no matter where you are in the area.
We regularly post content which helps our customers get the most out of their photocopiers, printers and document management systems
We supply industry leading brands