Photocopiers in North Wales
Manage your business and not your printers
Photocopier Lease and Rentals | Printers | Digital Workflow

Business printers and photocopiers in North Wales
Print Logic established a base in North Wales shortly after securing our roots in Merseyside, Cheshire, Manchester and the Midlands. Our North Wales location is based near Llandudno, which allows us to cover the areas over North Wales to join our borders with Cheshire, and as far afield as Bangor.
Based a short drive away from the North Wales Expressway, our North Wales team get to enjoy a seaside view and pleasant surroundings – all whilst delivering the excellent service which the rest of the business provides all over the UK.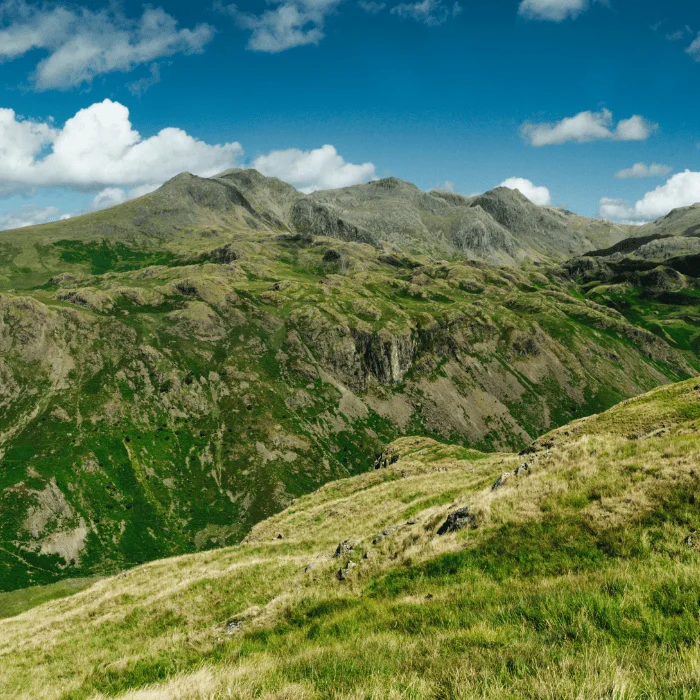 Photocopiers in North Wales - Our Services
We provide businesses in North Wales the best photocopier lease deals available, as well as speeding up their offices with document management and even photocopier repairs!
Get the benefits of a brand-new photocopier at the lowest cost! 
We're experts with all makes and models of photocopiers
Need a photocopier for an event or on a long term rental? 
Is running your printers too expensive or time consuming?
Our managed print service will eliminate the cost, complexity and stress of managing your printers.
Master time and save money by working smarter
Print Logic is the leading supplier of photocopier lease and rentals, as well as visual solutions and document management. Our North Wales team are happy to work with you to provide you with a solution which will provide time, cost and productivity benefits.
Save Time and Money Today
Use the form to contact us. We look forward to learning more about you, your business, and how we can help you achieve even greater success.
Where we are in North Wales
Our North Wales office is based in Llandudno, but we cover the entire North Wales region. Here's how to get in touch with us.
We regularly post content which helps our customers get the most out of their photocopiers, printers and document management systems
We supply industry leading brands