Photocopiers in Liverpool
Lease | Rentals | Repairs
Manage your business not your printers

Is running your printers too expensive or time consuming?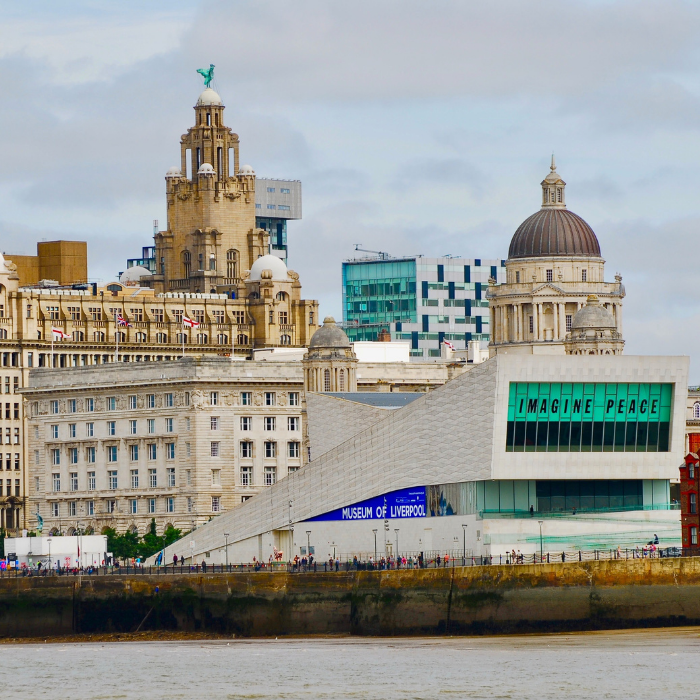 Printers and Photocopiers For Your Business
Print Logic supply printers and photocopiers in Liverpool and the surrounding areas. Our home roots are in Merseyside. Our national headquarters has always been based on the Wirral. Our team are committed to bringing businesses quality, innovation and the latest in technology.
Master time and save money by working smarter
4 hour response time
Expert engineers
Managed Print and Digital Workflow Leaders
Photocopiers and printers are required by every business the UK. We work with you to find the best option for your unique business needs and provide devices that help you get the maximum amount of benefits out of your photocopier lease, rental or purchase as possible.
As well as supplying some of the best hardware on the market, we have experts who utilise smart software to help speed up complex processes into simple, quick tasks which are started and finished at the press of a button, saving you hours of work and enabling you to concentrate on value based activities.
We also provide industry leading service, maintenance and repairs to printers, shredder and photocopiers in Liverpool, regardless of make or model.
Get the benefits of a brand new printer at a low monthly payment
Print Logic Photocopiers in Liverpool - Where we are
Our Liverpool office is based at our National Headquarters on the Wirral and we cover the entire Liverpool area and it's surrounding regions. Here's how to get in touch with us.
We regularly post content which helps our customers get the most out of their photocopiers, printers and document management systems
We supply industry leading brands