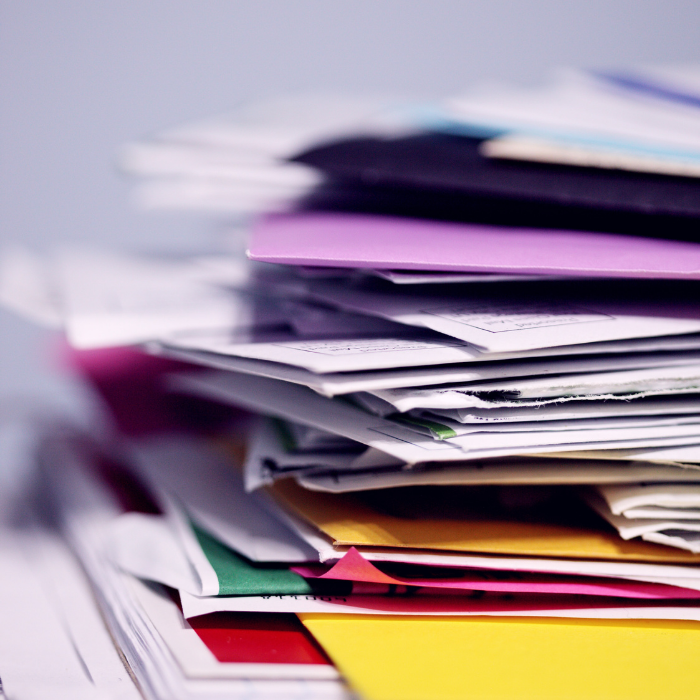 Your business processes vast amounts of documents in both digital and paper form. Its inefficient to manage all these documents manually, and these manual processes have a huge impact on productivity. 
Document management helps your business manage paper and digital files in a central digital repository.  This allows your business to capture, store, access and manage documents with speed and efficiency.

Your business today manages and processes a huge amount of paper and digital information. Information can be held anywhere, electronic files, paper documents, spreadsheets, scanned files and images. Information may be stored on shared drives, hard drives, public or private networks, filing cabinets and even in email.
Multiple information silos present challenges. Your business faces a higher risk of corrupt or lost files. Paper storage requires a significant amount of physical space. There may be no collective company repository for information, or an easy way to find valuable content across your business. What's more, proper information management is becoming a legal requirement.
A document management platform will integrate all of your company information and documents for greater control, access and process efficiency. It offers significant advantages, such as:
Document security

Access control

Centralized storage

Audit trails

Search and retrieval

Print Logic work with the award winning DocuWare system
Quickly capture paper and electronic invoices
Assigning documents for easy retrieval
Automatically match invoices to purchase orders
Avoid human error
Reduce invoice handling and eliminate manual data entry
Secure information and meet GDPR
We supply industry leading brands